Soles of Silk - inchworm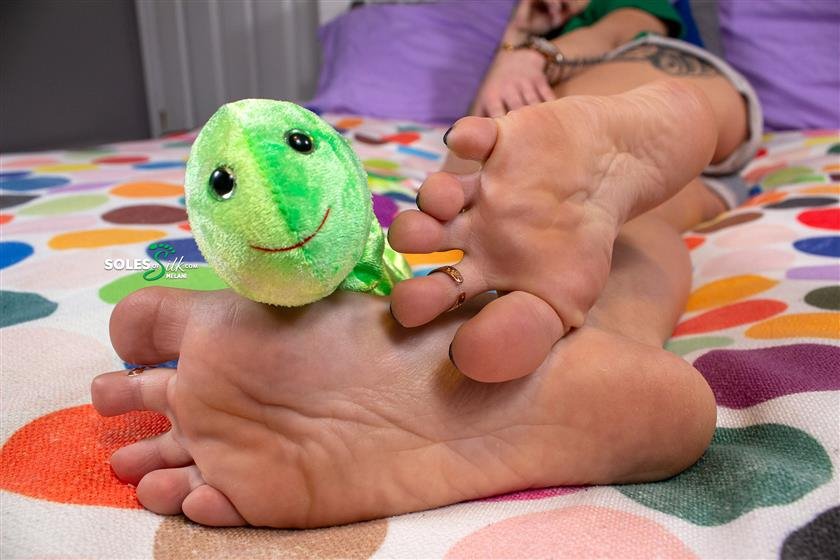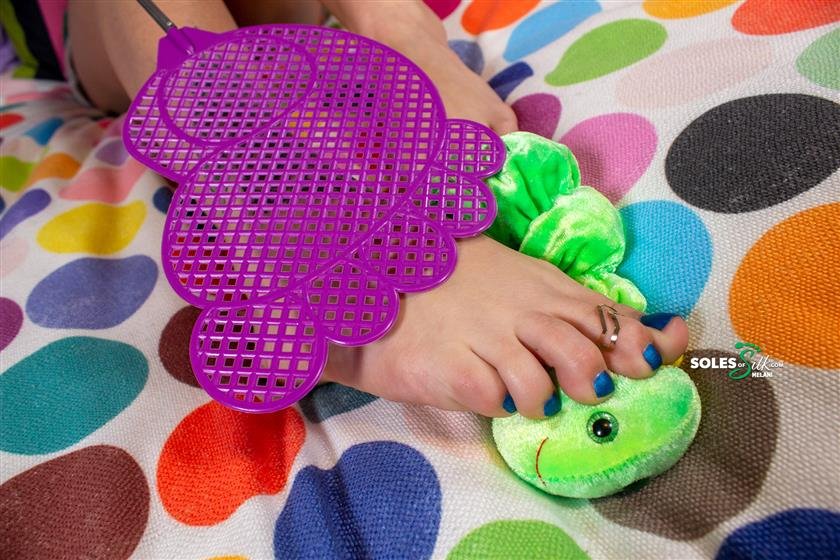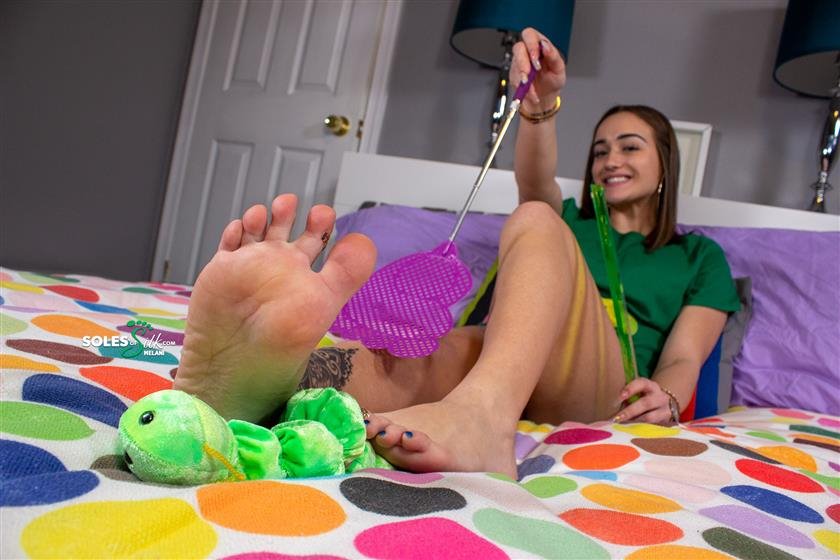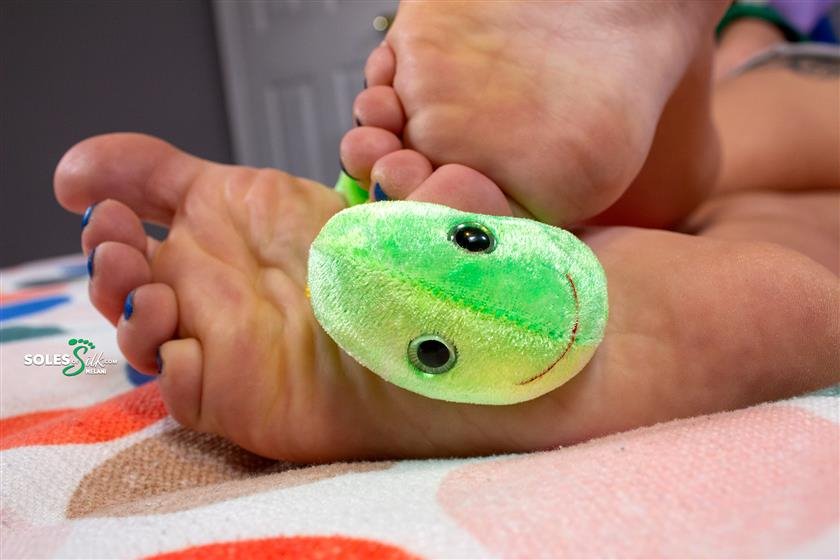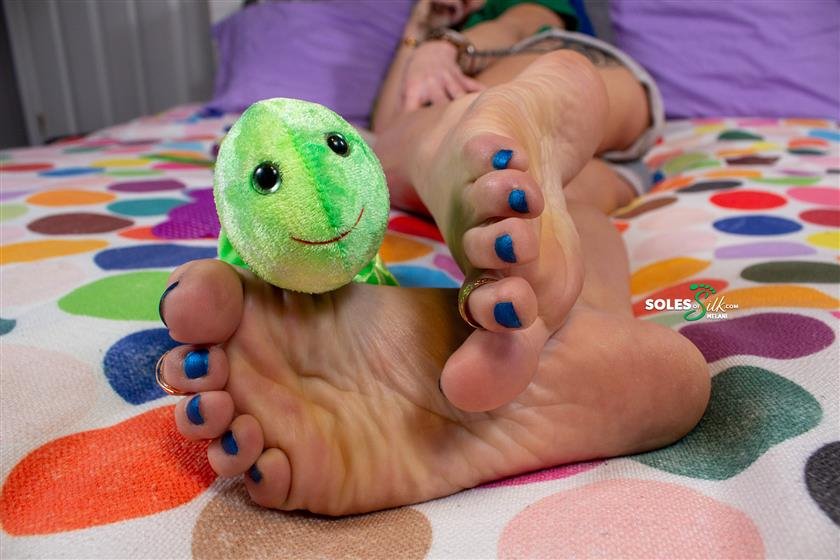 Description:

When I first asked Melani to shoot a brat themed set, she couldn't wait. She promised me that she loved being a brat and loved putting boys in their place. She even said, "I can be a real bitch!"

Well, with her Bratty Schoolgirl set being such a success, we decided to try it again. Not exactly the same theme, but boy oh boy, Melani sure is mean to the fellas in this one. Her focus this time around, the tiny fellas. To hit her message home, she's got an inchworm which represents a lot of us out there and she's in the mood to tell us how she feels.

I seriously thing Melani can't do a bad set, but when she kicks it into brat mode, she is next level! I really hope we can do a whole lot more along the lines of this and that schoolgirl set if that's how they'll all turn out. She's such a tease and can be such a bitch - and hot while doing it all.