Soles of Silk - vacuum attachments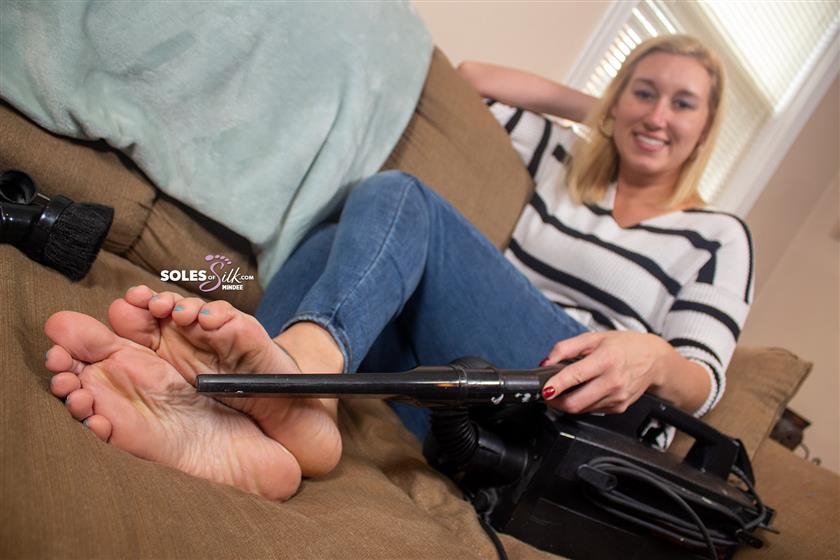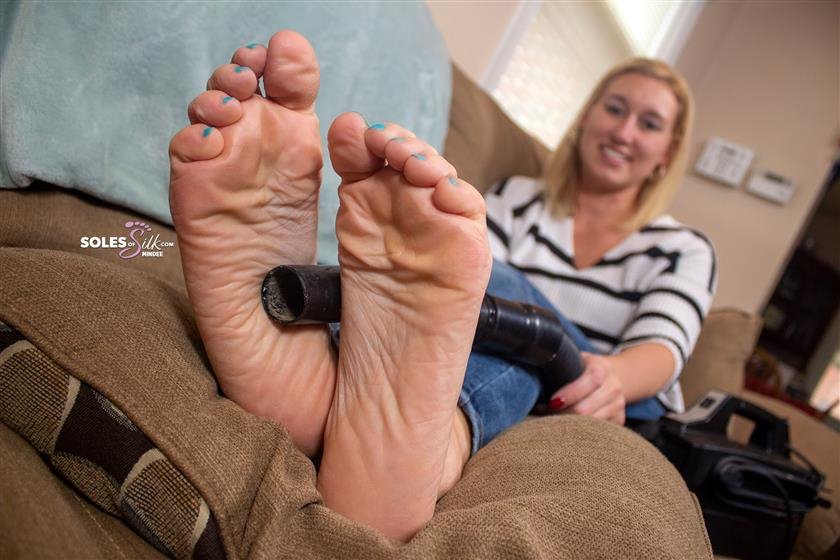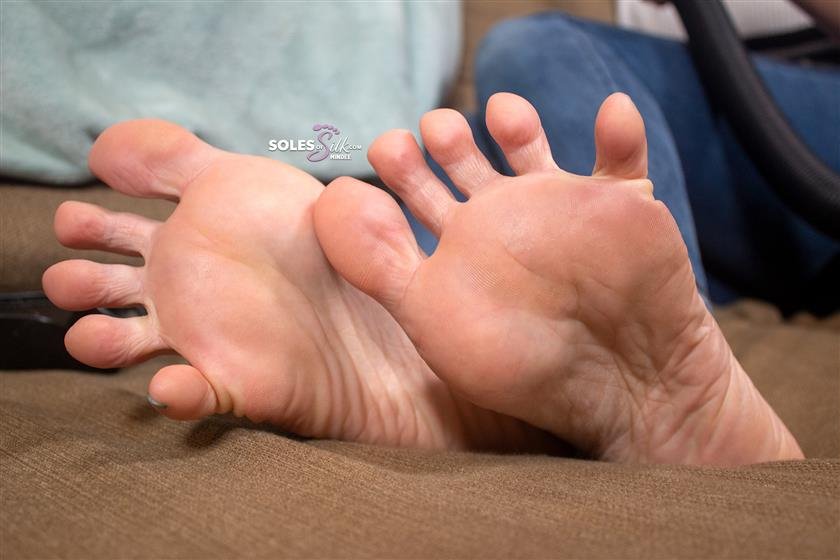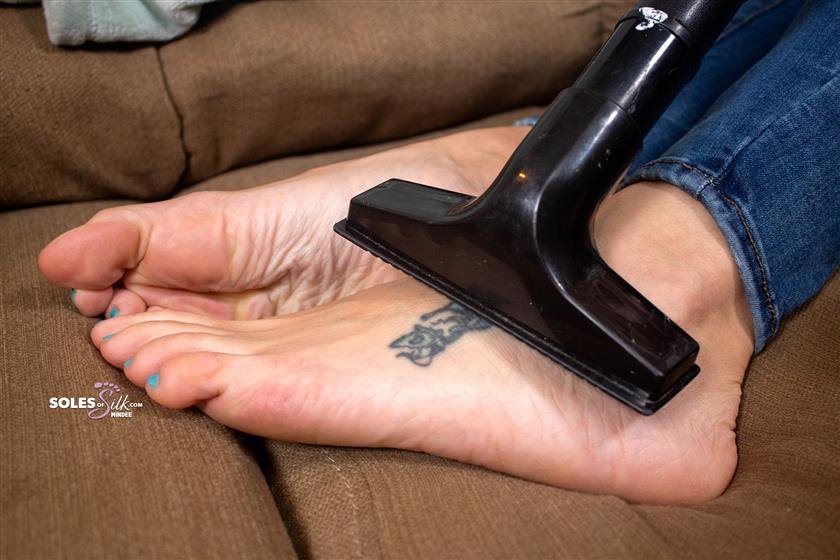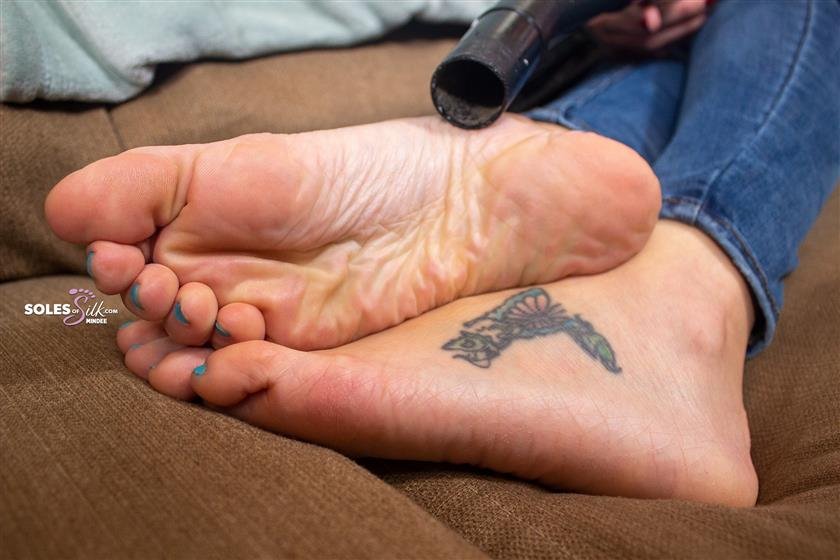 Description:

Mindee is always cleaning something whenever I come over. She likes things clean and organized. It should have been a no brainer for us to theme some of her shoots to different household chores, but alas, it took all this time.

In the set below, Mindee gets to do some cleaning while shooting a set for the site. She wanted to vacuum the couch, so I said we should turn it into a set. And here we are.

I know there are a number of you out there who love to see models vacuuming their feet, so here you go. She uses the brush, the flat ended piece, and then the long narrow tube throughout the set. She even sticks her big toe into the tube without any attachment on it as well.