Soles of Silk - heels bigger than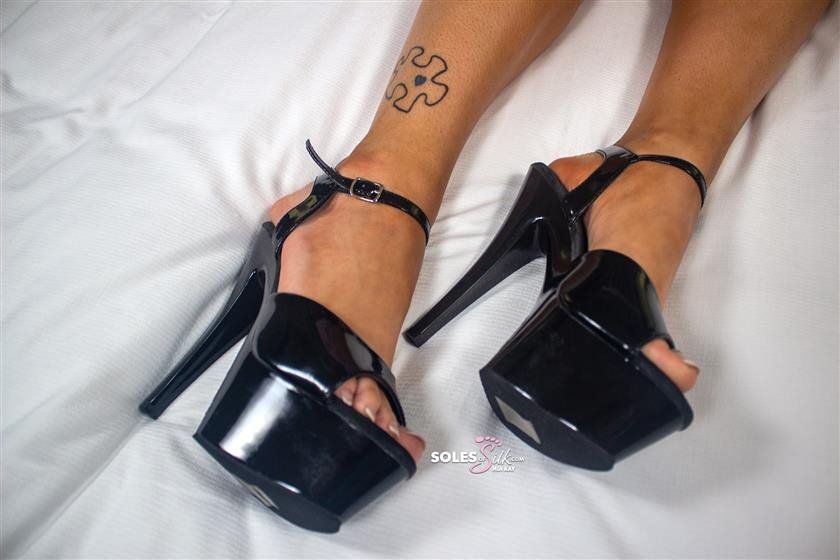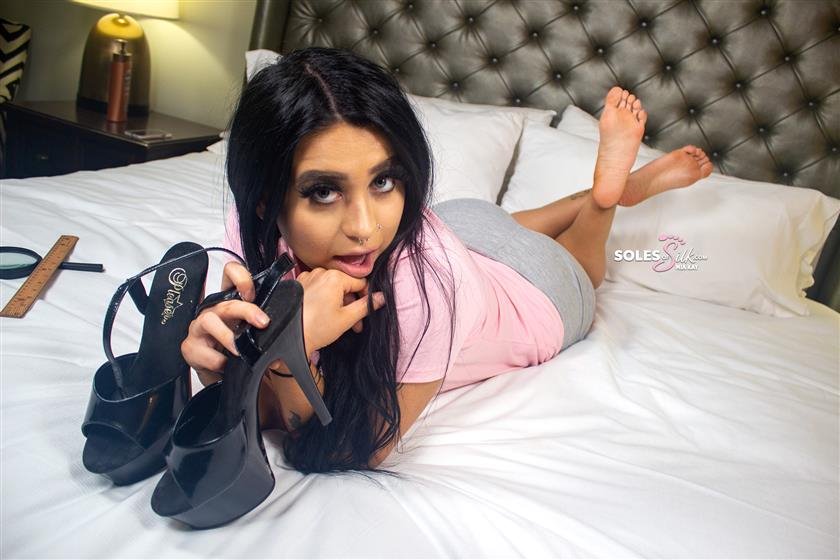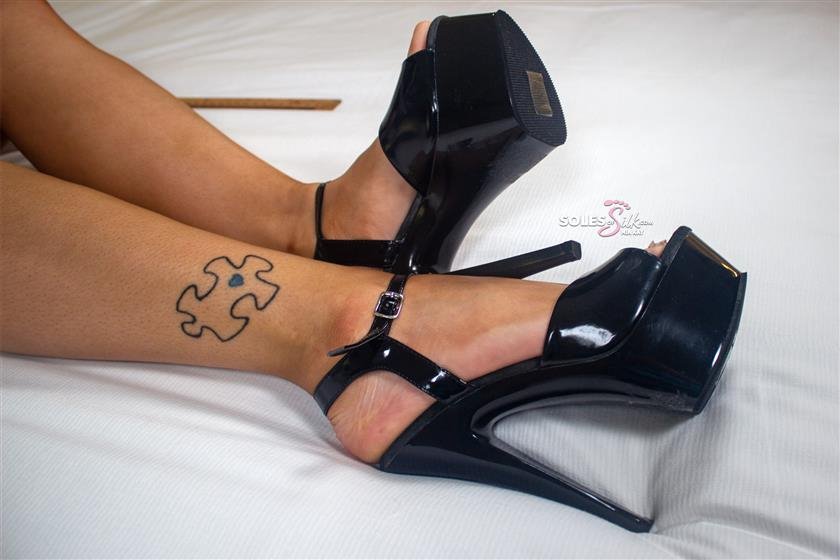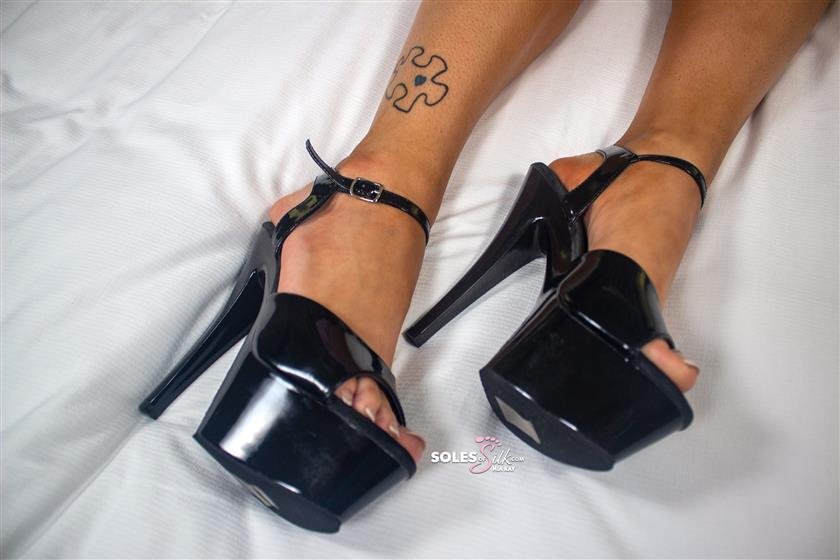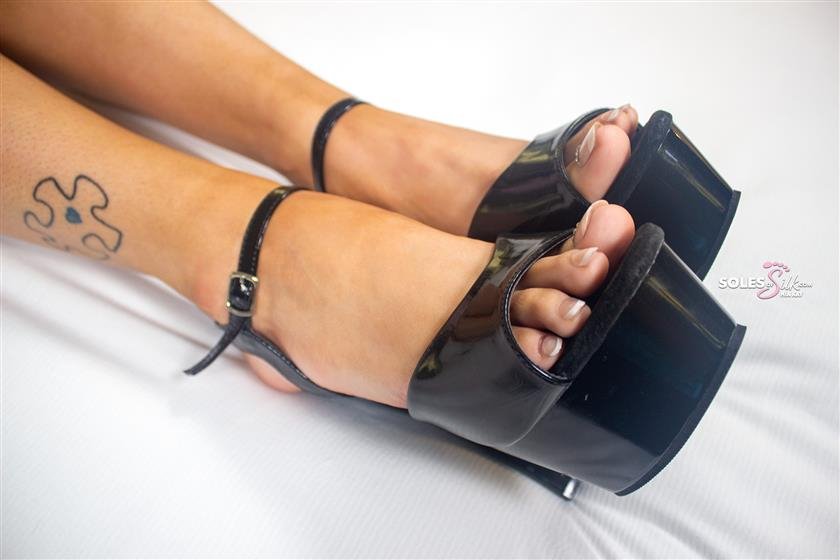 Description:

Mia Kay is short, but that doesn't stop her from wearing some big heels on her pretty feet. Nope, as a matter of fact, the bigger the better, as far as she's concerned. Sounds like she might be talking about something else entirely, huh?

Well, it just so looks like Mia might be using her love of tall heels to clown on some fellas out there. Check out her shirt, if you haven't already. The slogan reads, "Shut up! I wear heels bigger than your dick." She probably ain't lying either.

If you've checked out some of Mia's past sets, you very well know that Mia is pretty up front about what she likes and has no problems putting bois in their place. This is just another example of that.