Soles of Silk - mmm cookies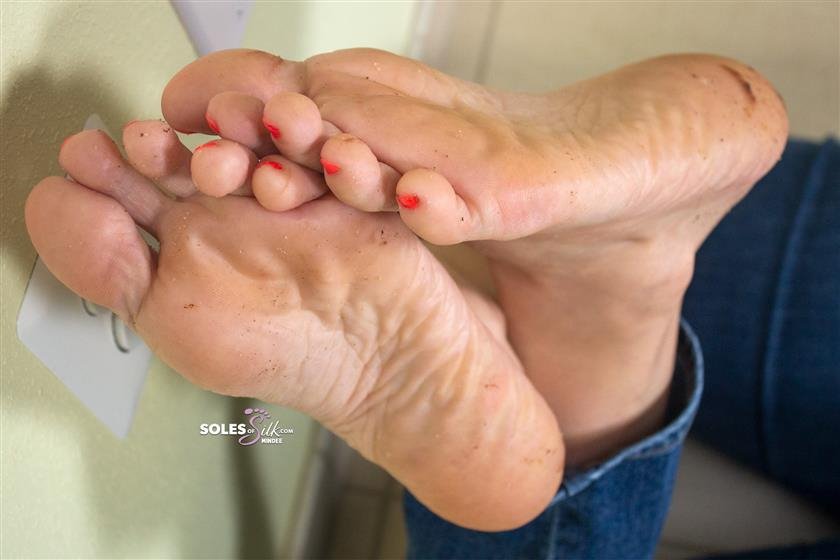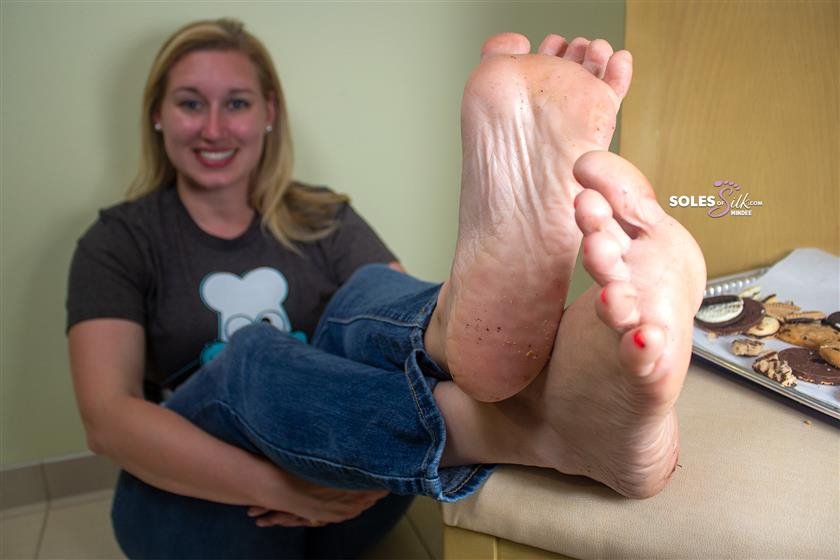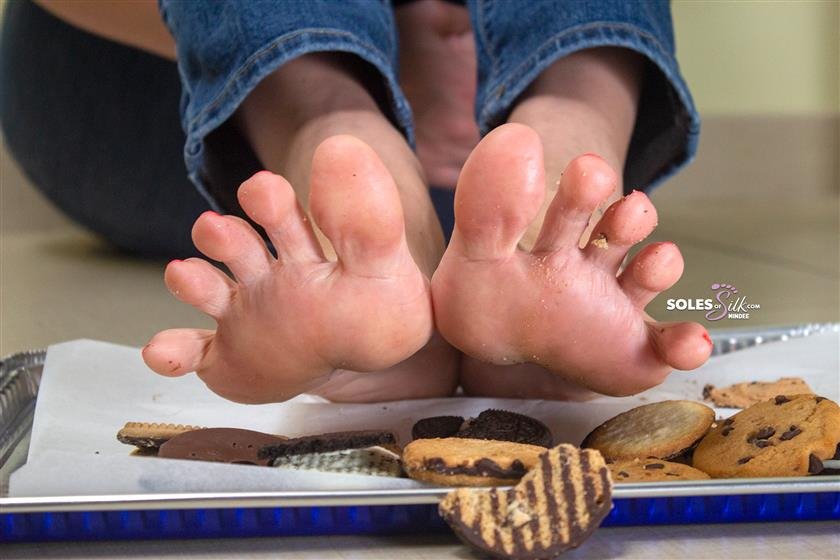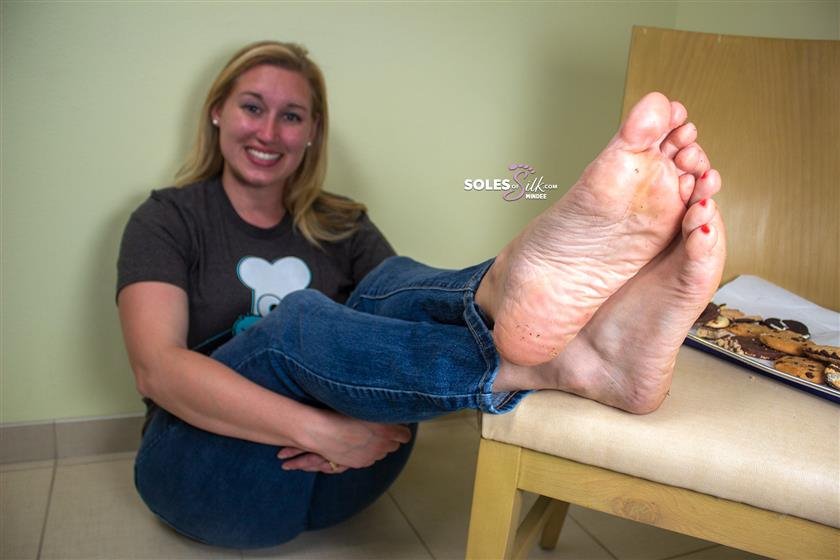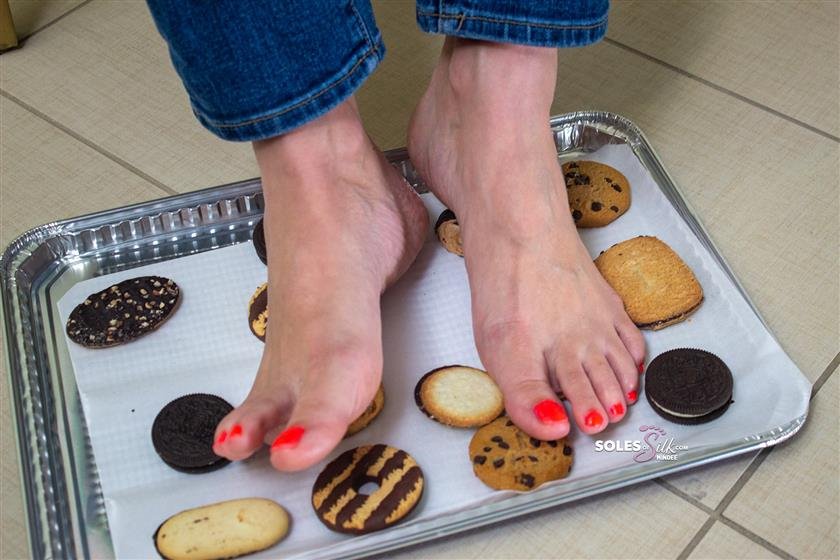 Description:

Do you like cookies? Do you like female feet? If you answered no to either of these, what's the matter with you? If you answered no to the second one, I'm glad you're a member, but what are you doing here?

In this set Mindee has a tray full of cookies that she wants to tease you with. Of course, she also has to of the prettiest size 8 feet to tease you with as well. Naturally, Mindee just sticks the cookies between her toes and under her powerful feet. Would you expect anything else from her at this point?

As I shot this set, you know I ate a couple of those cookies. I made sure I got the ones where the chocolate was melting off from her warm feet being all over them. Would you have done the same?