Soles of Silk - schoolgirl fishnets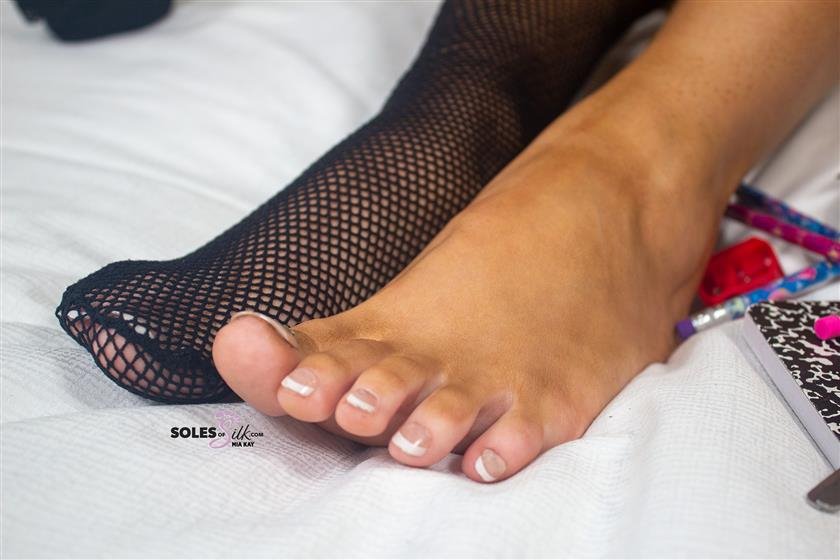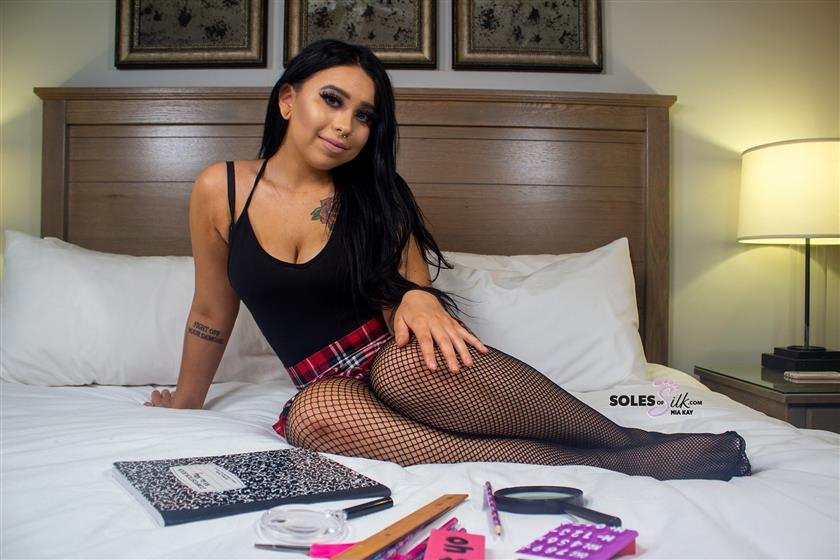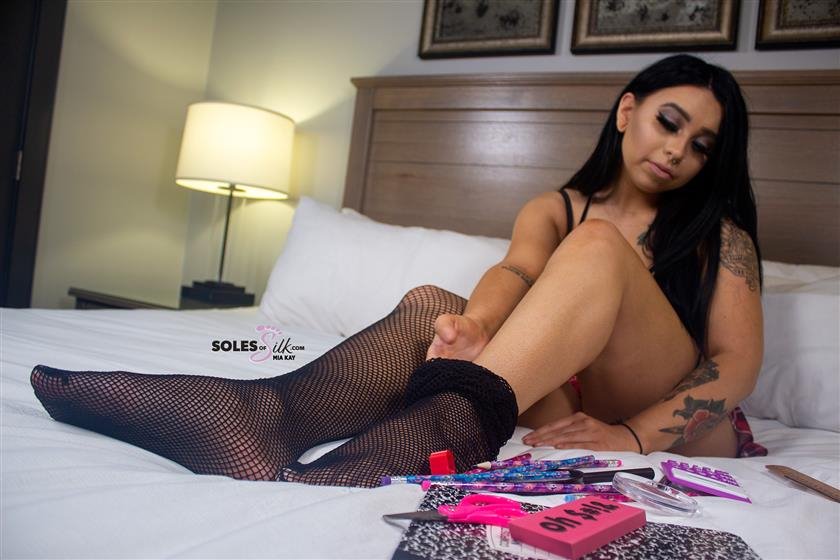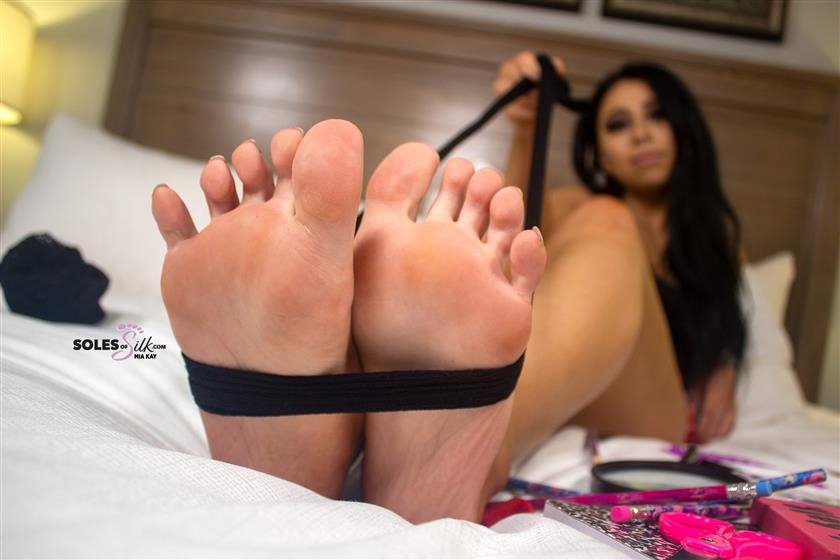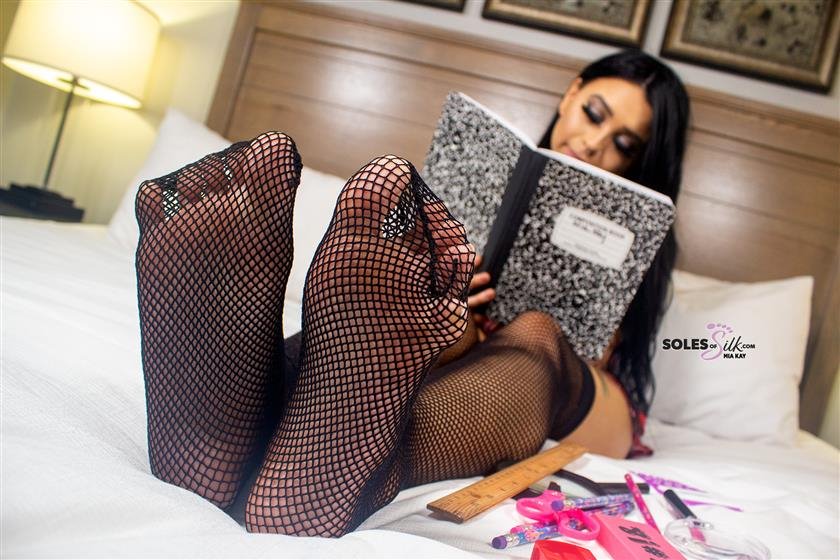 Description:

Who doesn't love a bratty schoolgirl? You know, the ones who wouldn't give you the time of day except to tease you and deny you at every stop? Well, that is Mia Kay in this set and she's sure to let you know you don't measure up to her standards.

For those of you who also enjoy fishnet stockings, Mia's wearing them in this set too - black of course! None of that whiite pure shit for her. Nope. Totally fitting for her, without a doubt.