Soles of Silk - stairwell 2019 remaster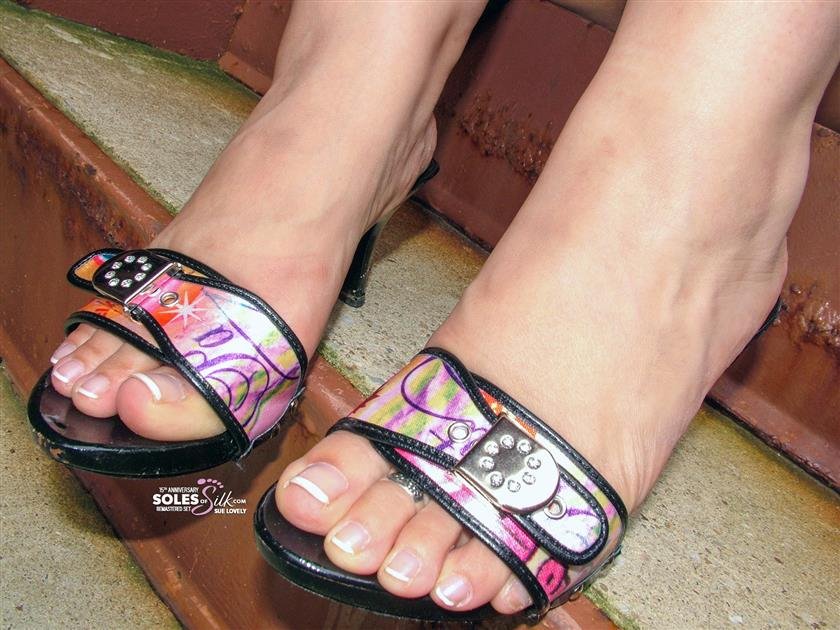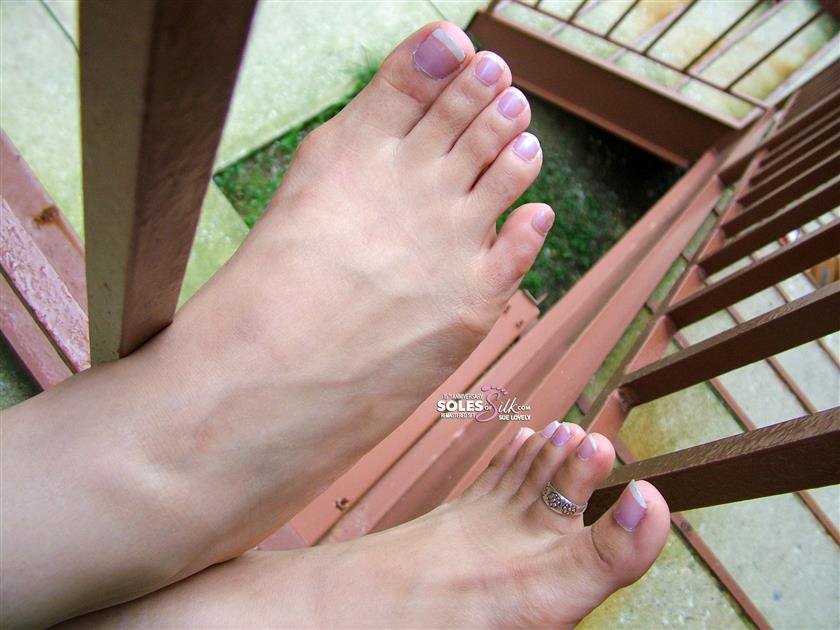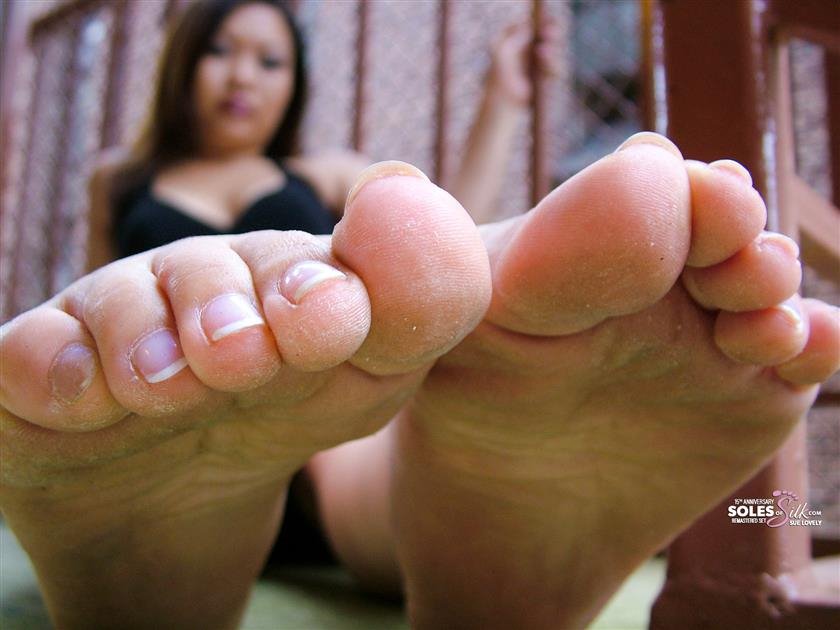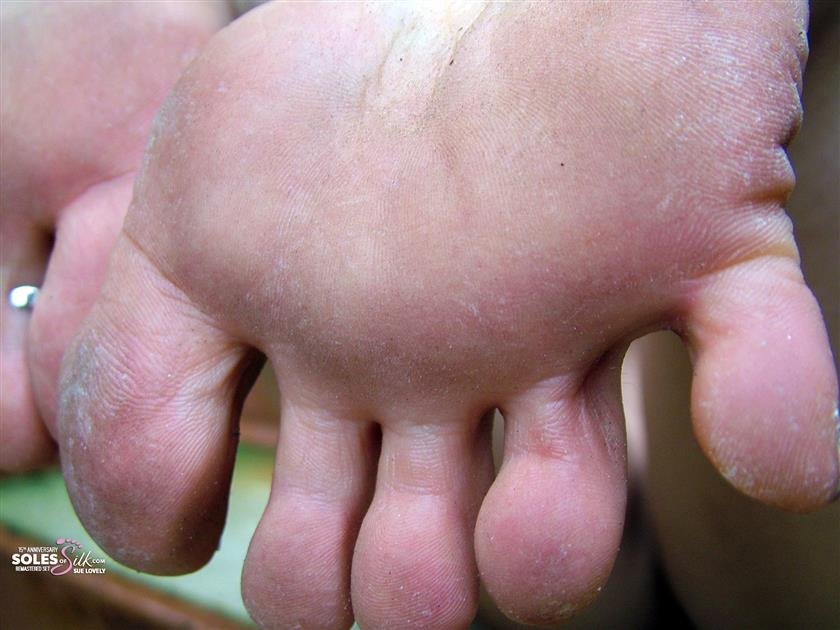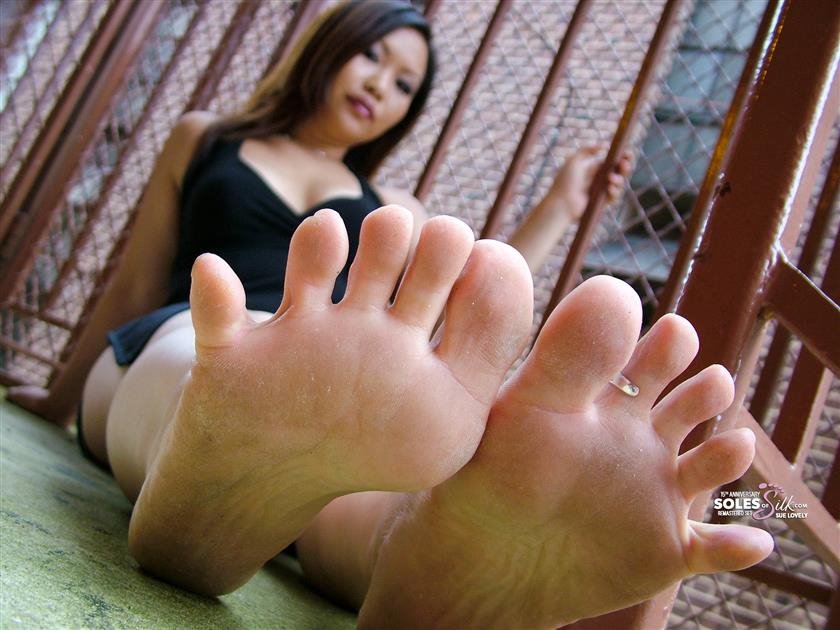 Description:

I met Sue Lovely 15 years ago when I was in the planning phases for Soles of Silk. We shot in the summer of 2004, before the site had even launched. The set below, a remaster of her original 2004 Stairwell launch set, was one that a lot of people enjoyed. It made people want to see more of her.

Throughout 2005 a few more sets of Sue would be published to the site, but sadly, I was never able to meet up with Sue again to shoot any new material. She eventually stoppped modeling, but nevertheless, this set is an important remaster when it comes to further celebrating Soles of Silk's 15 years online here in 2019.