Soles of Silk - fells wharf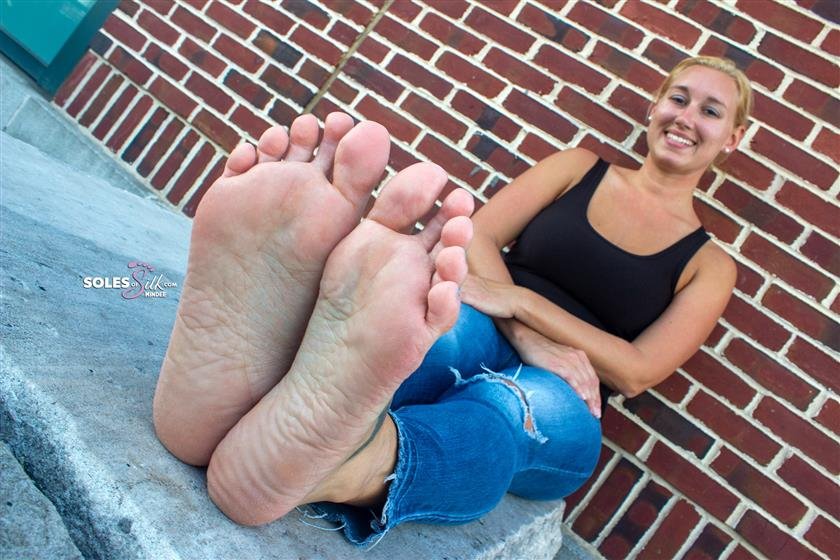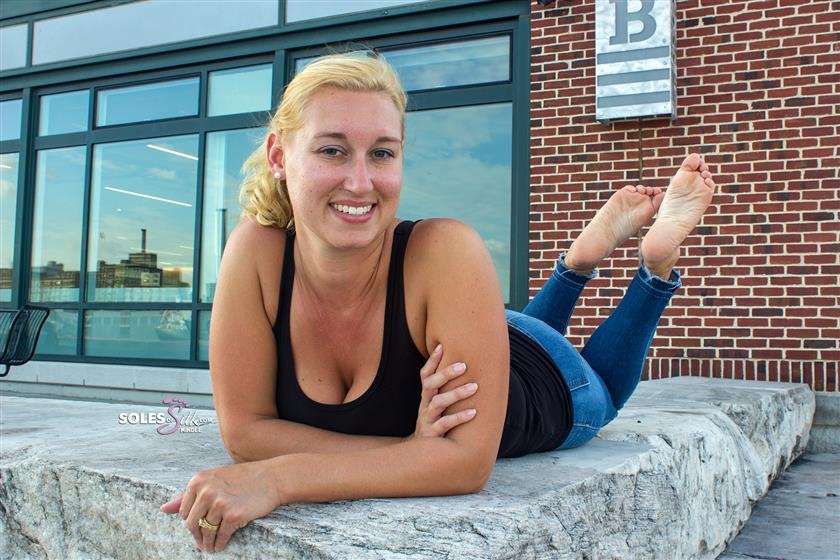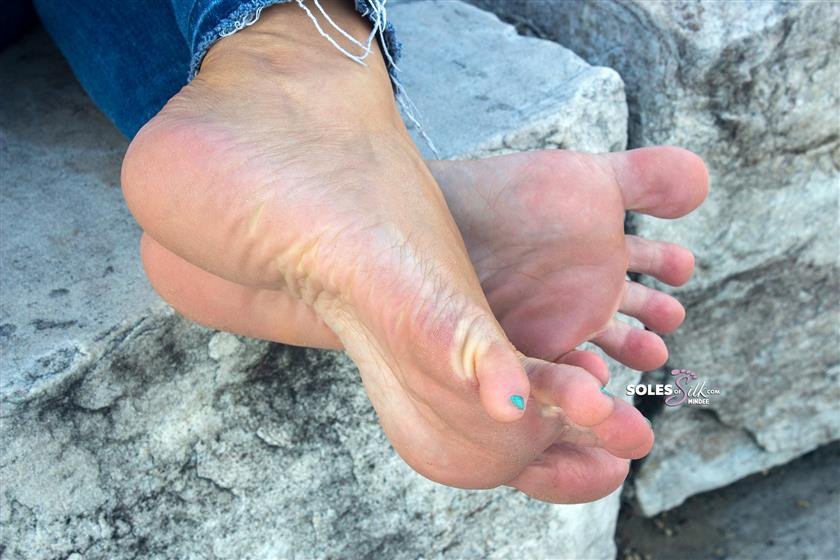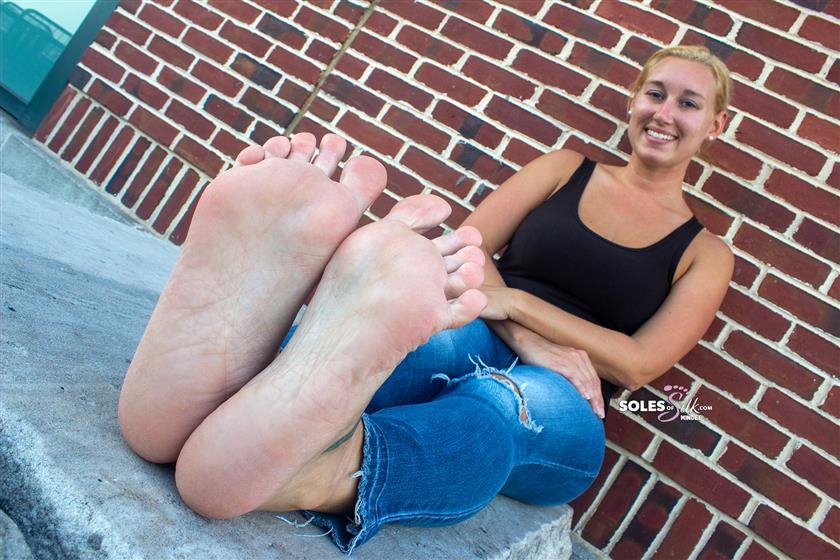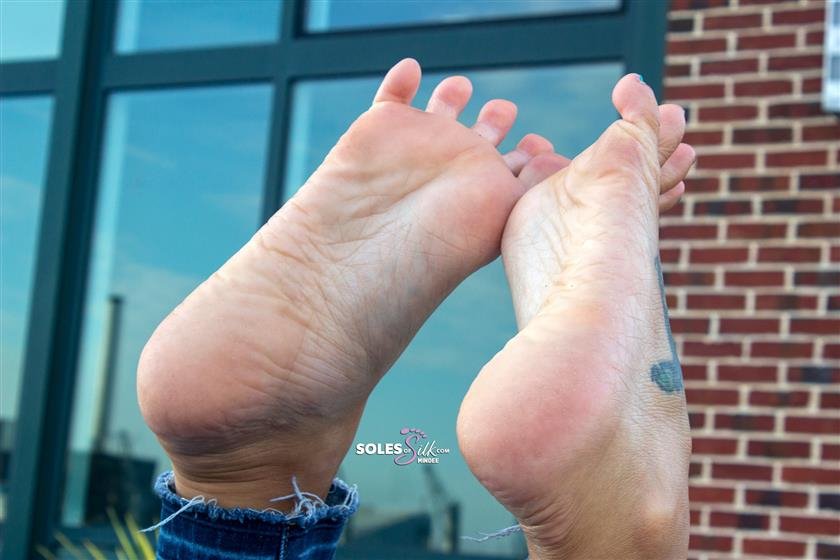 Description:

You know what's so nice about shooting with friends? It's the little things. Things like us wanting to meet up one evening after we both get off work to go grab a bite to eat, but bringing the camera along because the restaurant you picked is in a neat part of town with some nice backgrounds. That's the story behind this shoot with Mindee.

I had gotten off work at 4 p.m. Mindee wasn't getting off until 5, but I had to drive downtown to meet up with her, so I got myself down there as quick as I could. I ended up beating her to the area, so I scoped out some spots. I found two that I liked. This one was behind a wharf and featured some massive steps/seats for people to sit on while looking out over the harbor. Luckily for us, no one was around and we claimed the spot as our own for a little bit. Sure, a few people walked by and probably had perfect looks at Mindee's amazing soles. I always wonder if any other fellow foot fetishists take notice when I'm out shooting and love the views of those soft soles.