Soles of Silk - fierce socks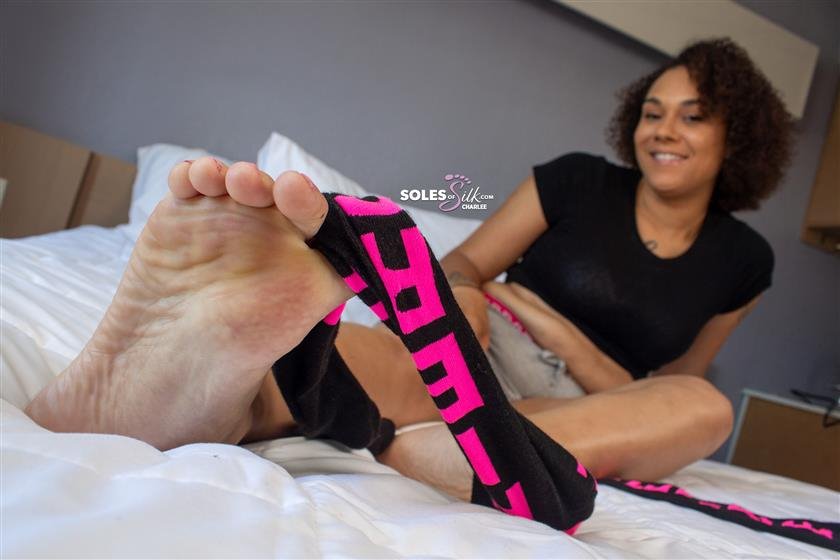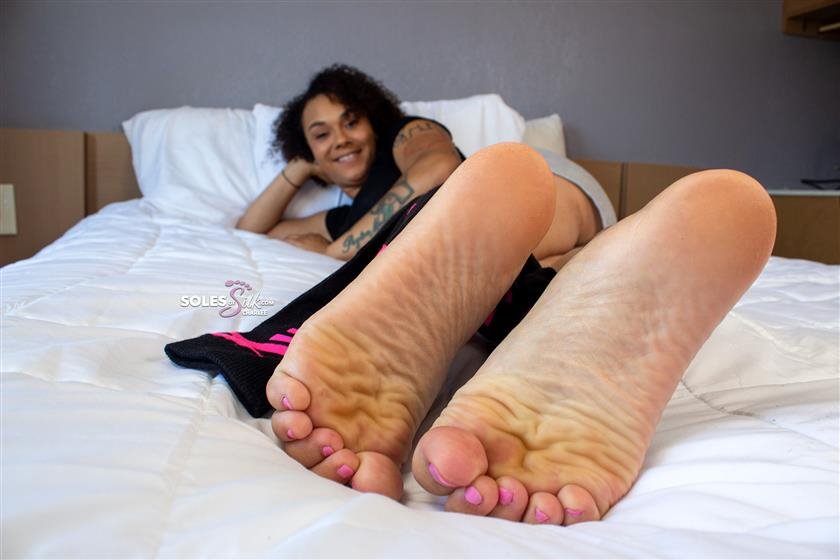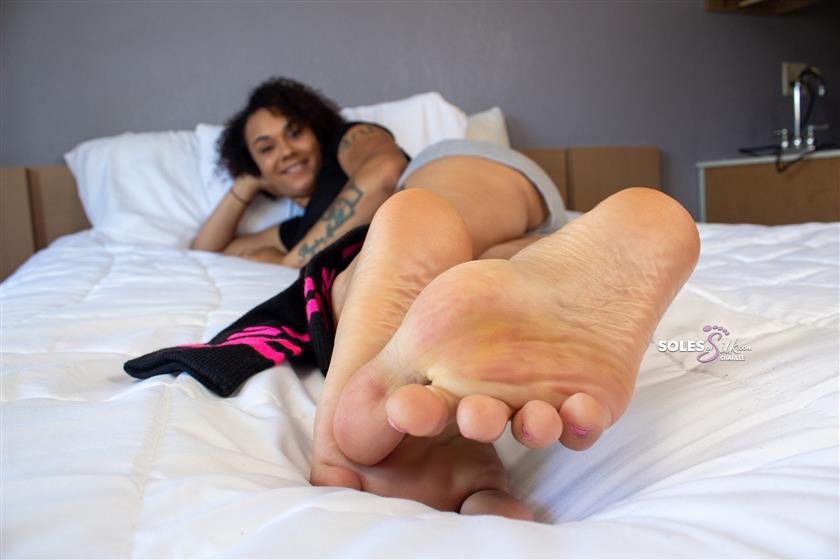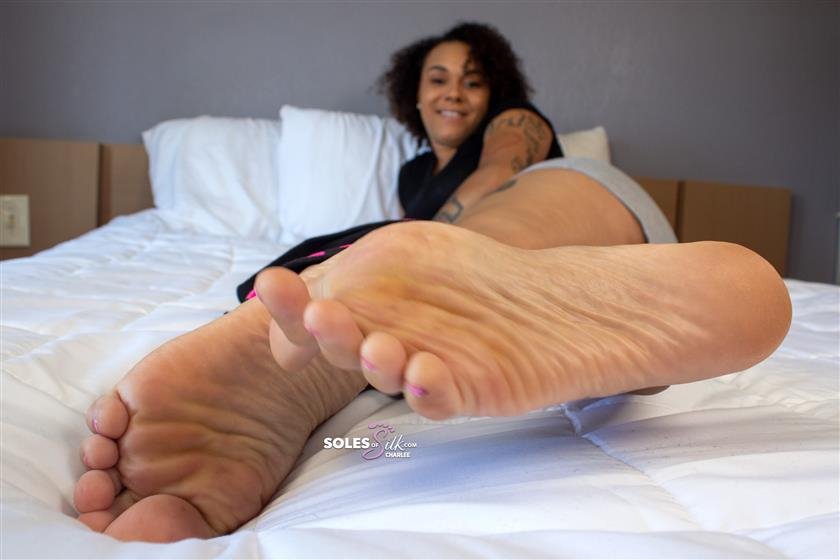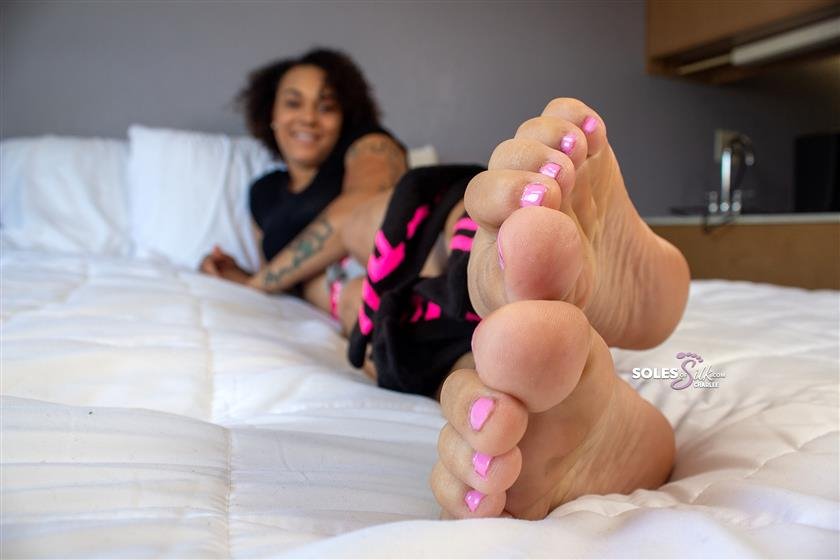 Description:

When Charlee came back to Maryland to visit earlier this year, we made plans to shoot as many sets as we could fit in. We ended up shooting 10 over a span of three days between the plans she had with friends and family. I did have a few plans for sets in mind, but the rest, I went in blind knowing that Charlee and I would ultimately come up with something. Even if it was simple, she'd rock it and make it memorable.

Well, this is one of those sets where we went simple. She found a pair of black knee high socks I had bought with the word "Fierce" in pin running down the sides, and said she loved them and was going to wear them in a set. Who was I to argue? Plus, Charlee can indeed be fierce. I wasn't trying to my ass kicked or nothing.

One of the things I wasn't expecting from these dark socks was seeing Charlee's feet through them, especially when she pulled them tight. It was a nice added bonus and one I'm sure all you sock lovers will enjoy.