Soles of Silk - boots boot socks fort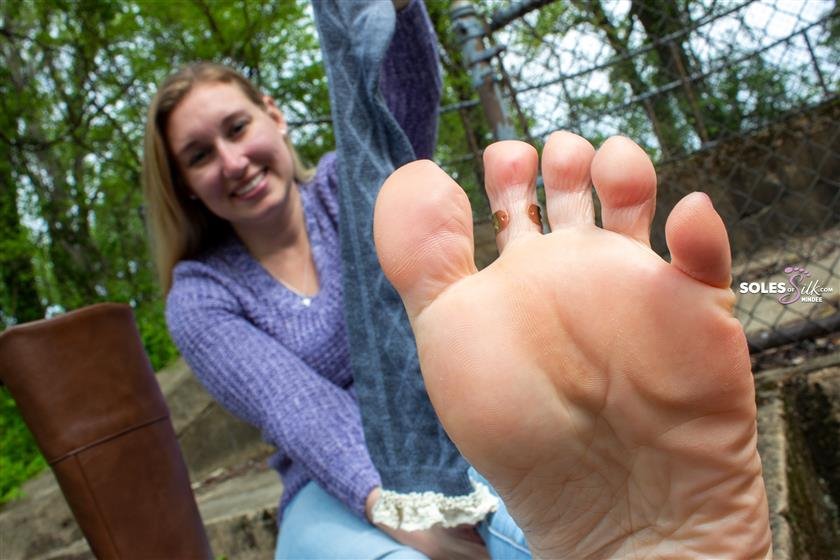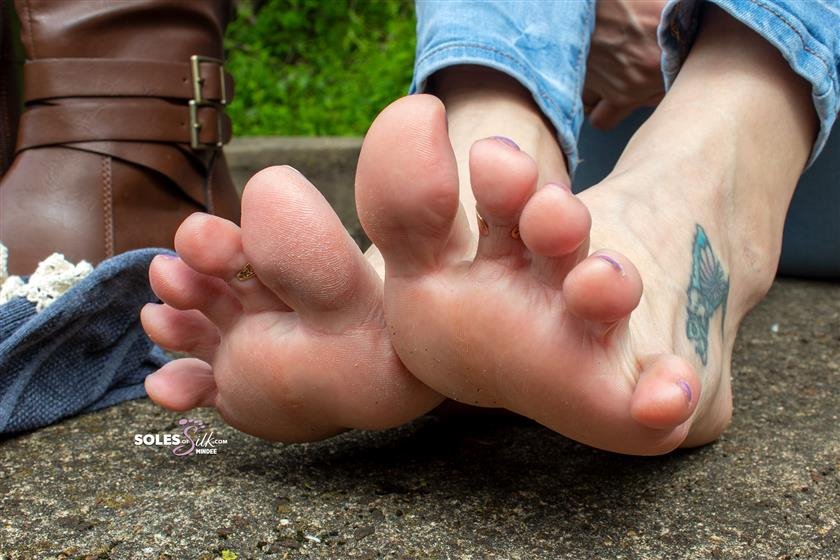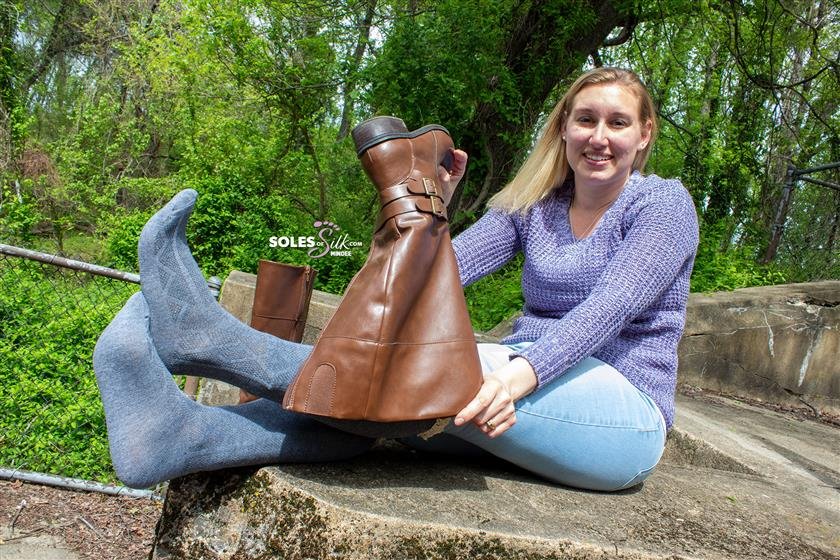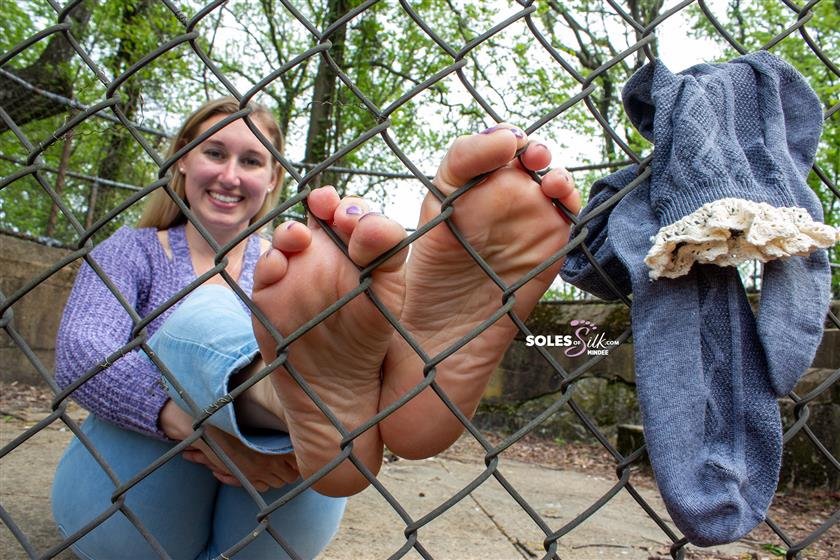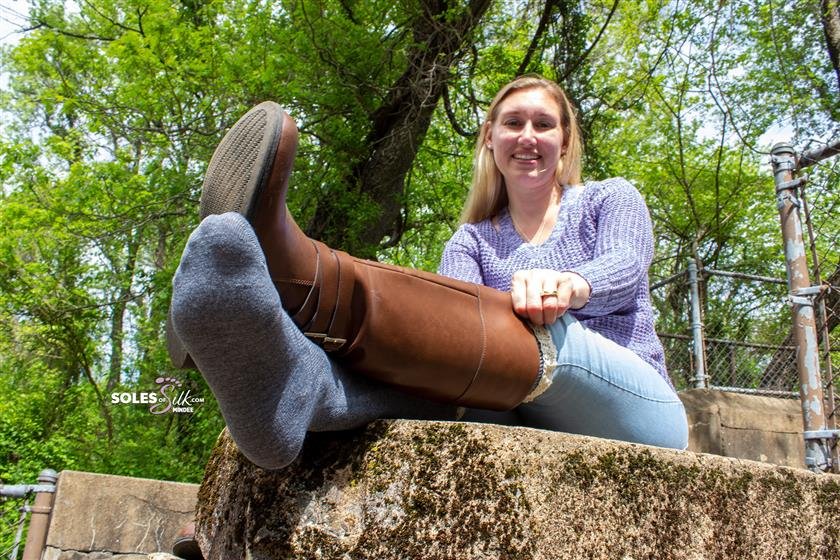 Description:

I absolutely love shooting sets of Mindee in her boots without socks. The thing is, I've done that a few times now so I wanted some socks in this particular set. Not just any socks, however. Nope. I wanted some nice thick, boot socks! I needed to ensure that those size 8's were still going to be coming out nice and moist when it came time to kick off the boots and pull off those socks. I got my wish!

Mindee and I shot this set an an old fort that we found in a park. We liked the rundown look of the area and thought it added something a little different to the set. Naturally, as much as I liked the setting, it was my model who had my attention - as she always does. Mindee would have it no other way!

It was fun shooting this set because every so often we'd get someone who'd come walking by. Naturally, a couple of women came by at the moment Mindee has on one sock with her boots sitting next to her. We paused for a minute and then said screw it. She spread her toes and I aimed the camera right at those pretty feet without shame.