Soles of Silk - i love ballbusting blue socks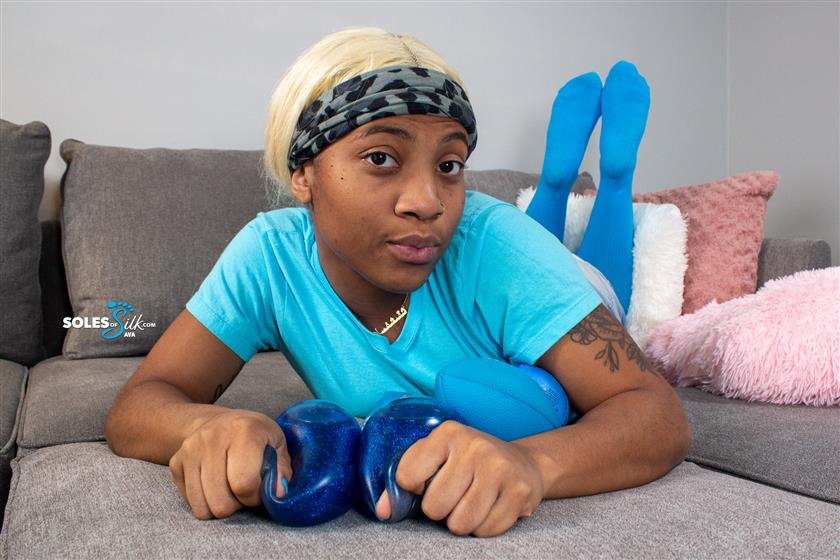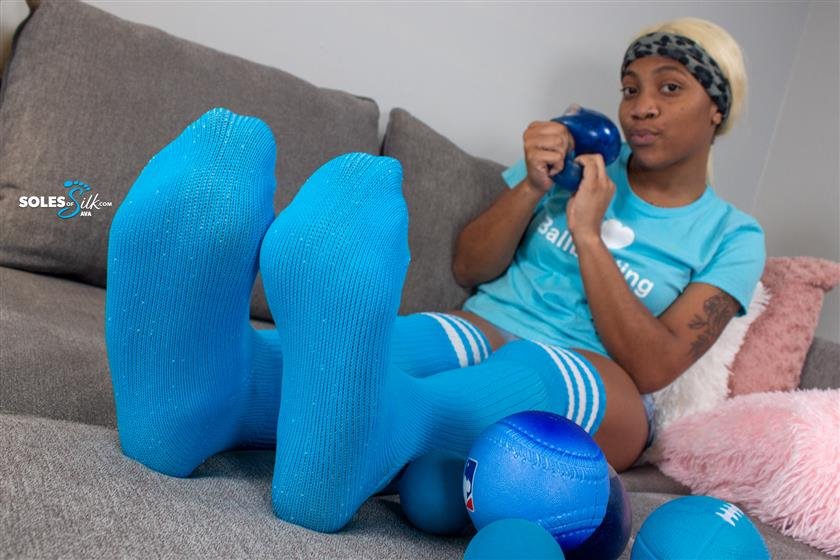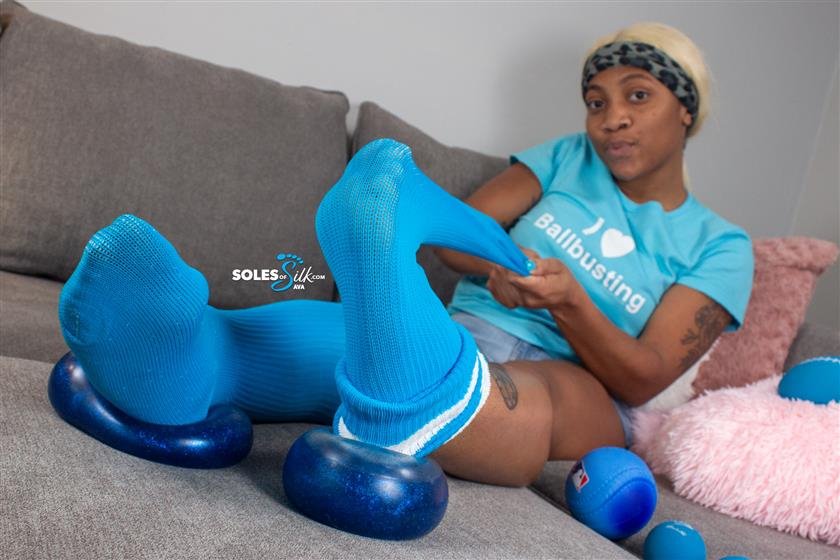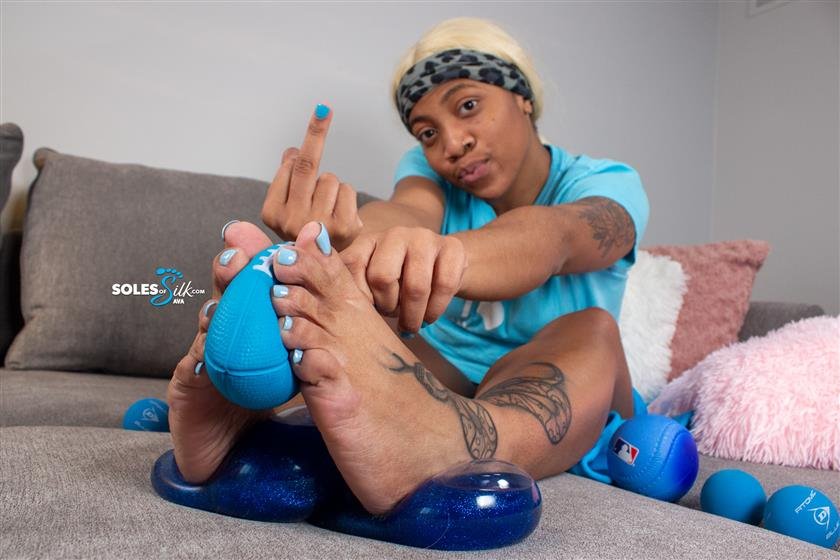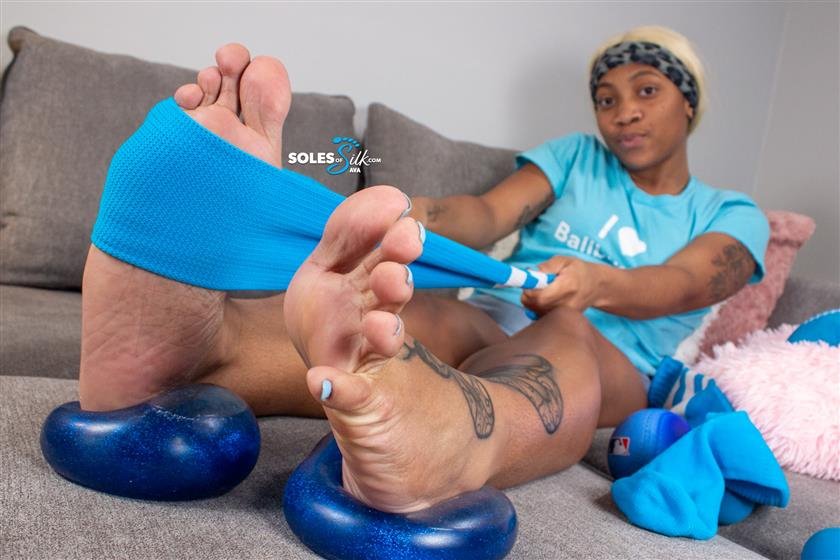 Description:

When Ava gets in one of those moods, look out! Bratty Ava can certainly be fun and teasing, but sometimes Bratty Ava is a Mean Ava - an Ava who loves to destroy blue balls under her size 9 feet and hands. Don't believe me? Check out her set below.

Dressed in her blue thigh high socks and blue "I Love Ballbusting" t-shirt, Ava is ready to show you what would make her feel so much better. With her collection of blue balls nearby, her feet, both clad in socks and later bare, take out a ton of frustration and maybe even some enjoyment on them.

Guess what, though? Ava's not exactly happy and that pile of blue balls was just meant to serve as an example of what would make her truly happy. I told you to look out, didn't I?