Soles of Silk - switch socks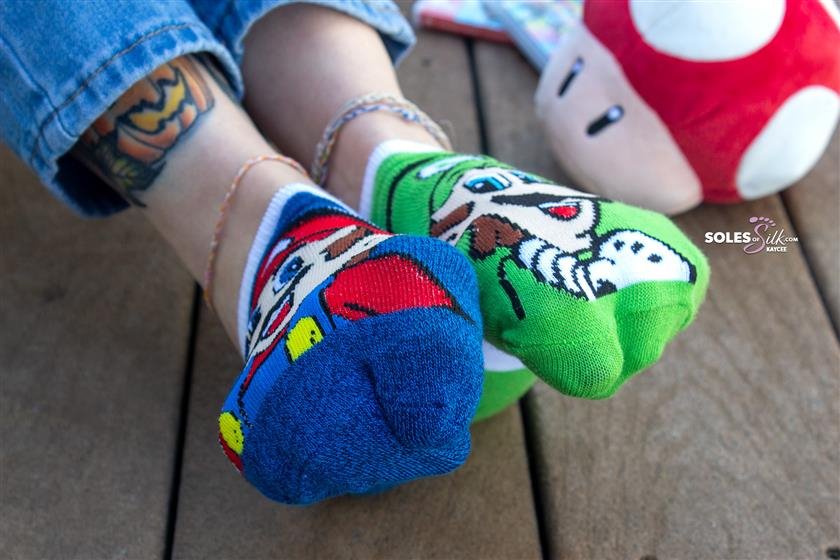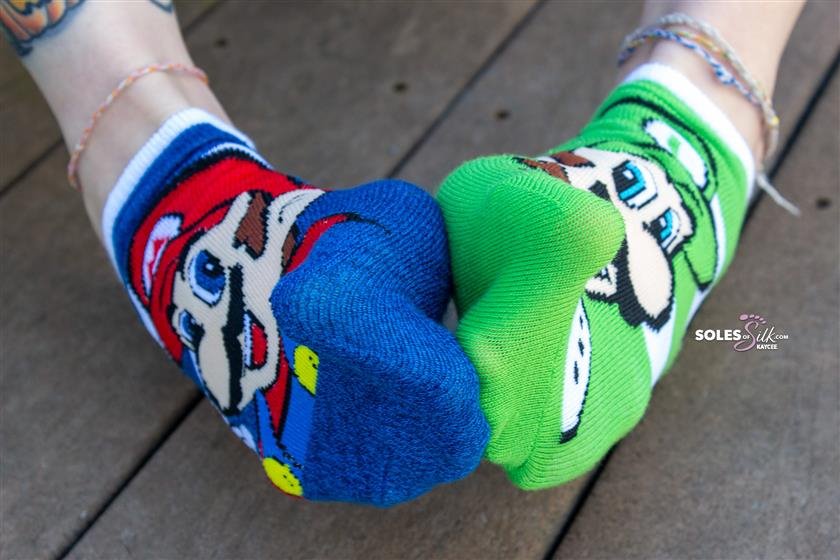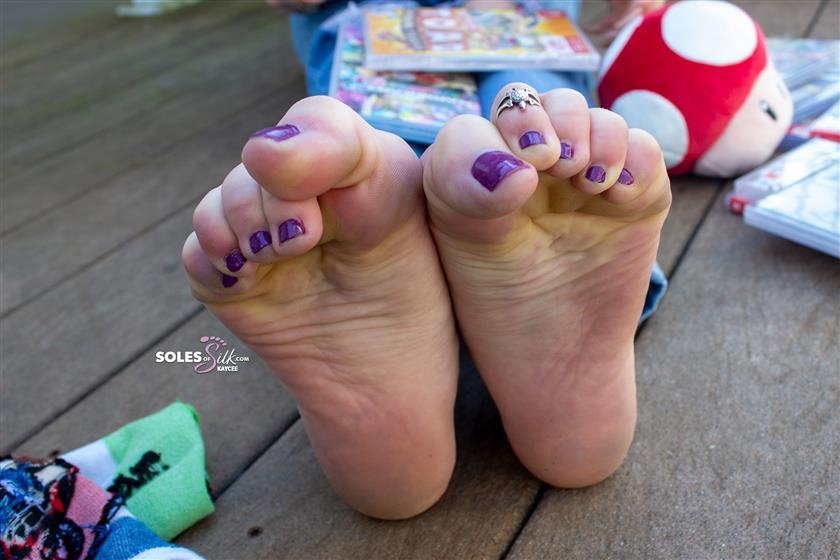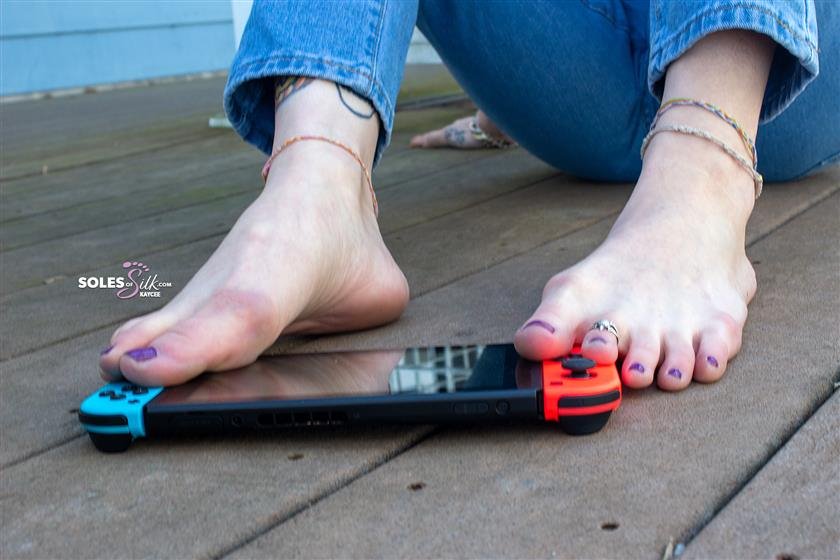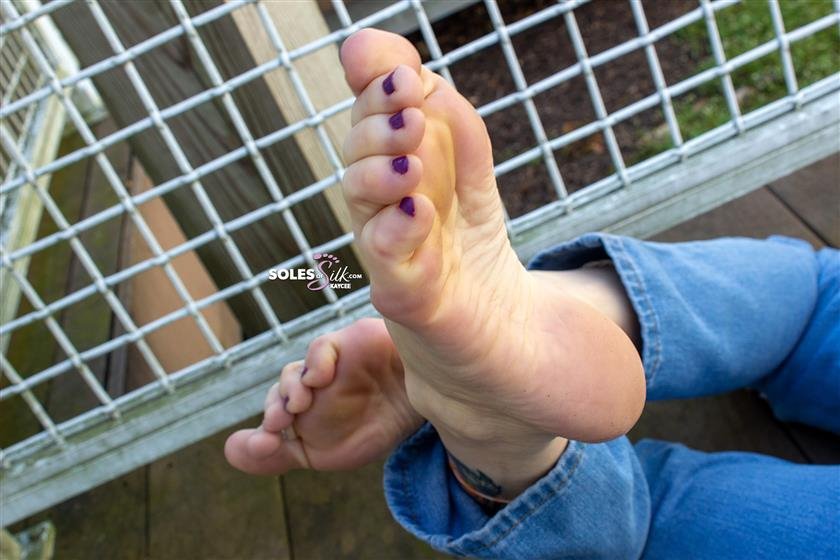 Description:

It was early March 2020, before the pandemic had shut down the country. Kaycee and I were both off work and the weather was warmer than normal for that early in the year. We decided to meet up and get in my first new sets of 2020. Little did I know, I wouldn't shoot again until August.

One of the two sets Kaycee and I did back in March was the one below. Being a video gamer, I thought it would be nice to use my Nintendo Switch as a prop in a set. I mentioned the idea to Kaycee and she loved it. I also had some Nintendo themed shirts and socks I had picked up in the months prior, knowing I'd eventually do this set with someone at some point.

While I was waiting for Kaycee to get ready, I went to the store and grabbed the stuffed mushroom for an extra prop. Why not? Kaycee used it, my switch, and the Mario & Luigi socks to shoot the first set of the day. One we had to pause for about 30 minutes in the middle of due to people coming by and literally sitting at a table right next to where were were trying to shoot. I guess none of the other tables were ideal?