Soles of Silk - emoji socks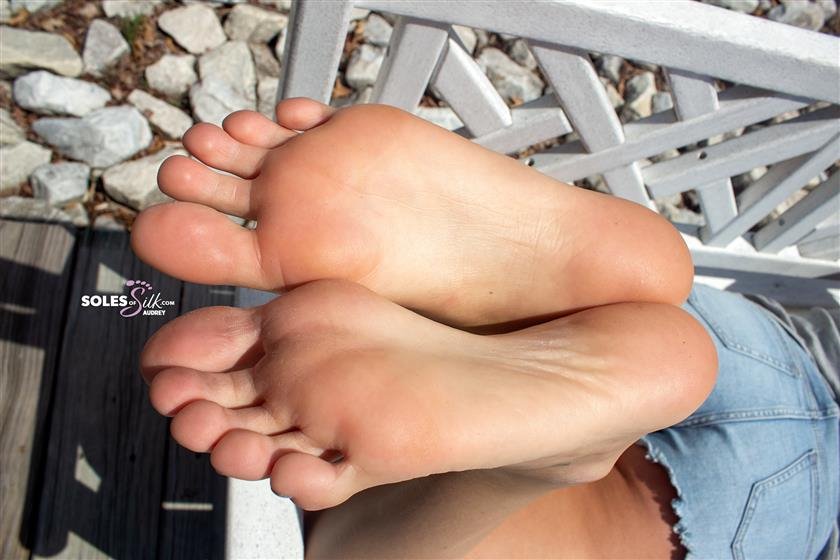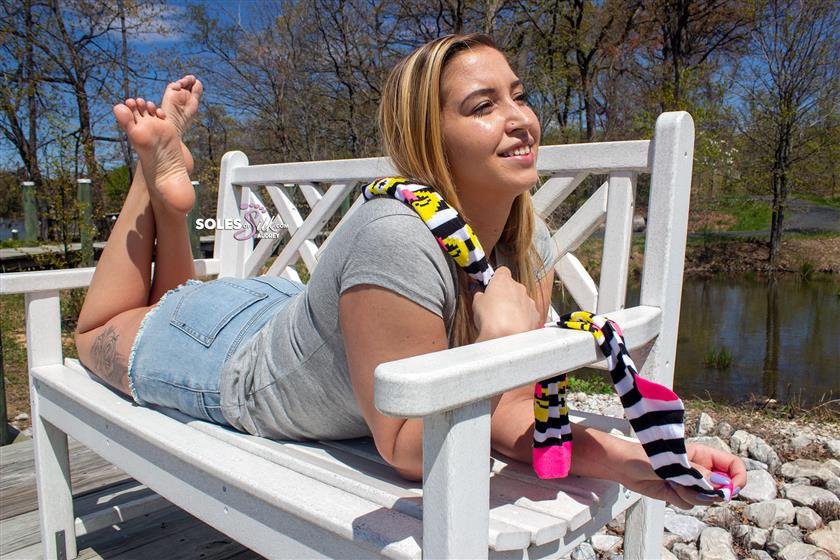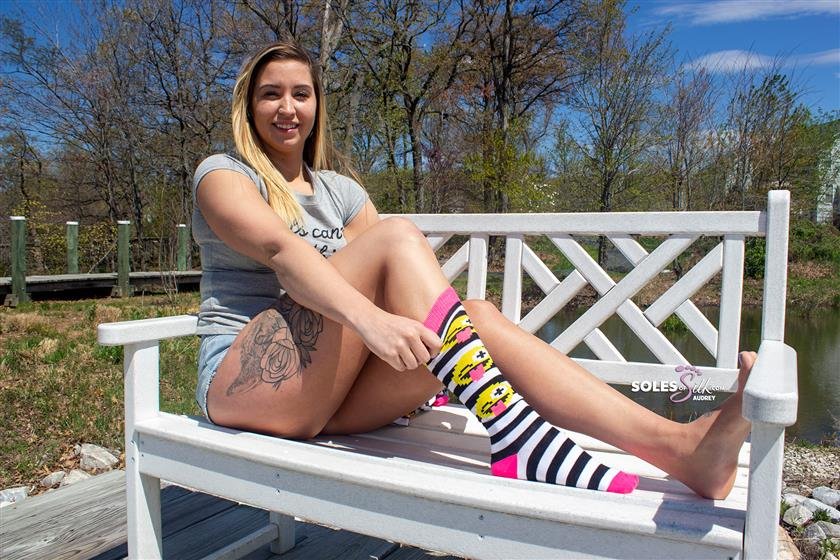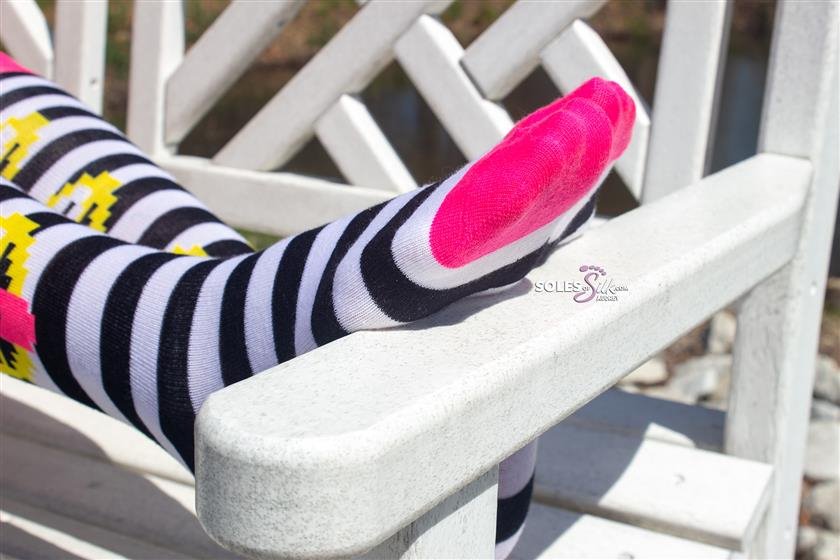 Description:

I've stated numerous times over the years that sometimes it will take me a good, long while to post one of my model's sets compared to when it was actually shot. That's the case here with Audrey's set, which was the very first one we ever did.

Why did this one take so long? Well, after shooting three sets, Audrey and I didn't see each other for a bit. When we finally did, she shot a few sets with her sister, Bria, and those sets needed to go up in a timely order as they were slated for some special events in 2019. Now, with all the Covid-19 stuff going on, I've been slow to shoot anything. Sitting on this set, however, I decided it was time.

When I opened up the files to prepare for this week's update, I remember just how adorable Audrey's feet are. I was in love with them immediately in this set. Her arches and smooth soles are just mouth watering to me. I really need to shoot with her again as her size 9's are nothing short of heavenly.