Soles of Silk - blue heels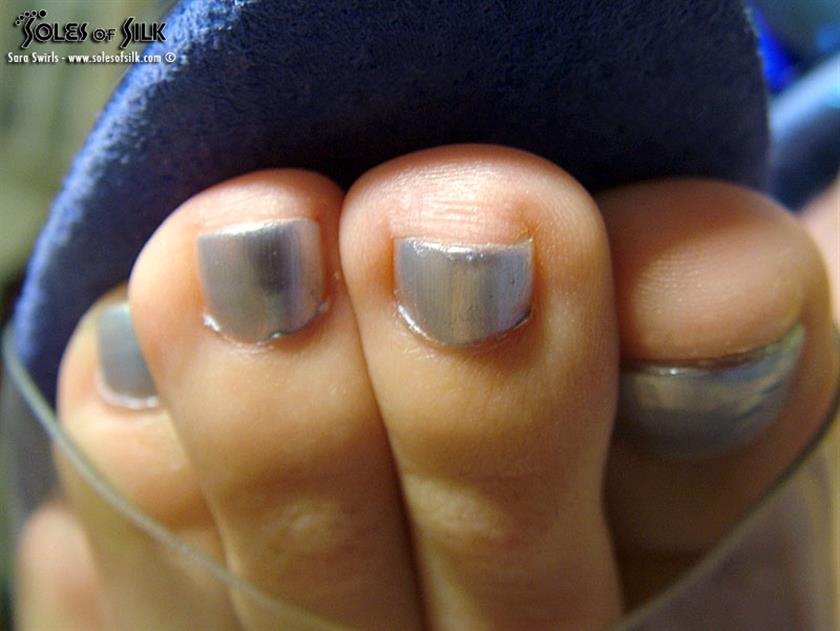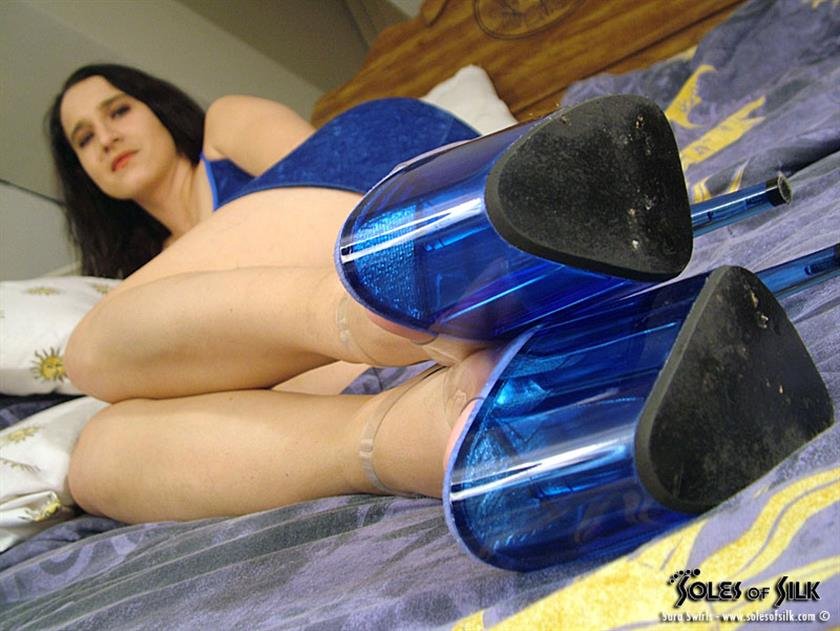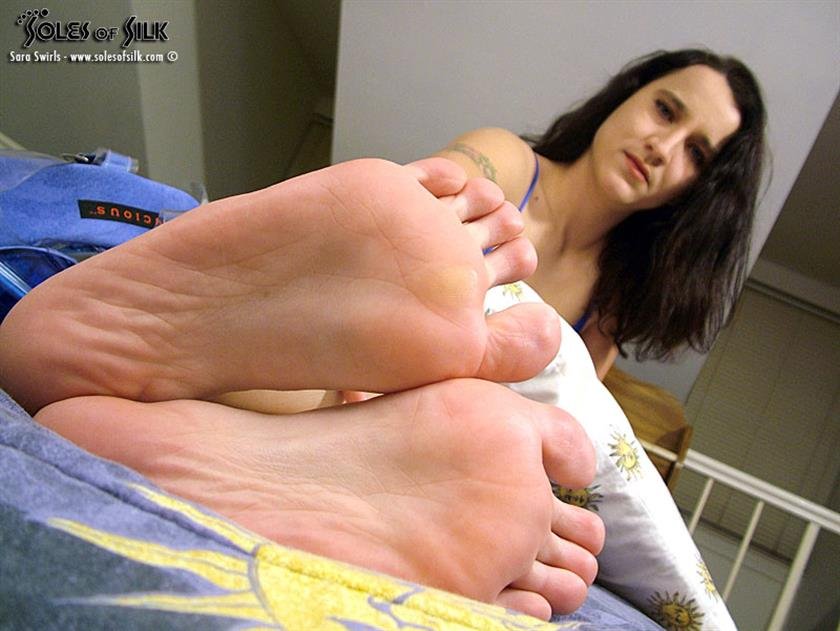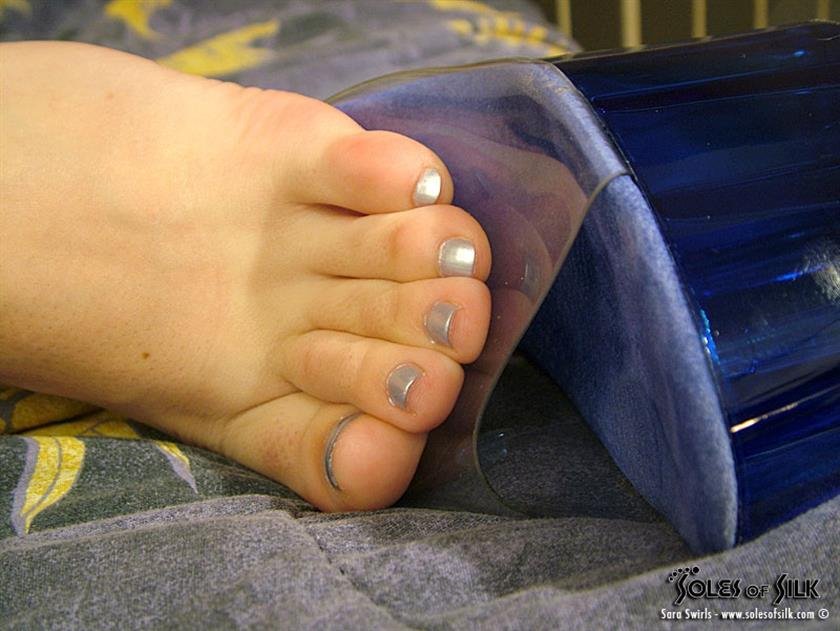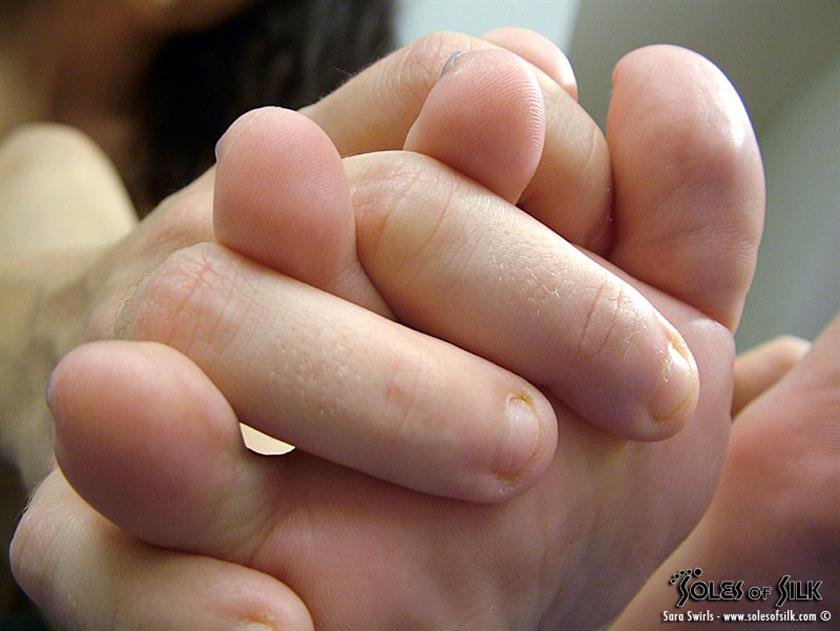 Description:

After

seeing a photo of Sara

on her Web site SaraSwirls (www.saraswirls.com)

wearing a sexy pair of vibrant blue,

strappy heels, I knew right then I

wanted to shoot her wearing them for

Soles of Silk. I consider myself more

of a bare foot fan than a heels fan,

but Sara's

shoes beg me to stare at her toes,

arches and round heels.

This set is the first set I shot

with the lovely Sara.

She had never posed for a foot fetish

site before, but she sure didn't take

long to figure it out. A few clicks

into the shoot, she was flexing her

arches and wiggling her toes without

me directing her at times.

After teasingly removing her heels,

Sara

began to show off her bare size 8

soles. I told her how many foot guys

love wrinkled soles and she was so

excited to know her soles were wrinkling

up pretty good in certain shots. Sara

was loving the attention from my camera

and I was loving the show she was

putting on. I am sure you will too.