Soles of Silk - bait matters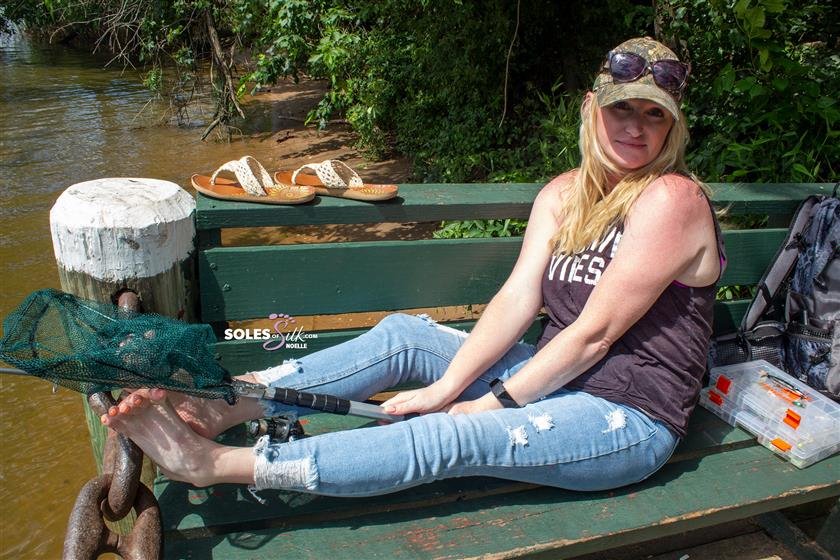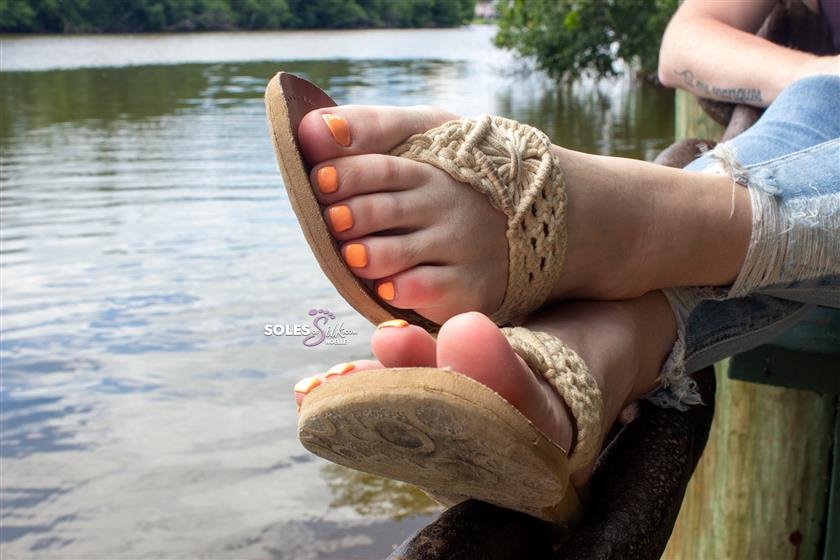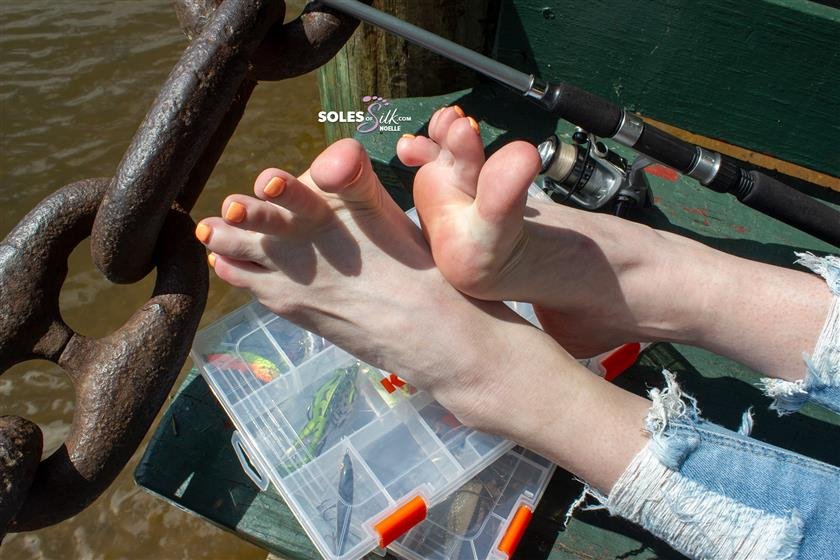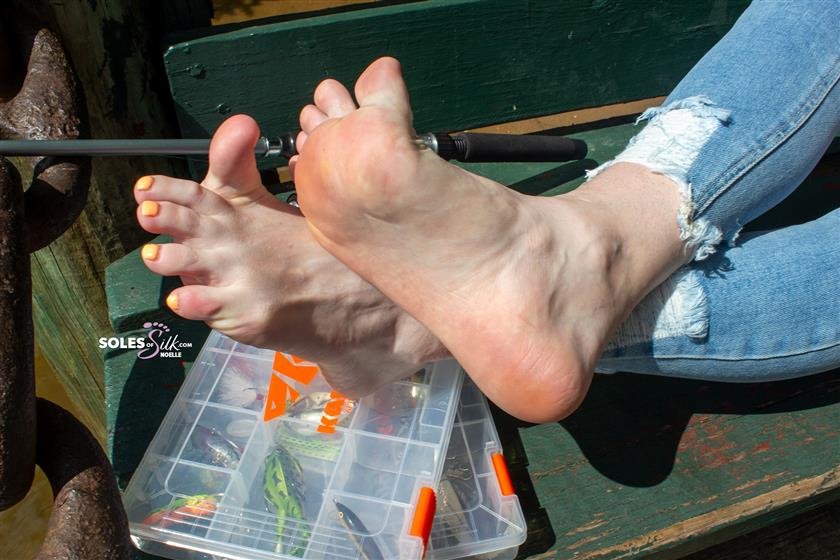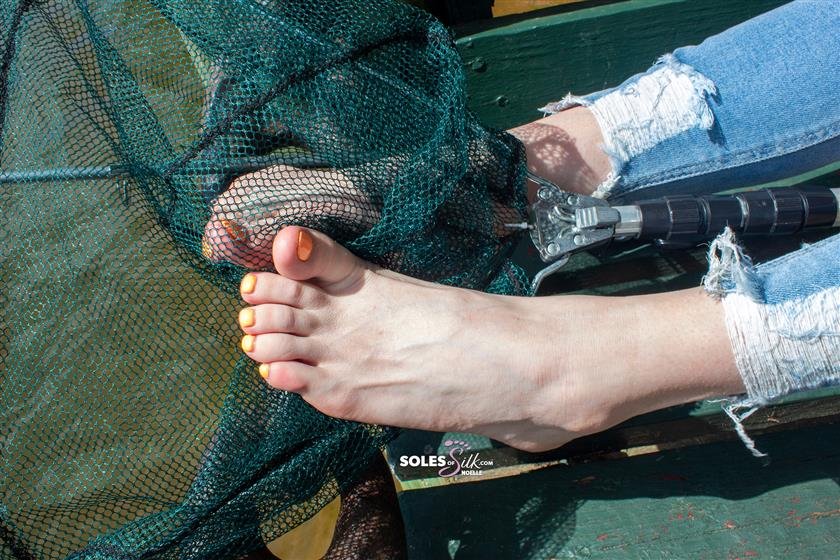 Description:

Noelle jumped at the chance to do a fishing themed shoot the last time we got together. I knew we'd be by the water and if we could find a good spot to use, I thought it would be the perfect theme for her. She agreed and grabbed a bunch of fishing items to have in the set. It's a good thing she had them because I don't fish.

One thing I really liked about this set was Noelle using the net over her feet. I guess it gives new meaning to the term "fishnet," huh?

Something else from this set that was fun, and totally Noelle's idea, was some teasing with the different baits. Her tackle box had some itty bitty bait, which she was just not impressed with. Who wants to catch a small fish? It's all about the bigger bait for Noelle. She wants to catch the big fish. Can you blame her?