Soles of Silk - nude stocking shred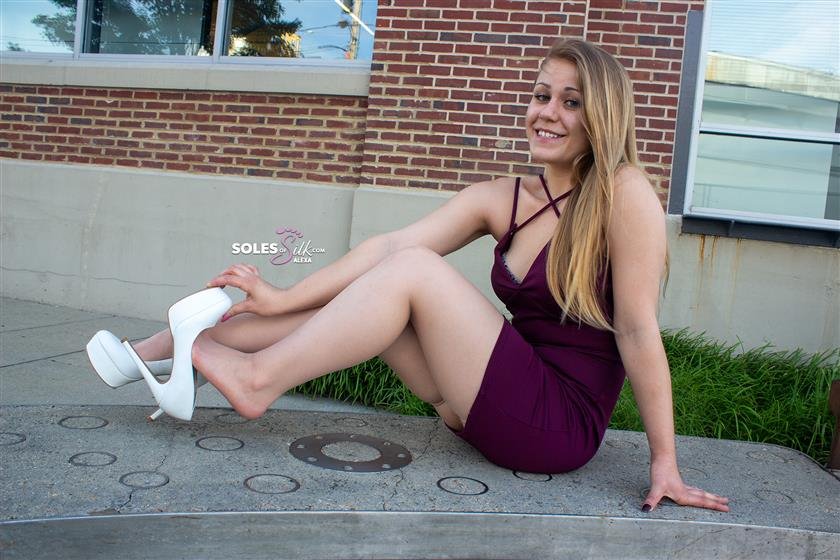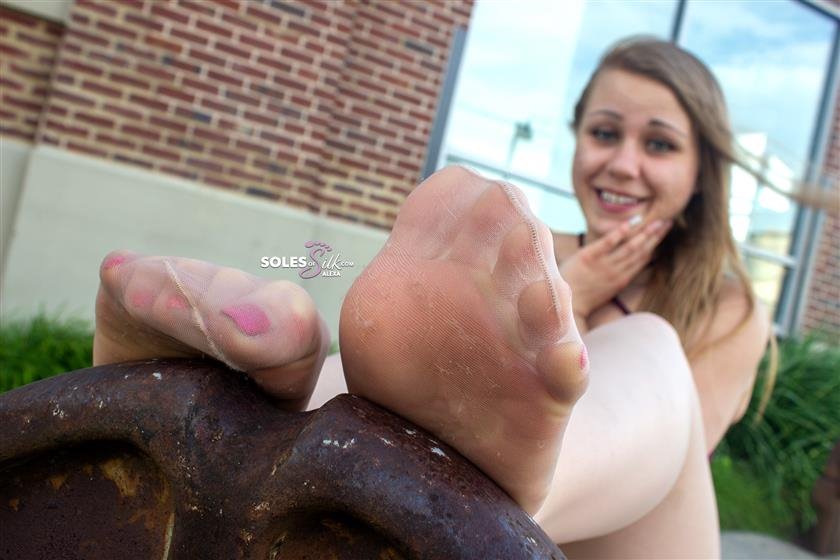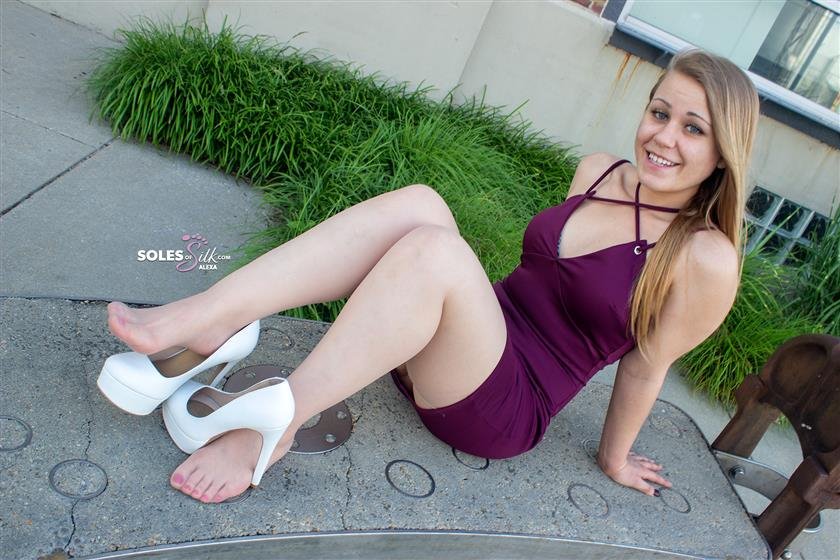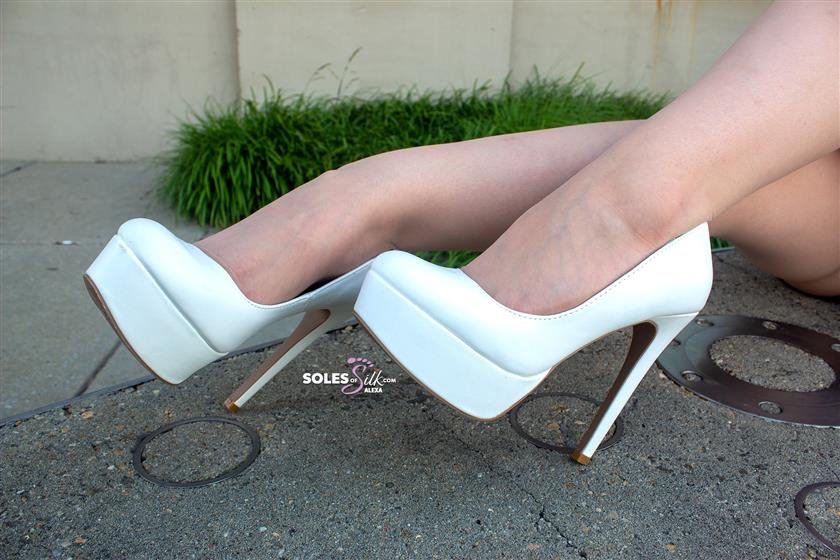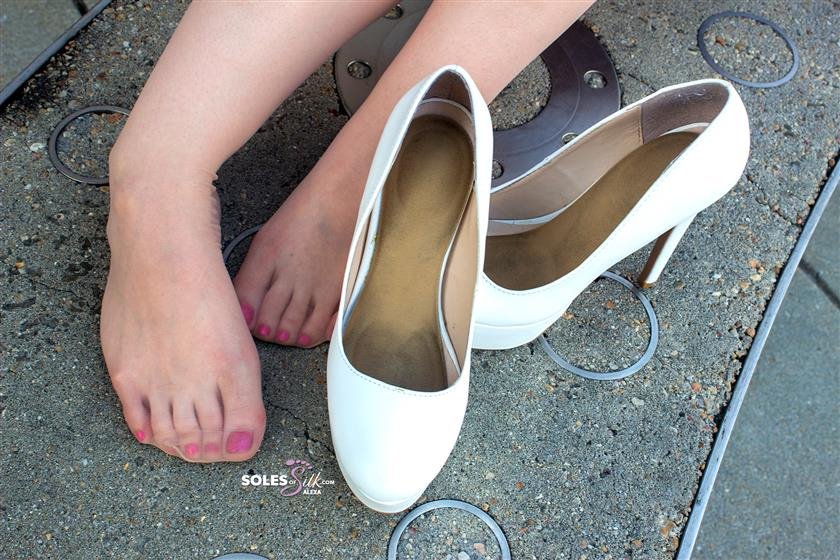 Description:

Sometimes stockings catch a snag. And then sometimes a girl just wants to rip them right off her legs and feet! That's exactly what happened in this set featuring Alexa.

Starting things off Alexa's sexy size 7.5 feet are clad in a big pair of white high heels. Alexa has always been one to want to include some of her shoes in her sets as she has quite a collection. These ones might be some of my favorites too.

Once Alexa tugs off those heels, you can see all the little snags start to appear as the concrete bench keeps grabbing the stocking material. With her feet still damp from being in those heels, Alexa decides to just rip them from her feet to air them out a bit.