Soles of Silk - poo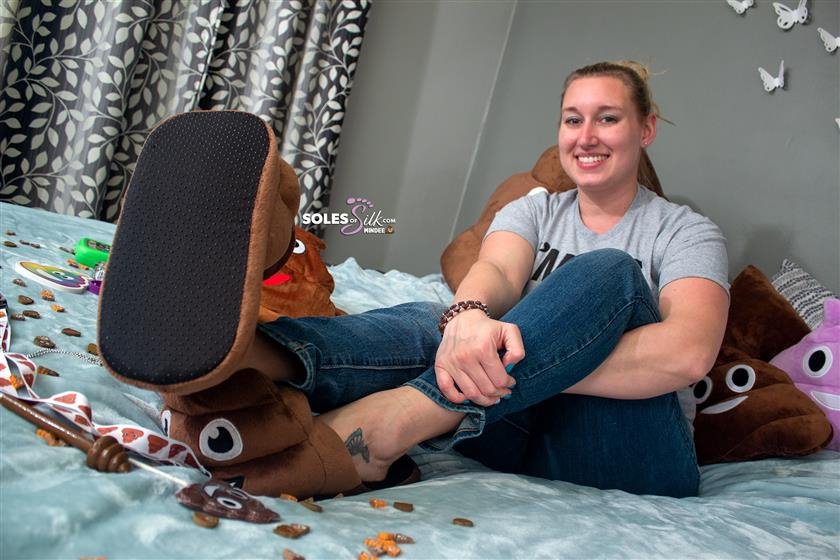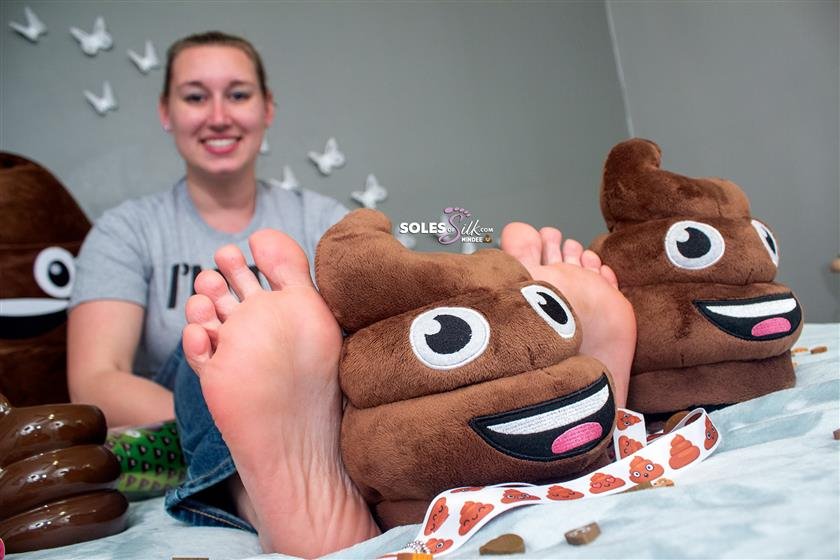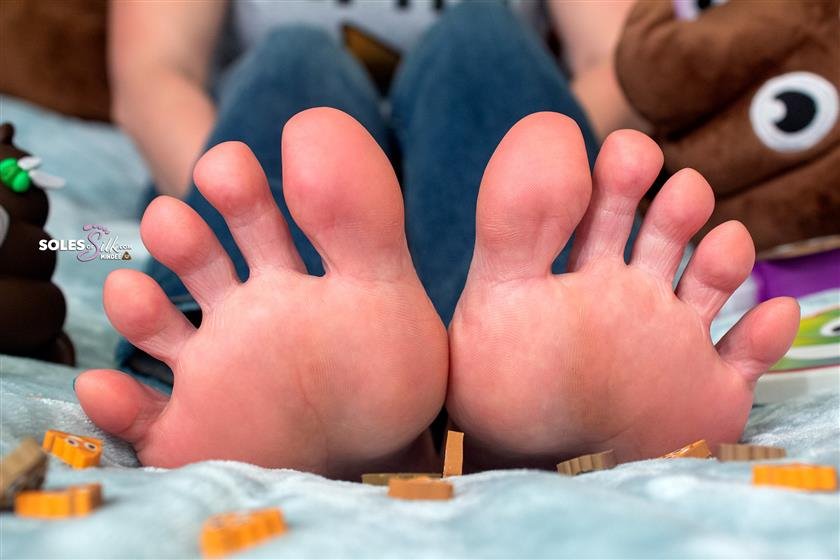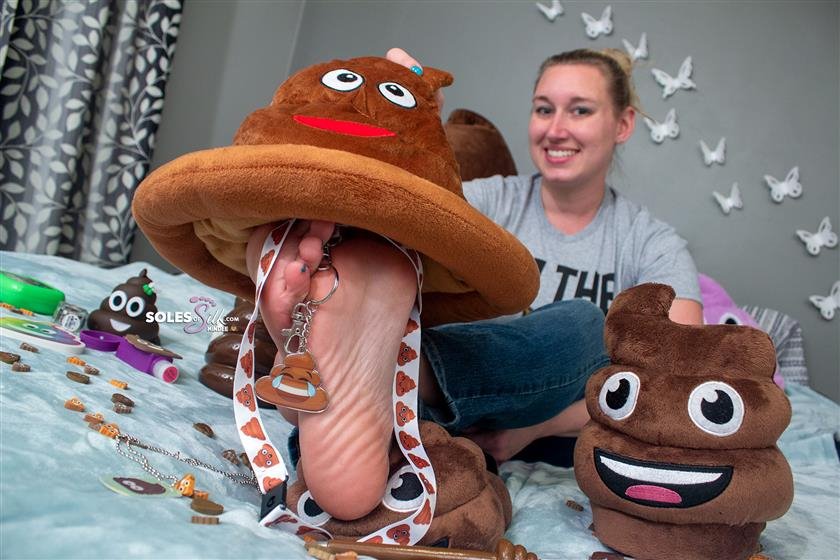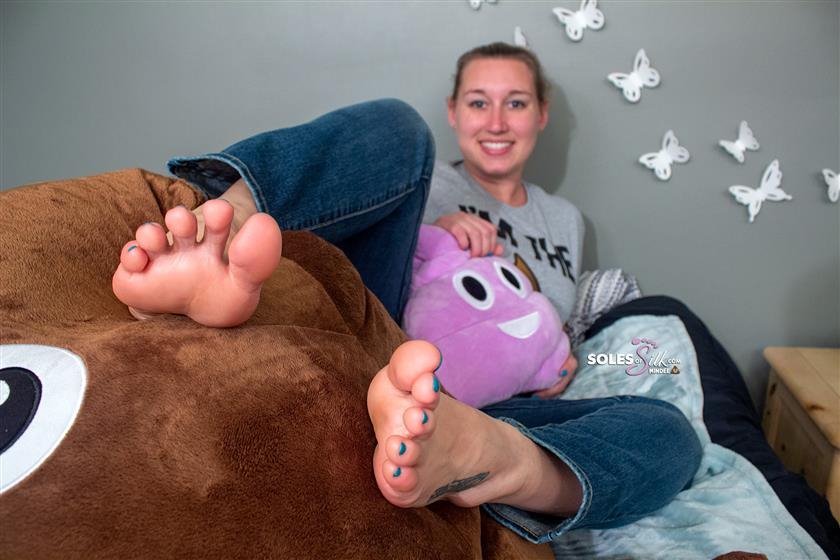 Description:

I was going to start this set description off with a bunch of puns revolving around poop, but I didn't think this set needed anything else to "pile" on top of its already absurd theme. See, even without trying to do a pun, I still did one and realized it in the middle of writing that sentence, hence the quotes.

Anyhow, why poop and the poo emoji? Well, Mindee has always called me Patty. At some point I decided to refer to her as Mindee Poo. Soon thereafter, the idea popped into my head to replace the "poo" part of that name with the poo emoji in texts. Naturally, Mindee would would reply with eye roll emojis.

From that point on, it because a gag. Then I saw it. I was in a Target with my friend and saw a massive poo emoji bean bag chair and just knew I had to buy it for her. Then it hit me. Why not a whole set based on poo? Mindee would hate it and I'd get some revenge on her for all the teasing she puts me through. I began grabbing all kinds of poo stuff and Mindee, for some reason, agreed to do it. I was shocked, but the set turned out fun nonetheless. Plus, I left all the stuff with her daughter, which Mindee also hated. Love ya Mindee Poo!