Soles of Silk - cowgirl boots old mill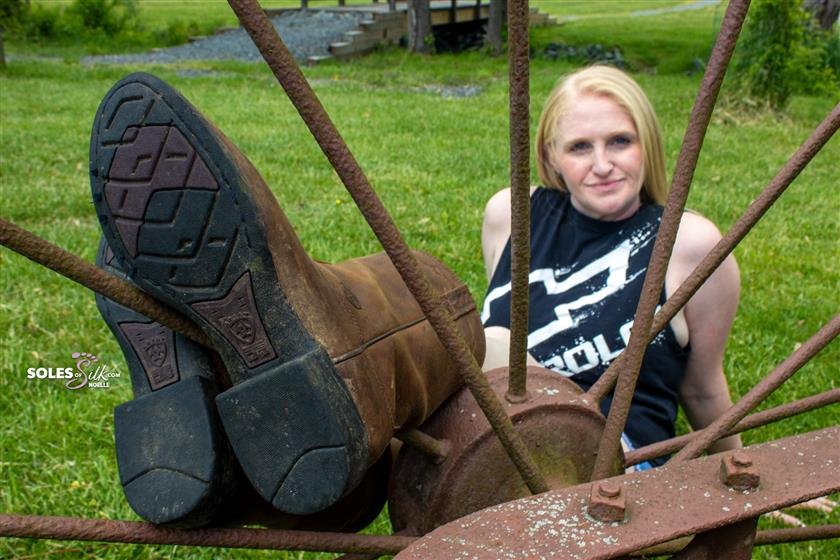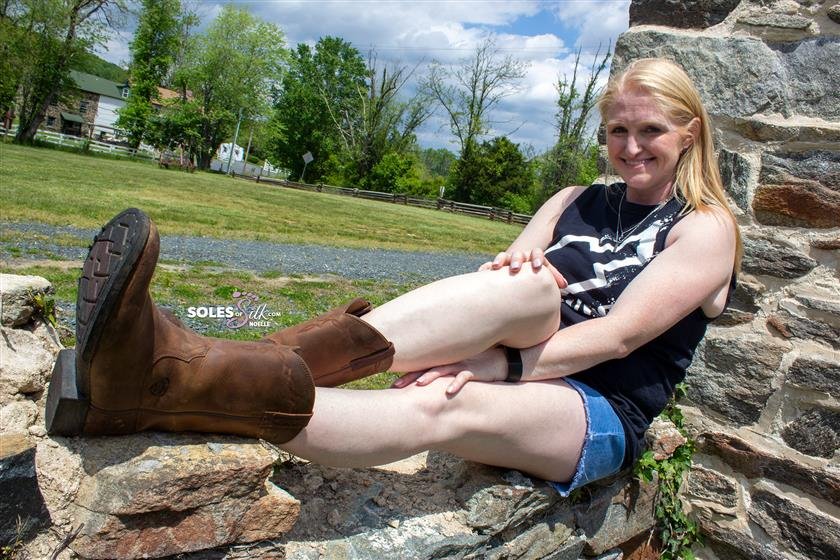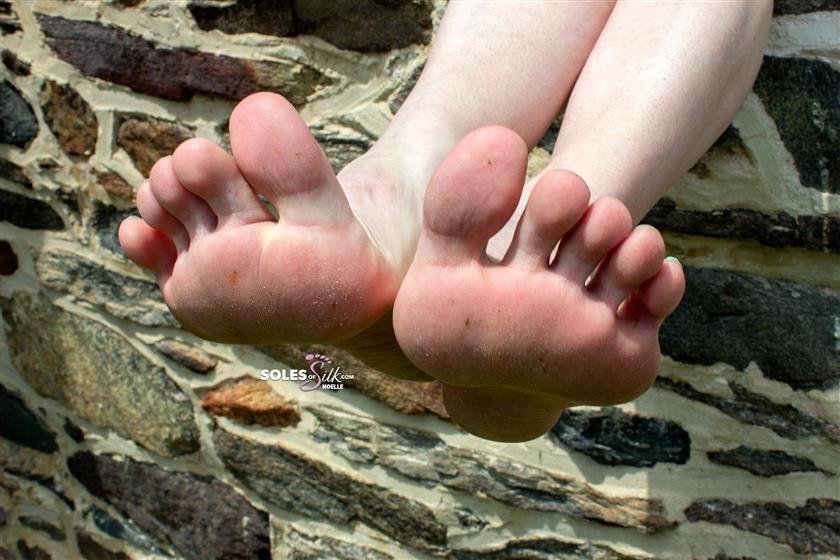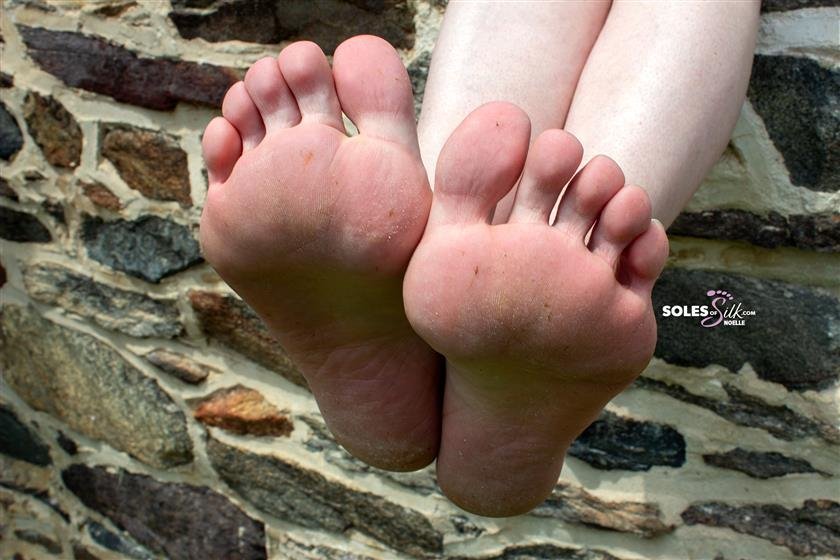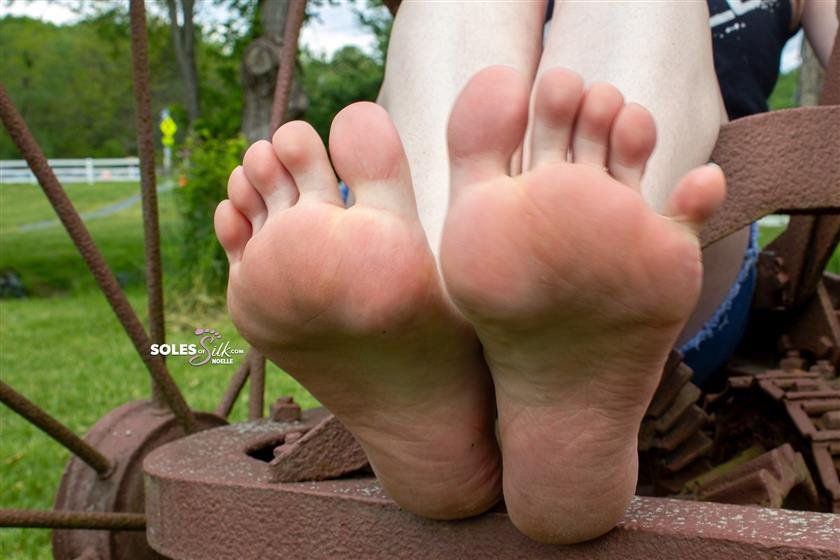 Description:

In the weeks leading up to Noelle's return to the site we threw around a few themes for sets we wanted to do. One of the ones Noelle pitched was doing one with her cowgirl boots. Knowing how much I love footwear without socks, she even said she could do it without them. I was immediately hooked.

I went and found us a good spot to shoot the set, an old mill in a historic area we actually shot in during her first few shoots. What I didn't realize, however, was that there was also some old rusted farm equipment out in the grass by the mill. I liked both and wanted to use both. They matched the boots perfectly, so that's what we did.

This set starts off with Noelle kicking off her sweaty boots on top of the farm equipment. She then goes barefoot down in the grass and then over at the old mill. By the end of the set, she puts those boots back on to finish things up too. Time for them to get all sweaty again.