Soles of Silk - super muddy rain boots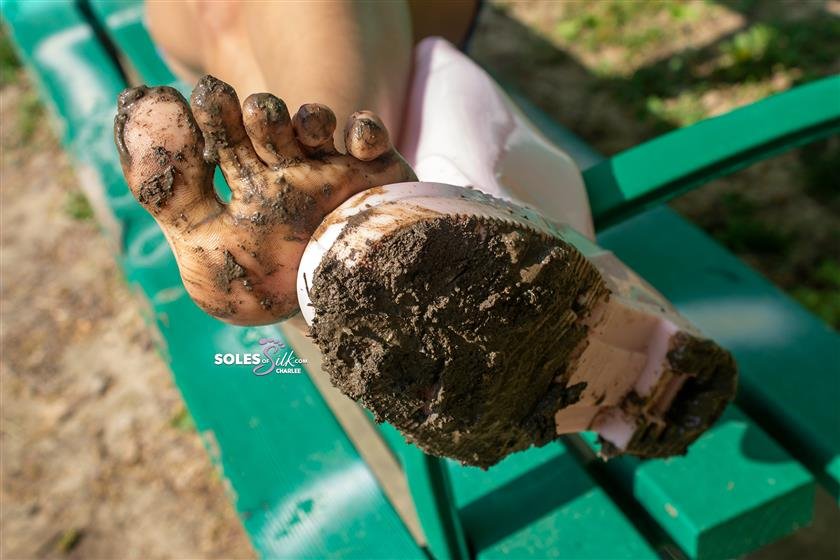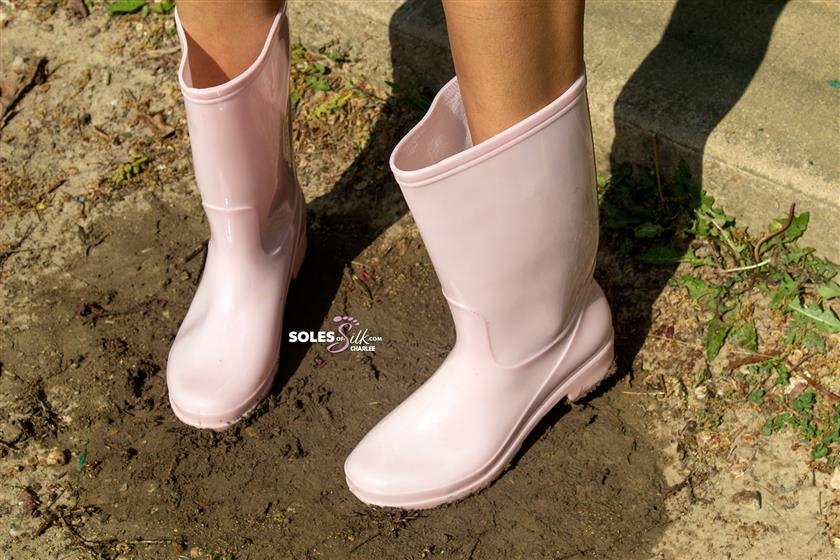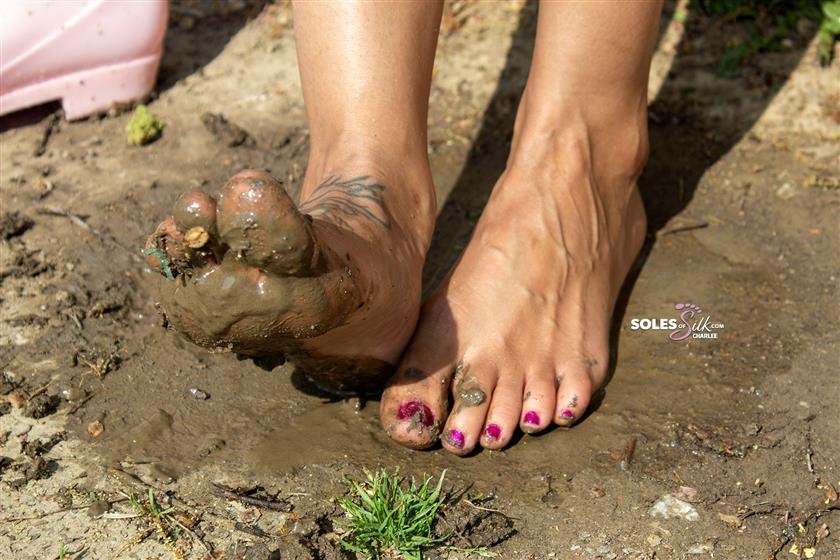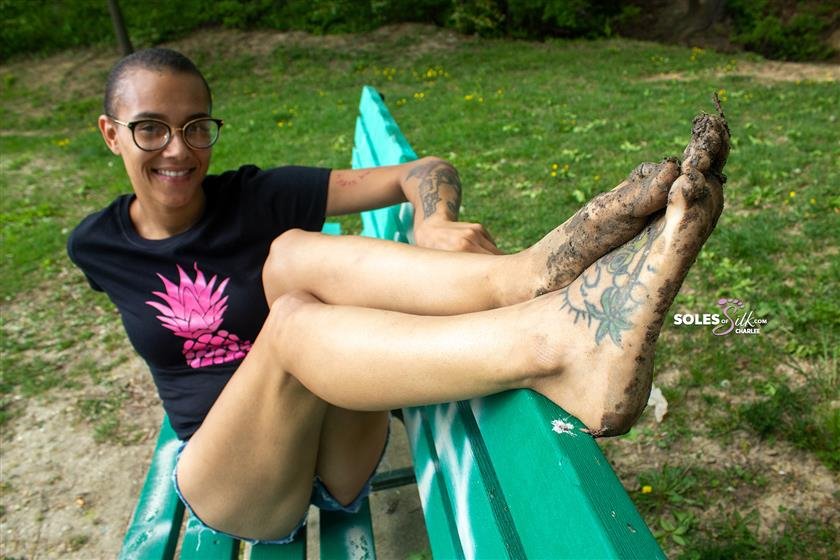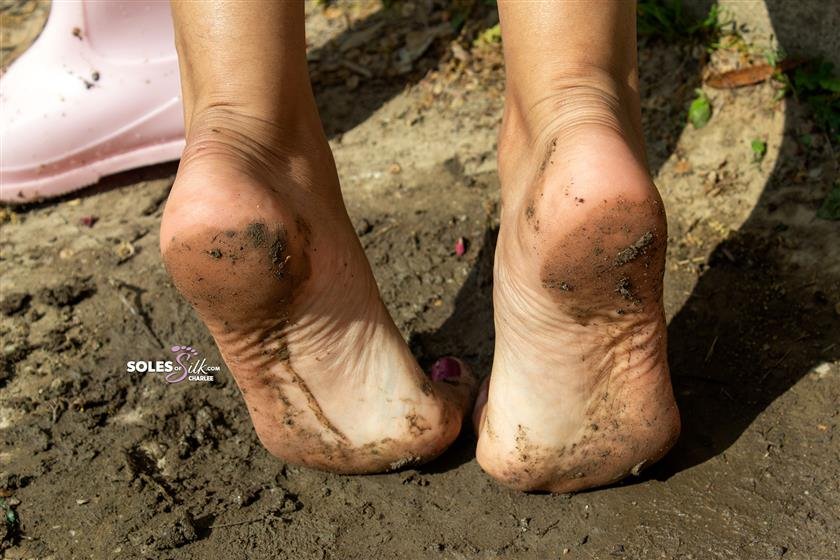 Description:

Charlee is one of my most photographed models and has done so many different themes. Still, there are times when we can come up with something super simple and have it turn out to be simply adorable. That's what happened with this set when we saw some pink rain boots at the store. I asked her if she wanted to her muddy and her eyes lit up. I knew she was going to get into this one.

We found our way to a park after the store and Charlee was already wearing her boots. I'm sure her feet were getting sweaty in those thick rubber boots as we had a little bit of a drive first. Then of course, we had to walk through the park to find out where we wanted to do this. As much as I like sweaty feet, that wasn't what this one was going to be about. Still, her damp feet sure would also pick up some extra mud being sweaty!

Charlee had a blast shooting this set. You can tell from her expressions throughout. I just texted her telling her cute this was and frankly, I'd love to do another muddy set with her.