Soles of Silk - grist mill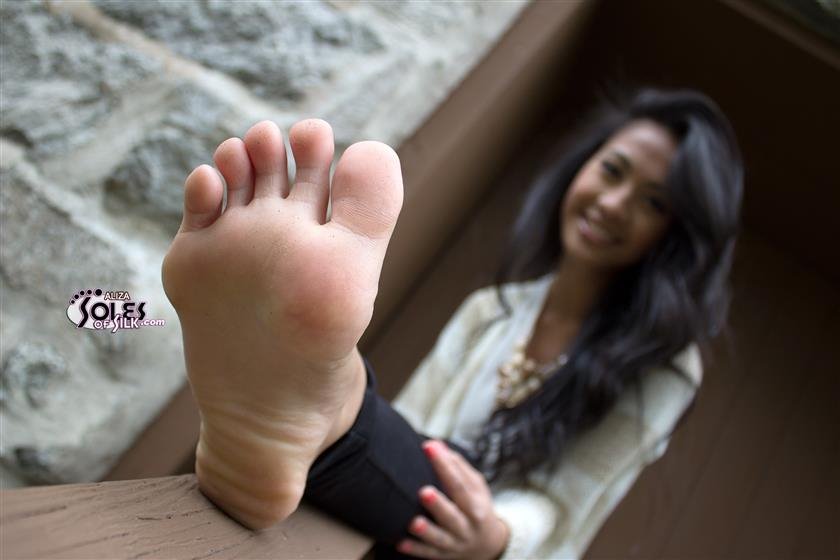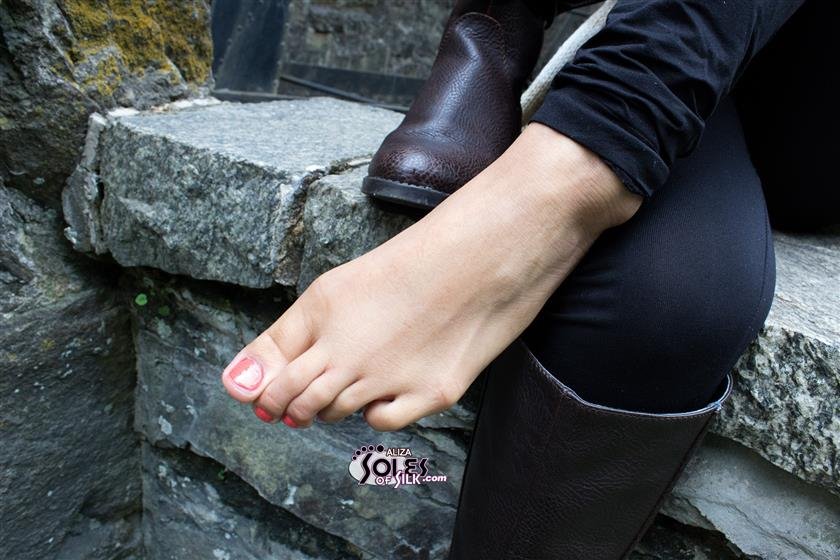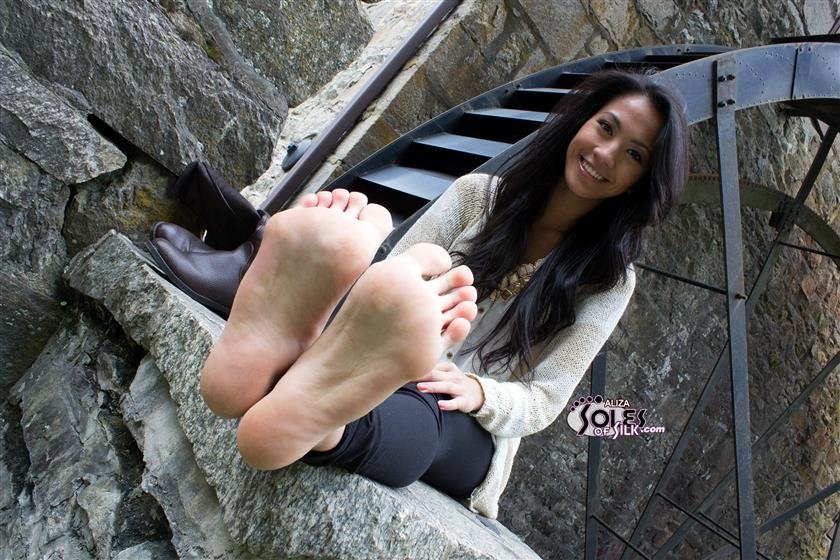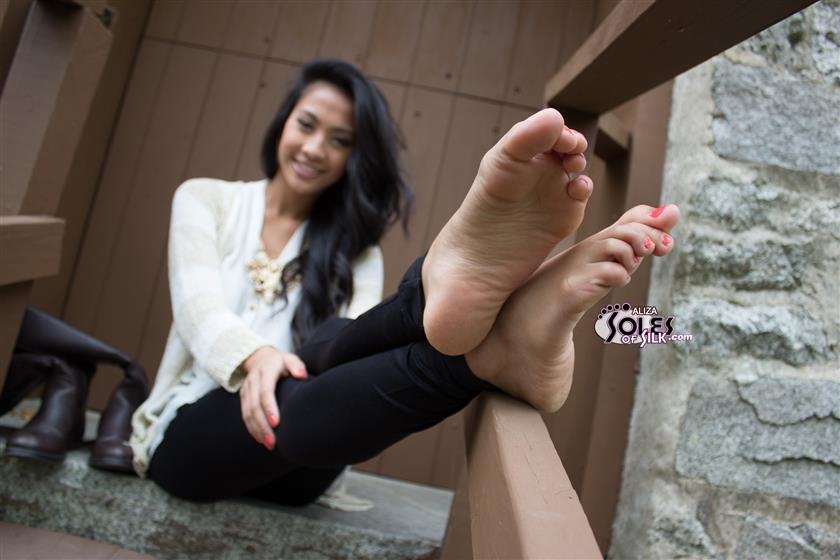 Description:

When Aliza and I set out to shoot at an old mill I found on Google Earth, she told me she wanted to wear a pair of boots. I told her I was game for that, but only if she did so without boots. She laughed and playfully said, "Eww," but said sure anyhow.

After getting to the mill we began shooting around the back end on a staircase. We wanted to show the mill in the background and there was also a large pipe that went over the road that I wanted to make use of too. For these shots we did everything with the boots on.

Once we got close to the mill is when Aliza began pulling those boots off her warm feet. She ended up posing all around the the mill barefoot. I know a few people driving by probably were wondering why some guy had a camera pointed at her feet, but we didn't care.