Soles of Silk - harbor pier five outtakes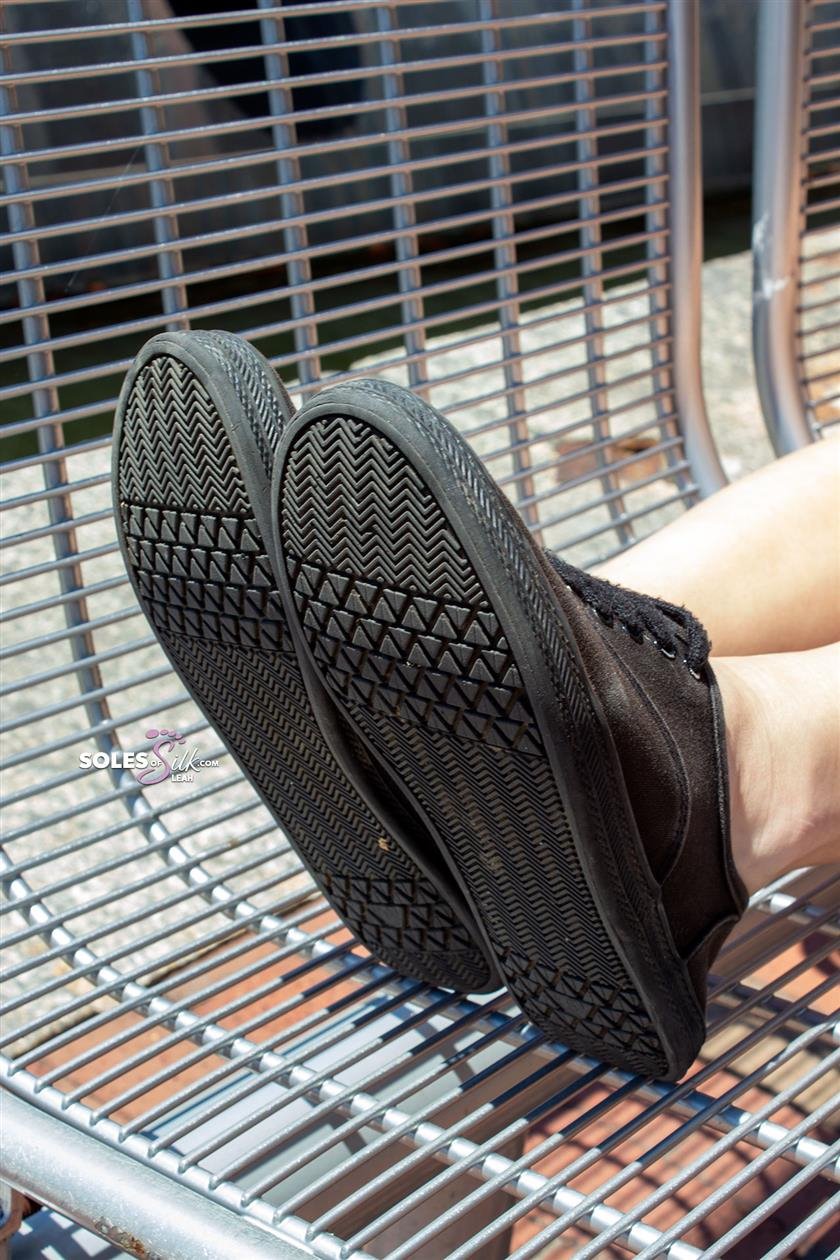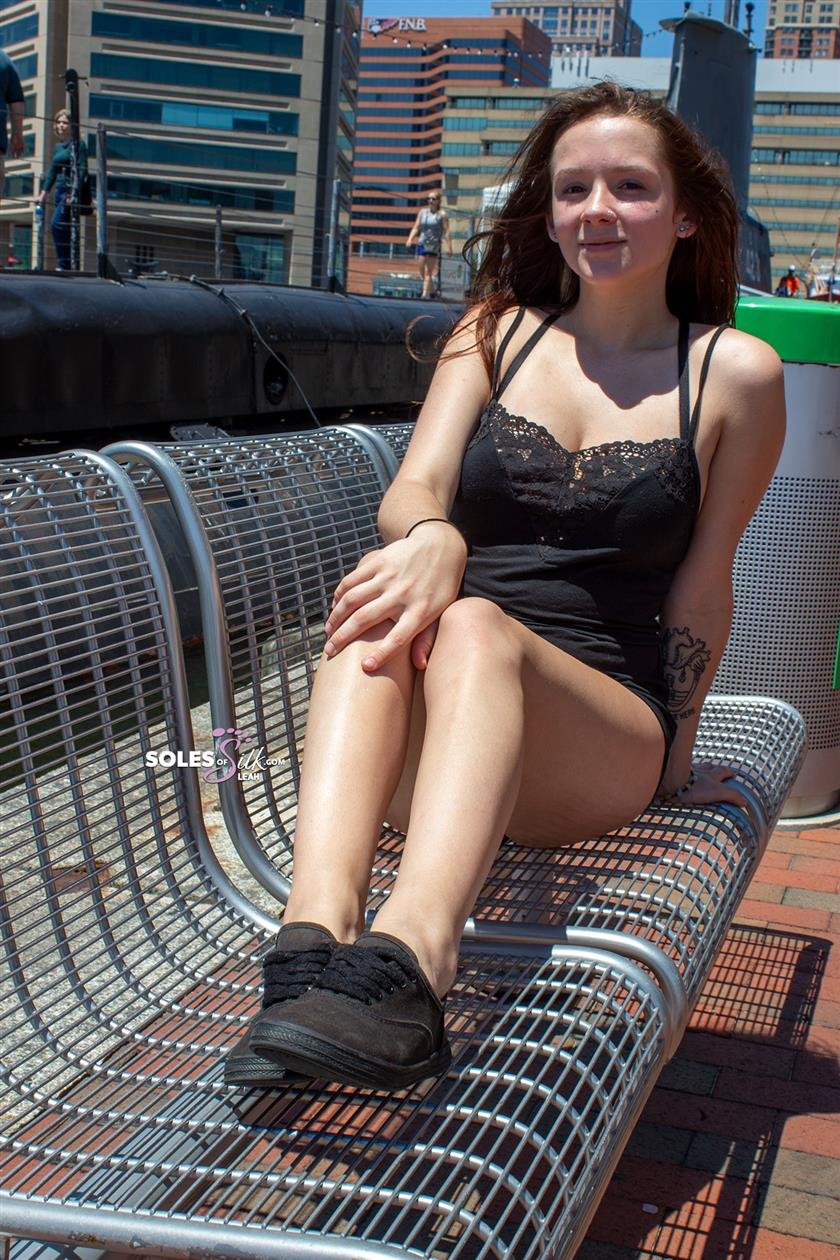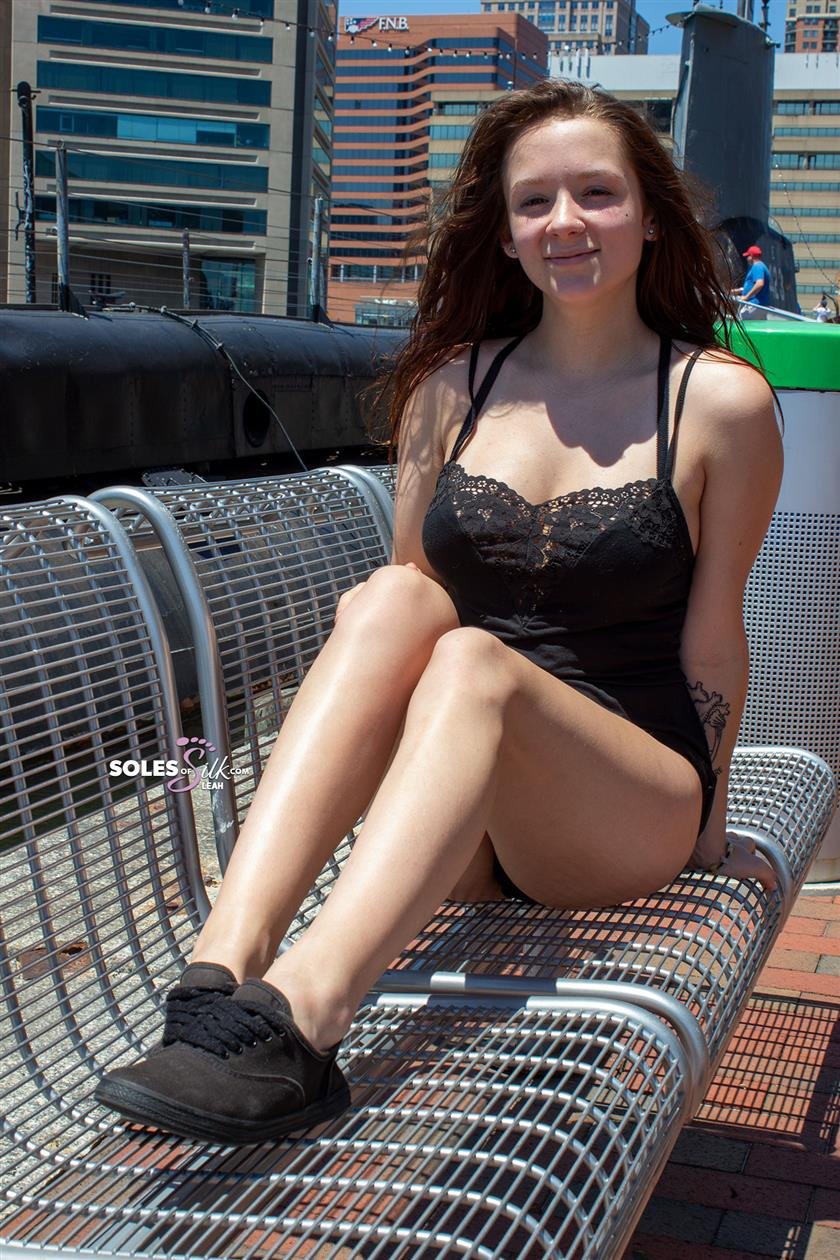 Description:

The 11 photos you see below are outtakes from a set that had to be restarted at another location. If you'd like to see those photos, where Leah does end up getting her shoes off and completing the set, then check out the set, Harbor Pier Five.

By time Leah and I had sat down to shoot this set at this location, we had already struck out on our original location. It was under construction and was the whole reason we drove downtown to begin with. Figured, while we're here, let's find a different place to shoot. Little did I know, we'd find this spot, start, and get mobbed by people wanting to stand around, sit right next to us and just make it a little uncomfortable. No one was there for the 15 minutes or so while we figured out what we wanted to do and relaxed for a few.

Before Leah could get her shoes off, we decided to move to a new spot. We moved three more times before we found one where people didn't want to come sit on top of us. It was so frustrating!