Soles of Silk - harbor pier five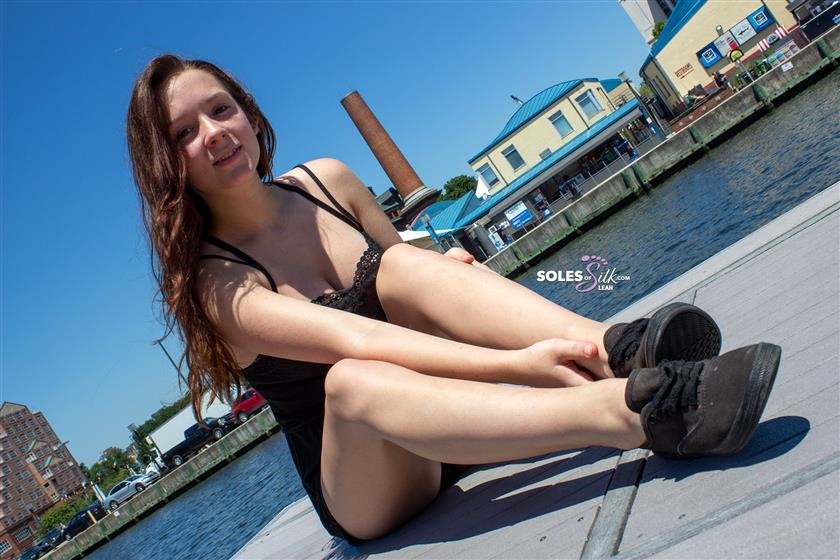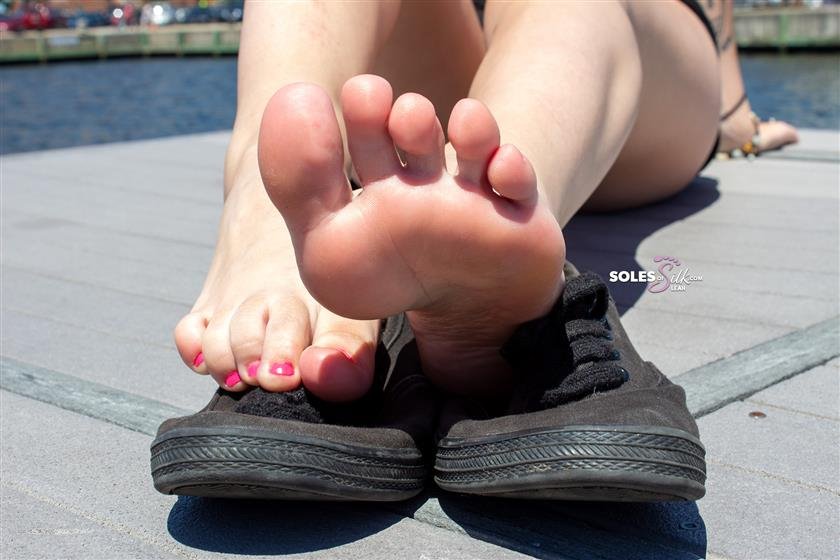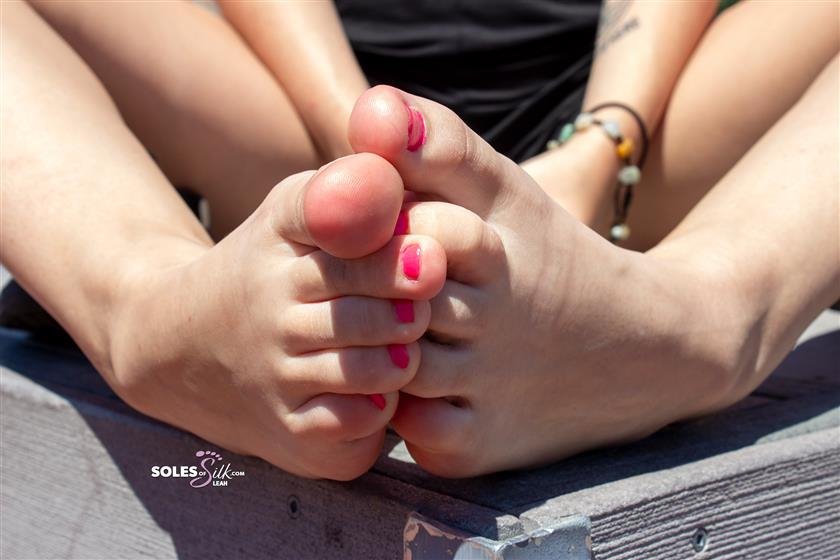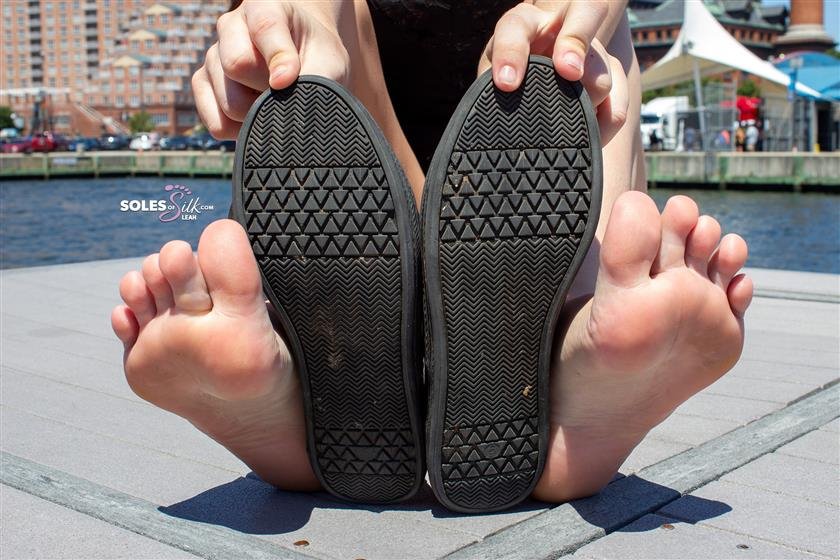 Description:

There are days when I shoot in public and I'm able to find a place, sit down, shoot, and not be bothered. Then there are days like this one with Leah. People didn't "bother us," per se. They just were in the way. It's bound to happen when you try to shoot in downtown locations, but this was the fifth spot we had sat down to use before we were able to get the set complete. Only one other location did we even start taking photos, which I've included in an outtakes set. All the others, we waited a few minutes to see if we should even bother. For some reason or another, we decided to move on - usually due to people wanting to sit right down next to us, stand around, walk between us, etc. Frustrating!

One thing that did occur during this was the fact that Leah's little size 6 feet were in those black shoes the entire time, sweating it up. She knows I love that too and made sure she commented on it as she pulled them off too. She's one of those people I can just confess those fetish related things to and she gets them!