Soles of Silk - harbor marina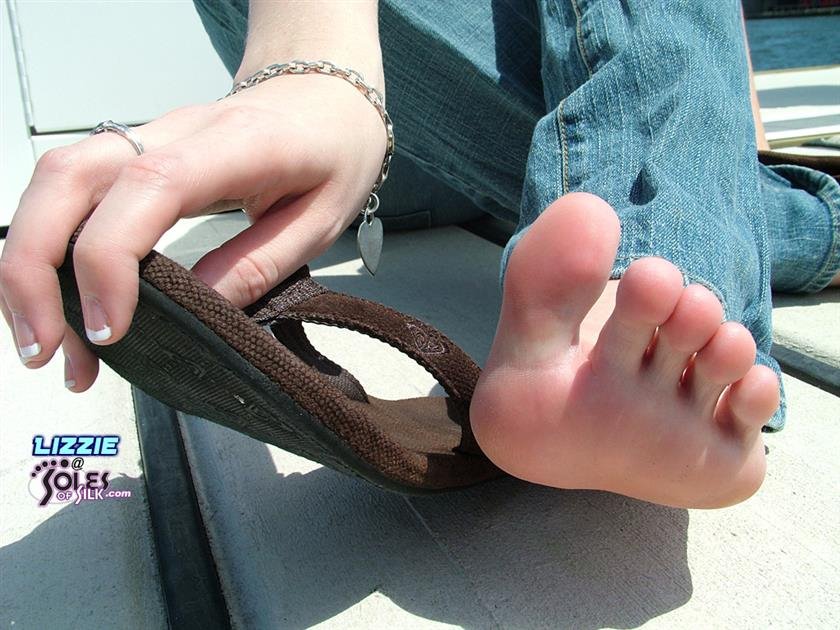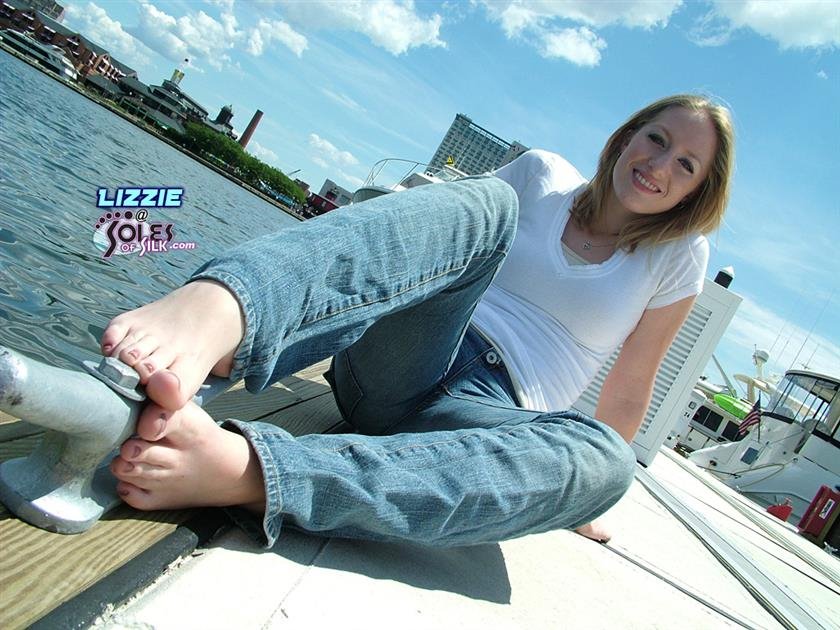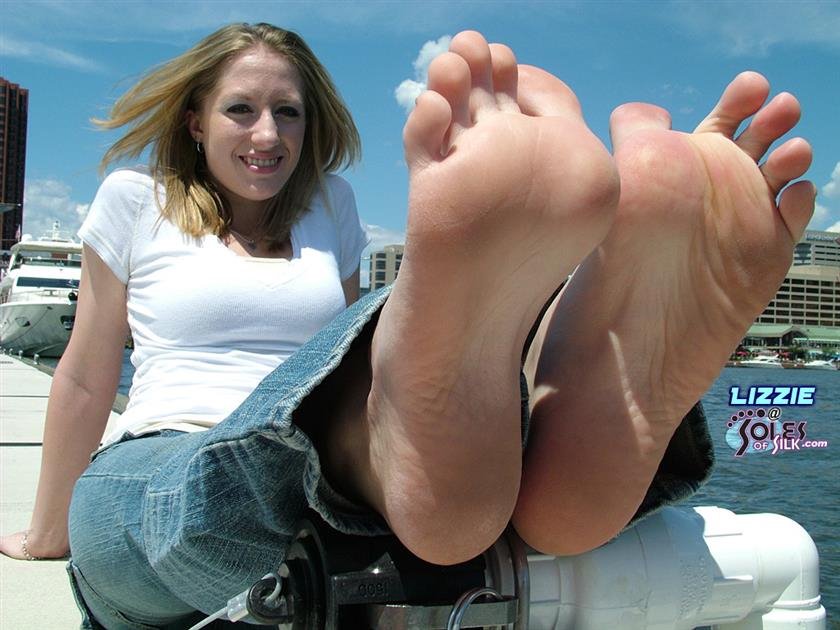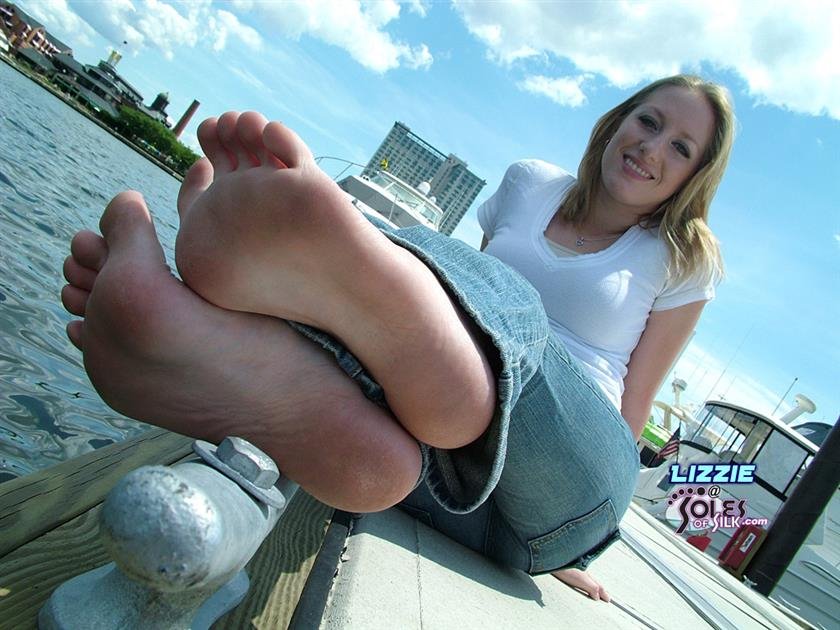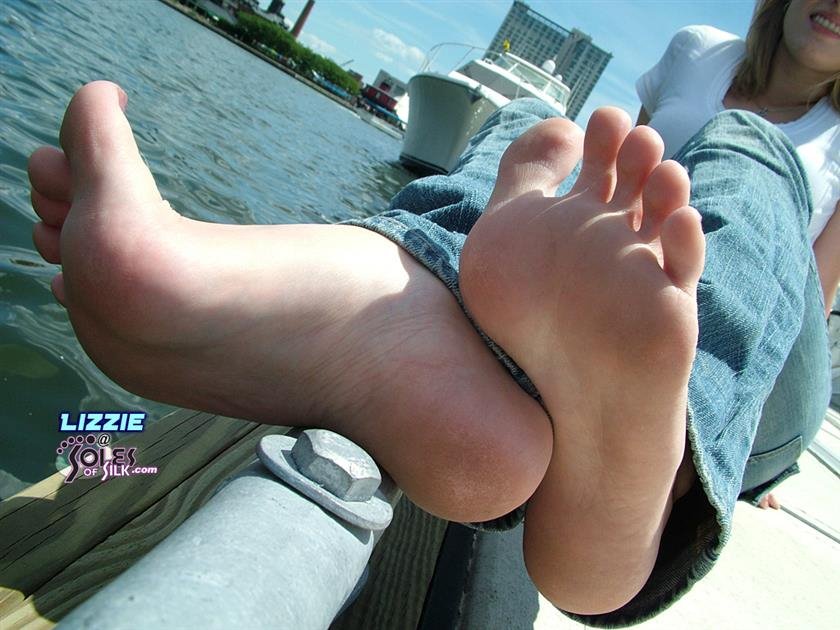 Description:

Being from Baltimore I tend to do a lot of shoots in the Baltimore/D.C. areas. An area I've used quite a few times is the Inner Harbor in Baltimore. There is so much to use as a backdrop for a set and all that changes just having the model stand a different way. Well, for this set I decided I wanted to be smack dab in the middle of the harbor, but there was a problem with that. The center of the harbor is, duh, water! I don't have a boat, but there is a marina that has a LOT of big yachts docked on it on one side of the harbor. That is where another roadblock came in to play. You have to be a member of the marina to get out on the docks. They have a locked fence, but one of the marina workers was nice enough to let us go out and take some photos. Having the pretty girl there with you ALWAYS helps!

Lizzie began this set in a pair of brown flip flops and by set's end, had them kicked off and her bare feet facing some famous Baltimore architecture. You can't beat the view out there that day. As beautiful as the city skyline is in the harbor, once those size 7 1/2 feet were taken away, it did lose something!