Soles of Silk - turtle pie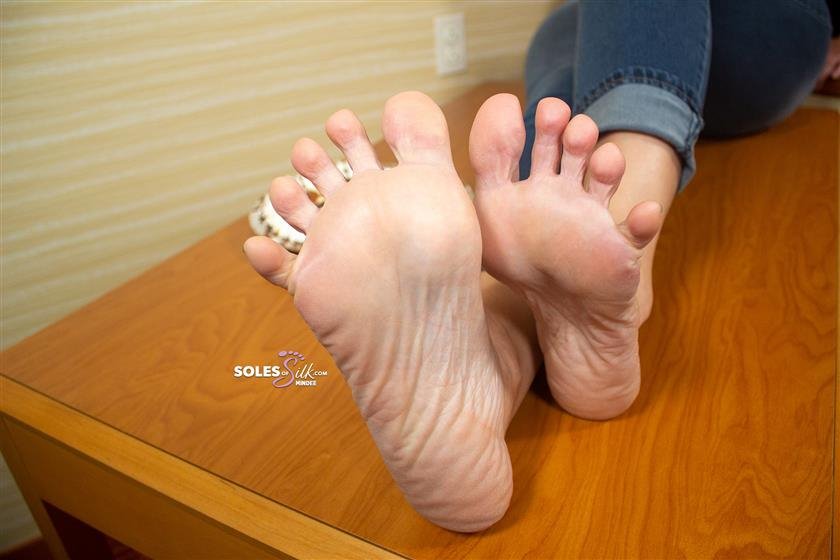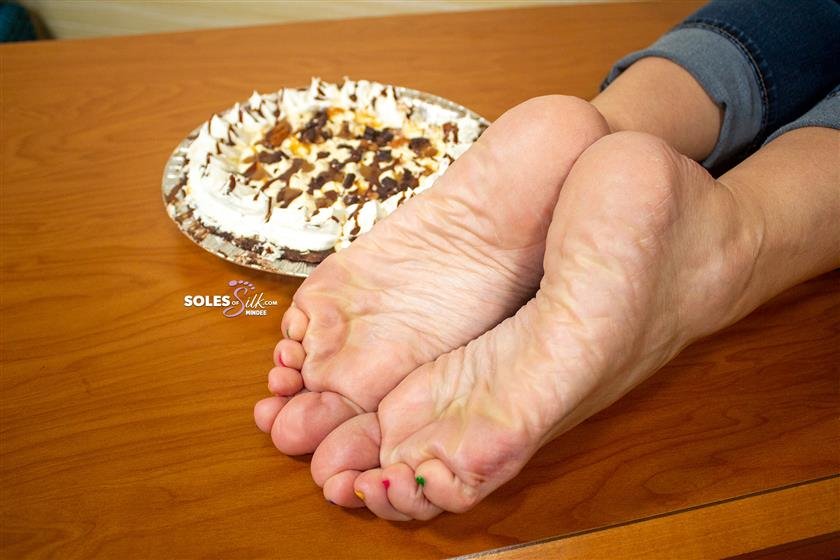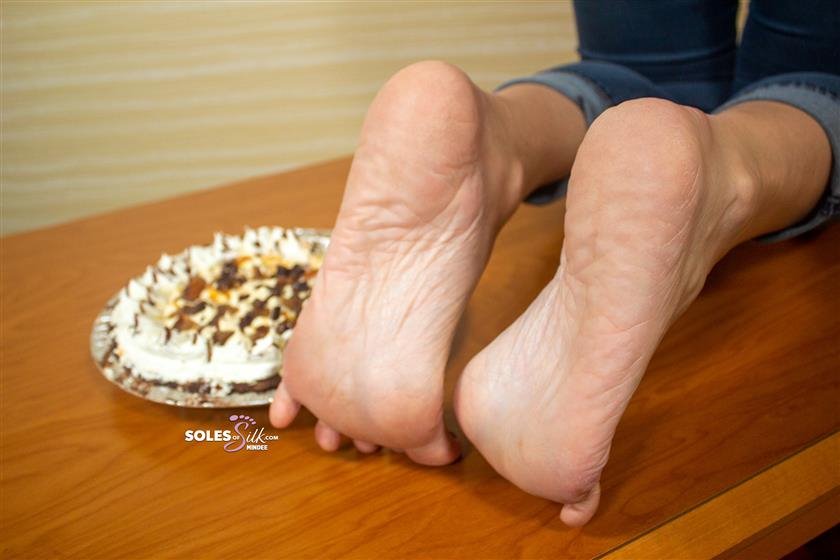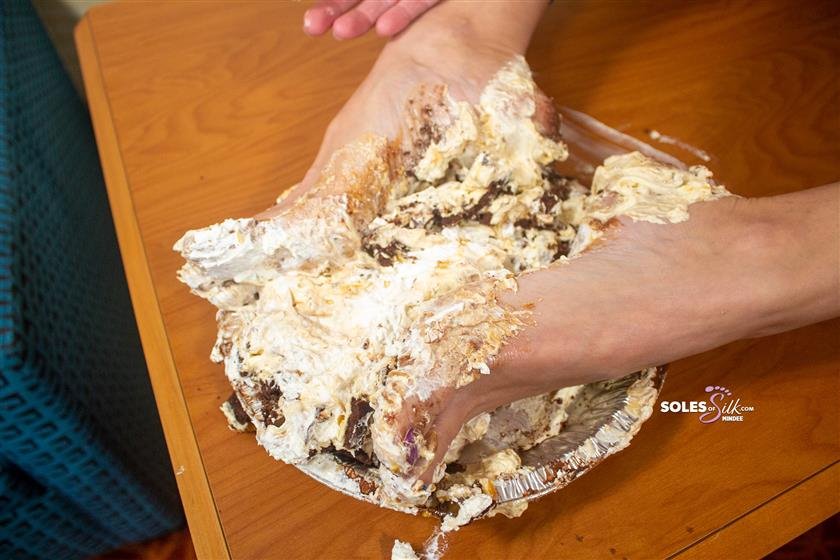 Description:

Since Mindee has been shooting for 16 years and counting now, it goes without saying how hard it is for us to find something new for her. It becomes even harder when we try to stick to a certain sub-genre of the fetish, in this case, food play sets. I mean, in those 16 years she's done: Peanut Butter & Jelly Bagels w/ Rein, Popcorn & Butter, Oranges, Red Velvet Cake with Reese, Cereal & Milk, Banana Creampie Pudding, and then Chocolate & Vanilla Pudding w/ Melani, Waffles & Syrup, Twinkees, Funnel Cake Mix, Apples & Flour w/ Emerald, and a few different candies such as Jelly Beans, Gummy Worms, M&M's and then Candy Canes, both w/ Marcy, and Valentine's Chocolate also w/ Emerald.

Whew! So yeah, when we decide to shoot a bunch in a day and are looking for different themes, a food one gets tossed in for variety. This time around, it's a Turtle Pie. How did we come up with this one? Well, we just went to the grocery store and thought it looked promising for how messy it could get. We turned out to be 100 percent on the money there, as you can see.