Soles of Silk - white fence nets dress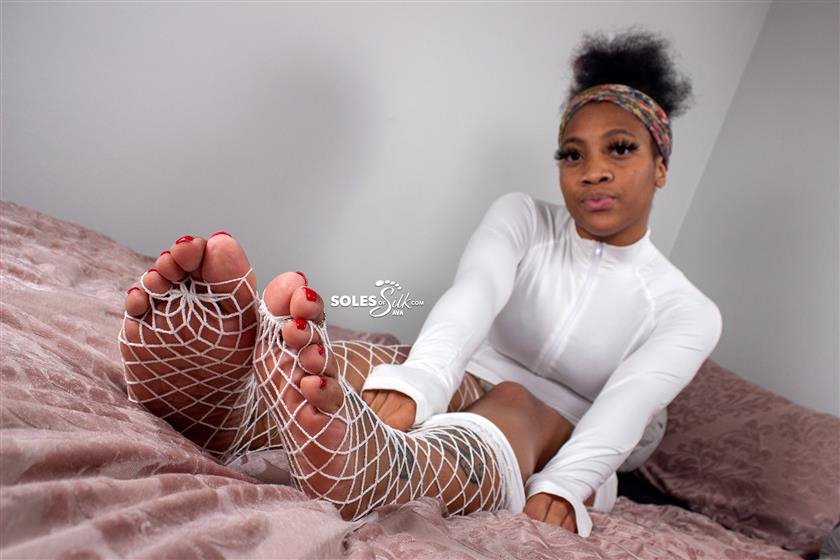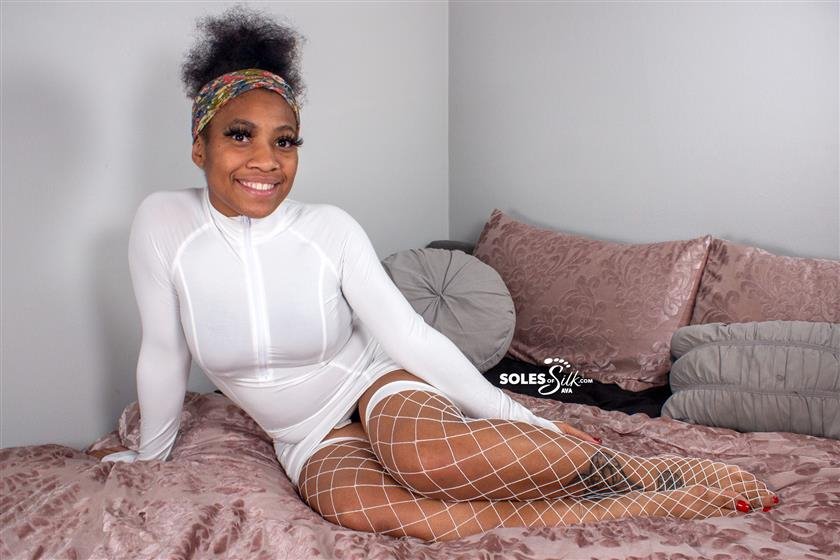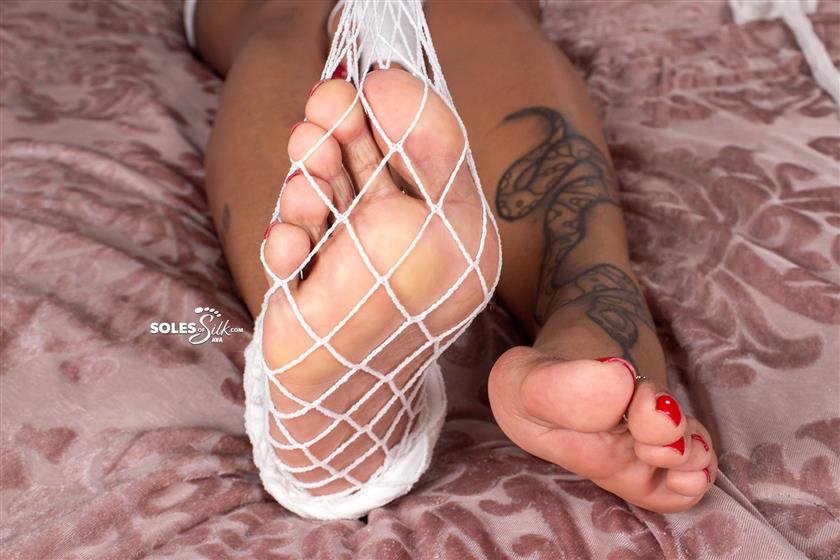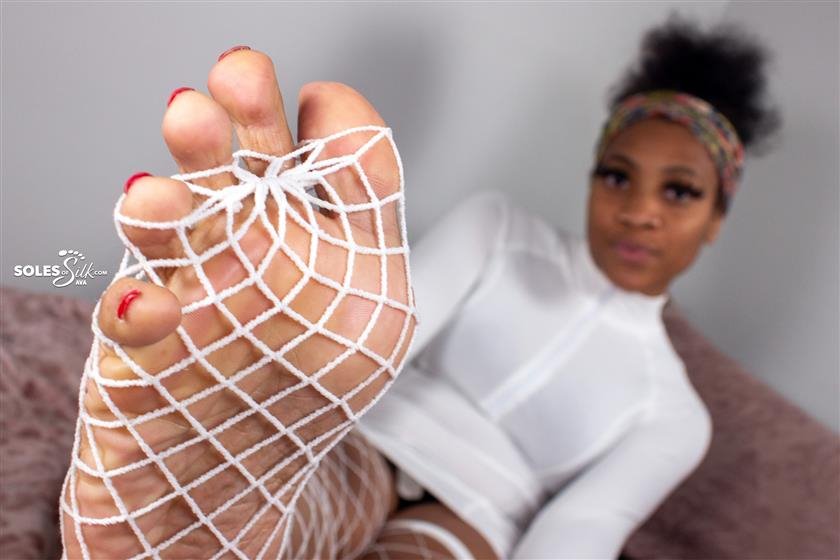 Description:

Since Ava has been shooting a bunch for me here in 2021, we were looking for ideas for some sets. I brought a bin full of different socks and stockings and Ava took a liking to some of the fence nets. When she saw I had a white pair, she ran into her room and said she had something that would work perfectly with them - a white one piece dress.

I said let's do it and we set right up in her bedroom. When Ava came back in from the bathroom in her dress, I knew she she was going to look amazing in this one. She jumped up on the bed and slipped on the stockings. Talk about a total distraction as I finished setting up my studio lights. Wow!