Soles of Silk - rocking chair nets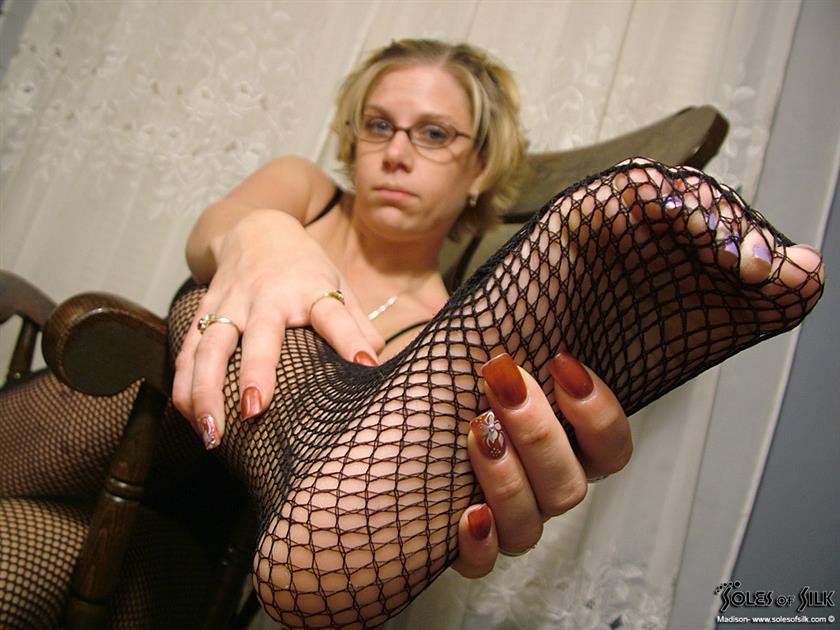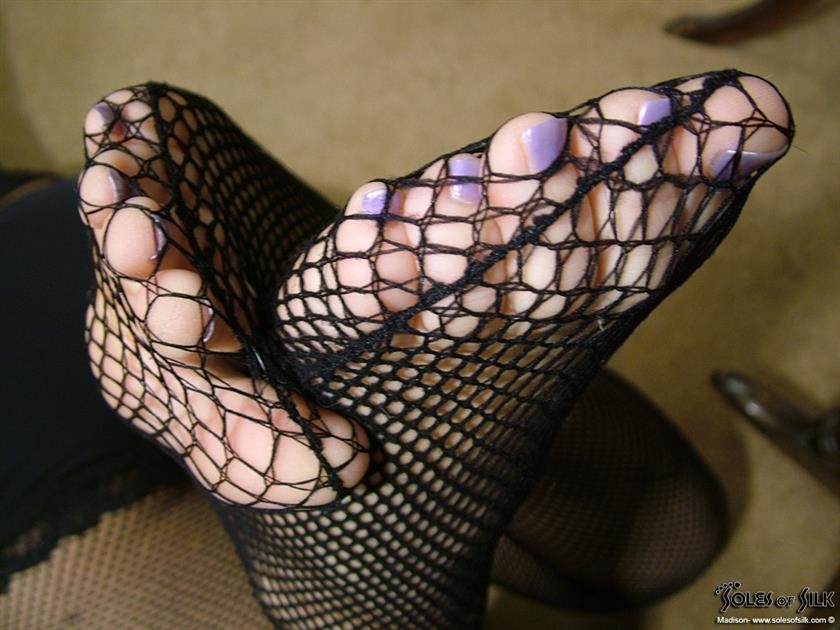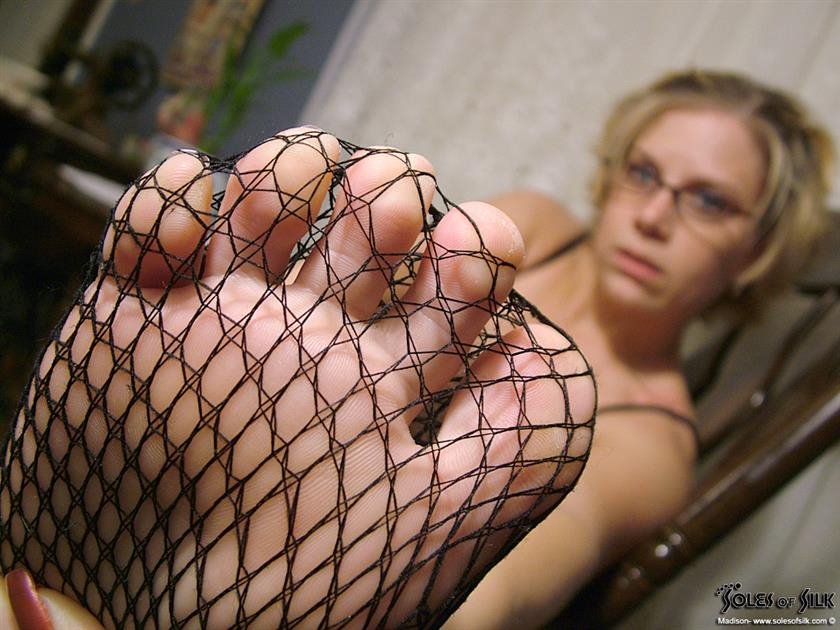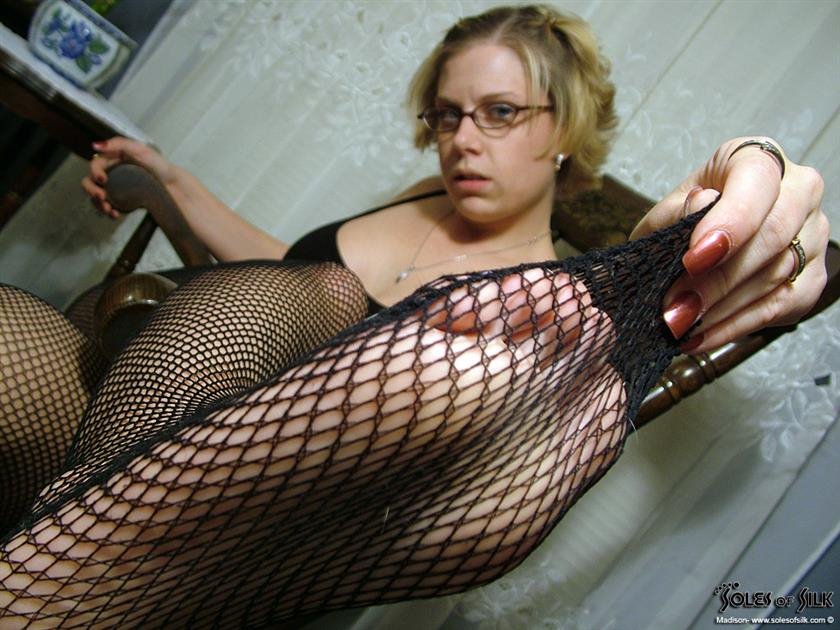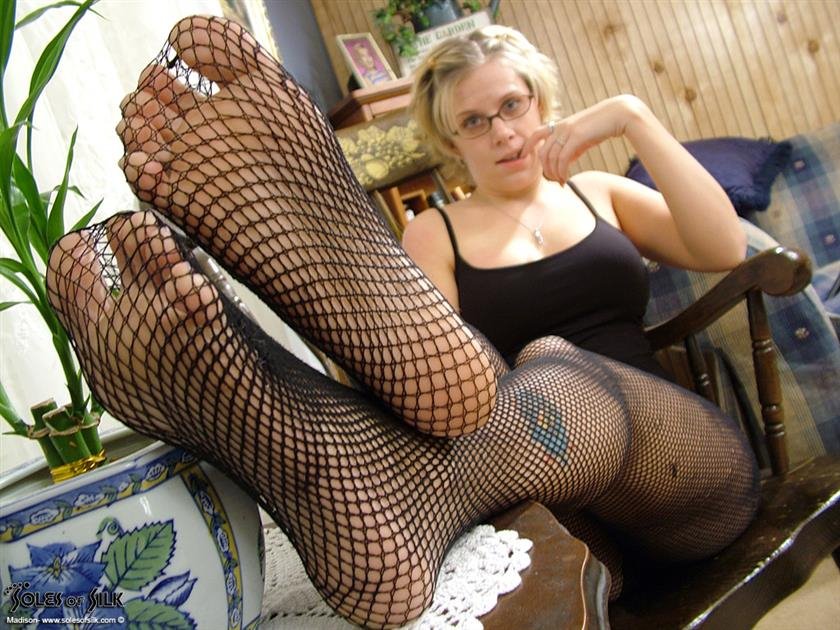 Description:

As I have stated in the past, Madison has posed for so many sets I had a problem getting all the older sets up before I began posting newer sets that I also loved. This set is one of those sets. I actually did this set the day I shot Lauryn's Waffle set. Yeah, that was one of the original opening sets. Heehee...

Well, I couldn't hold this set back forever, especially since some of you have asked for both pantyhose and fishnets. In this set Madison is wearing fishnet pantyhose. She never removes them, they stay on for the entire set.

The set starts off with Madison standing by the rocking chair and then moving onto the chair and sticking those long soles into our faces like only she can do. Before long she gets down on the floor and shows off those toes and soles from a different angle. Whatever angle, I'm all about looking at these size 8 1/2 feet. Be on the lookout for more from Madison in the future!