Soles of Silk - easter foot basket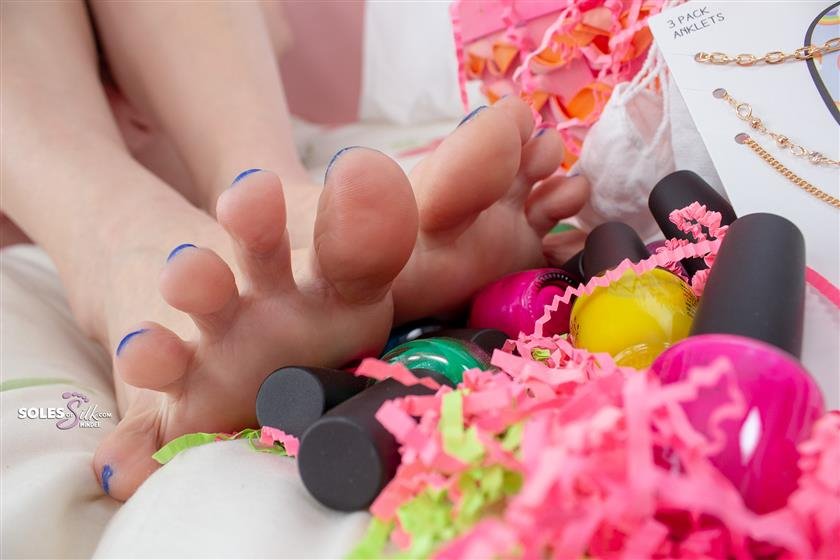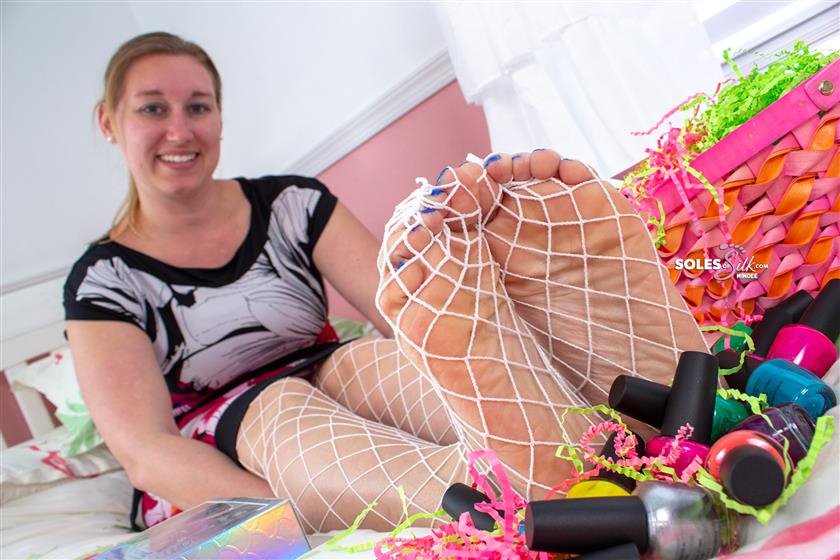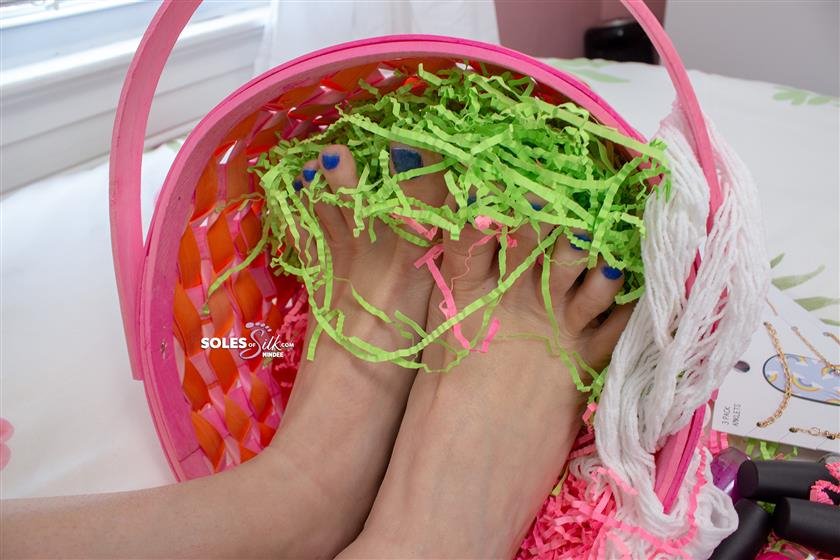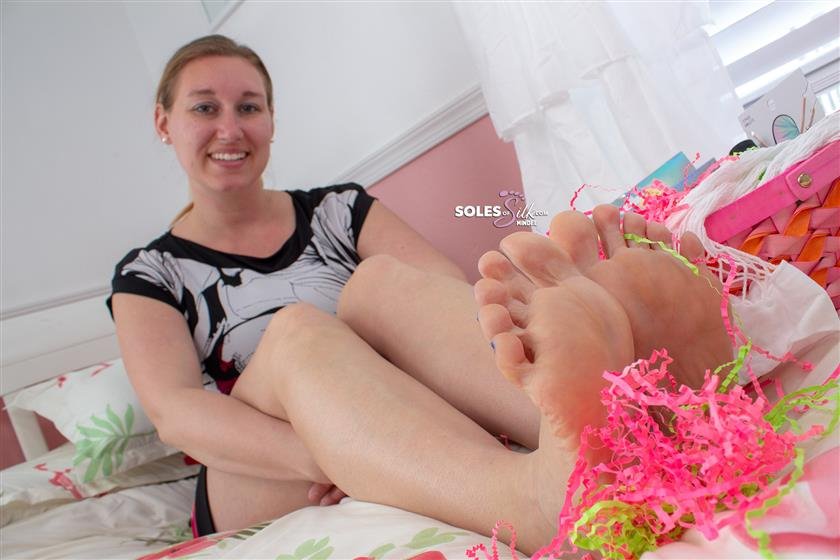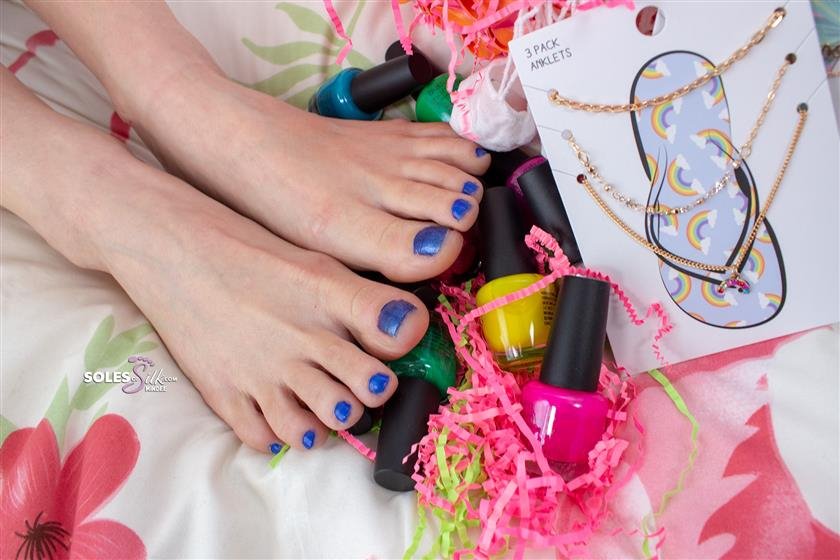 Description:

Easter is almost here and even though candy is something that everyone likes, that's not what the Easter Bunny put in Mindee's basket. Nope...

Mindee's Easter basket is filled with a bunch of foot related items because the Easter Bunny knows that her feet are your biggest treat. You have to take care of those heavenly size 8's for all of you fans out there. Smart Bunny!

Inside Mindee's basket it looks like the Easter Bunny placed a bunch of nail polish, some nail polish remover, some nail care products, and some ankle bracelets. Oh wait... there was also a pair of white fence net stockings! Mindee has never worn those in a set before.

Knowing how many of you would love to see her pretty feet encased in the white fence nets, Mindee pulls them on throughout this set. Don't you wish you were trapped in that netting with those adorable, soft soles and playful toes?