Soles of Silk - factory tracks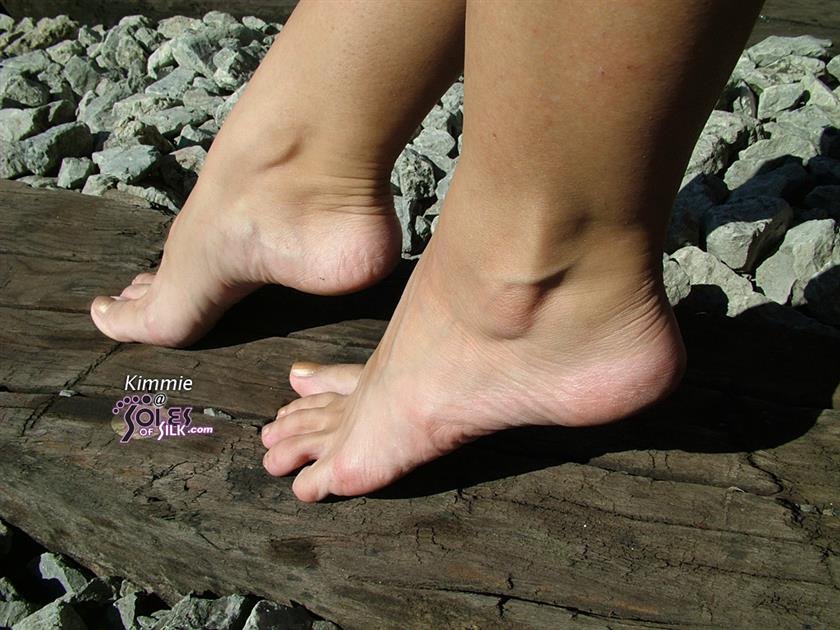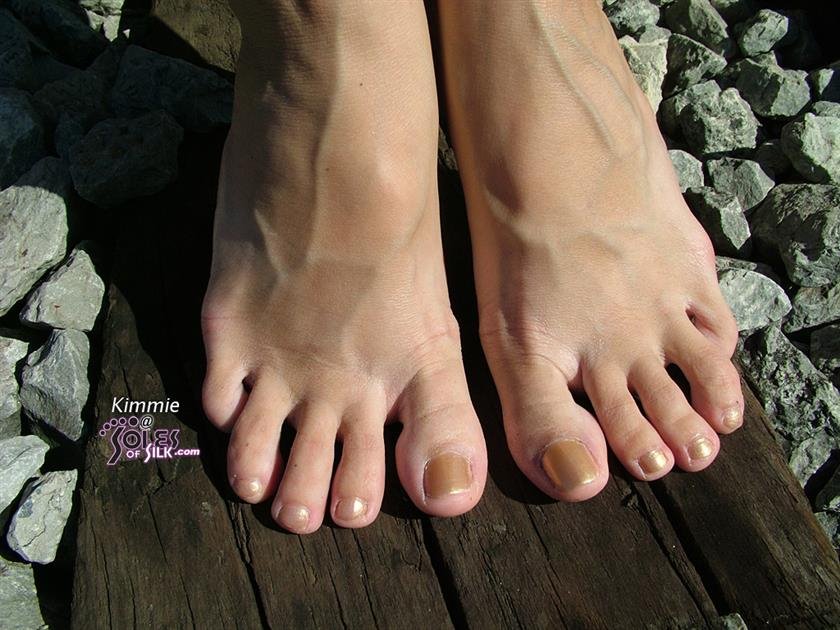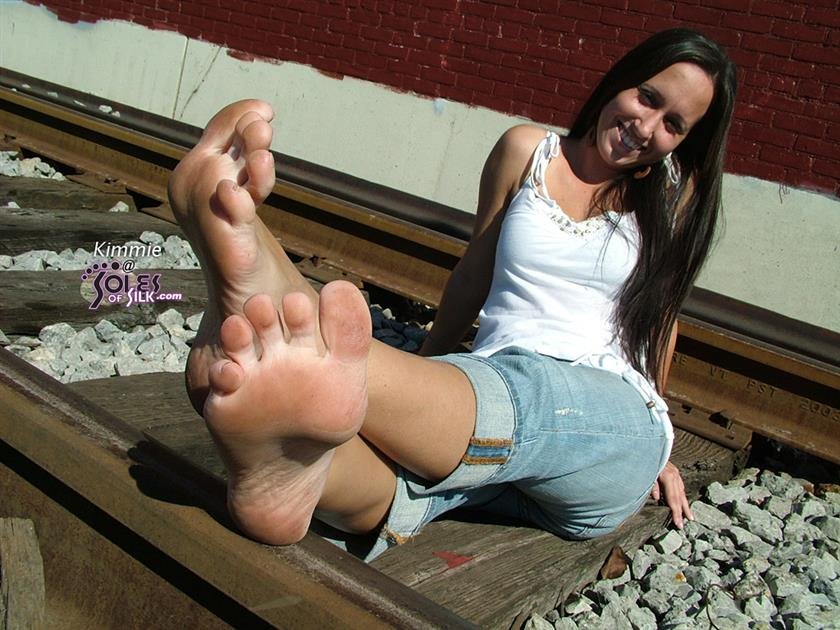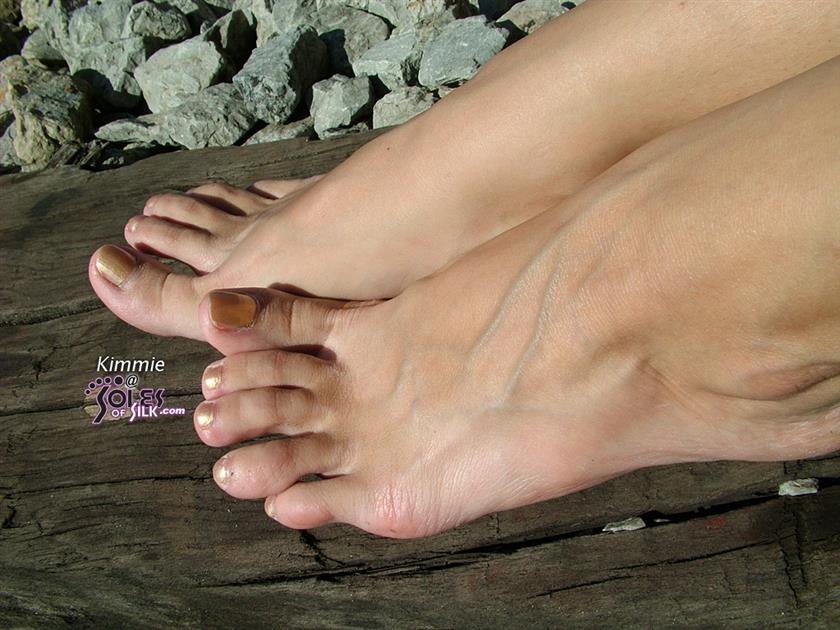 Description:

I've had some issues when it comes to trying to do photo shoots on train tracks. A few years ago Carmen and I walked behind a small wooded area and started to take some photos of her seated on a train car itself. The set was for Carmen's Feature Set on Wu's Feetlinks, but we got chased off after a few photos. Well, the same sort of thing happened here with Kimmie.

The both of us drove downtown into an area with a lot of factories and warehouses. I found a bunch of tracks running behind some warehouses and we parked and walked a little way down to take some photos. About 10 photos into the set a police officer stopped his car where the tracks crossed the road and yelled down to me. He gave me some story about how he can't let us be there and to make it quick. He also told me to tell her to leave her clothes on. We could have kept going as the cop drove off, but I figured he'd drive back around just to be a cock, so I decided to just end the shoot and find a new location. And Kimmie's little feet looked so adorable on those rusted tracks too...