Soles of Silk - blue train bridge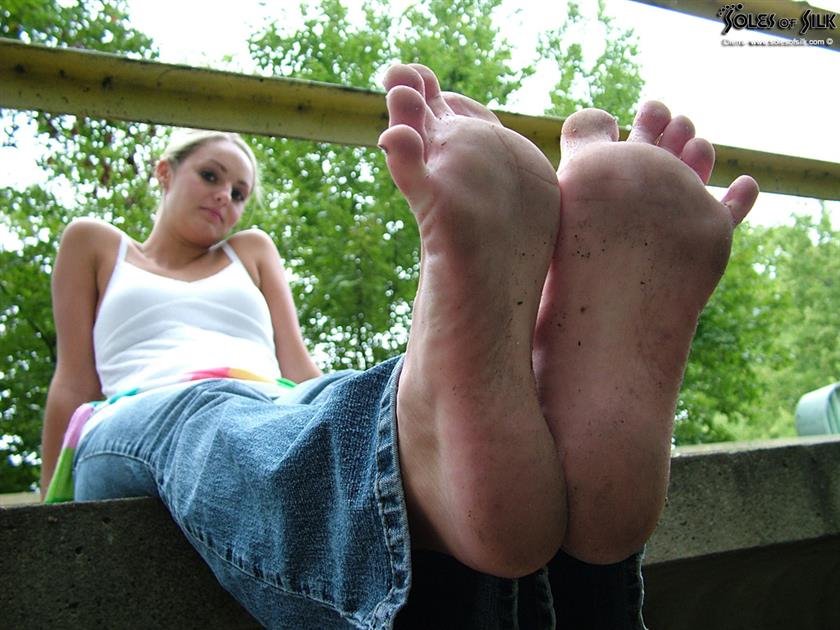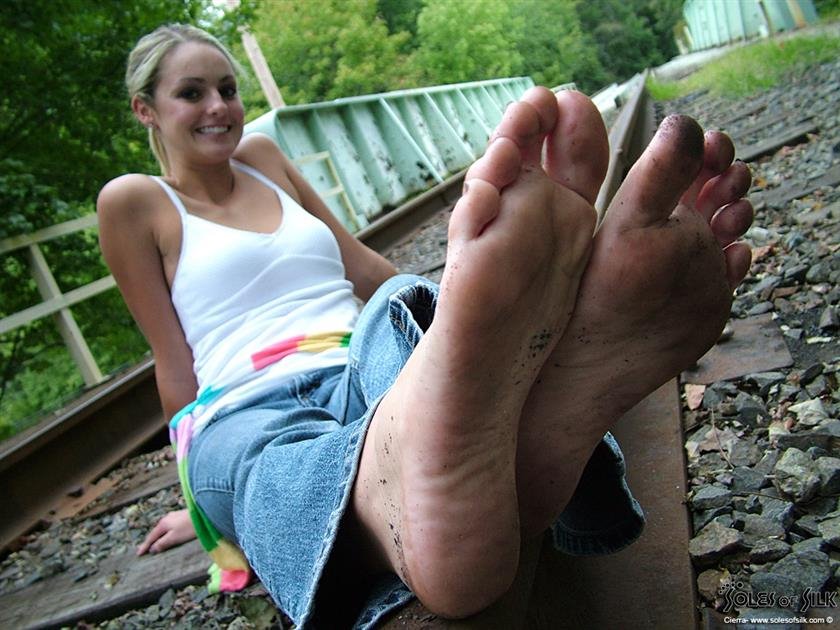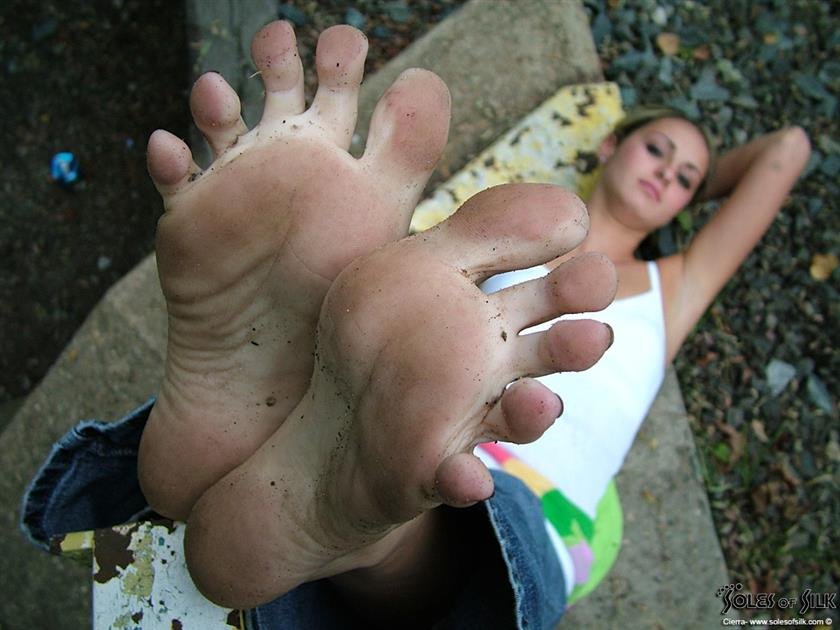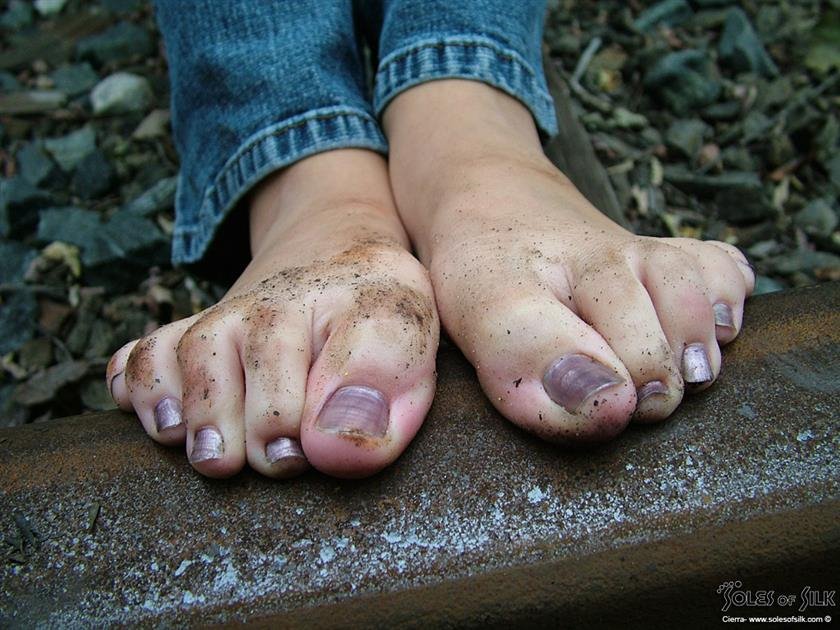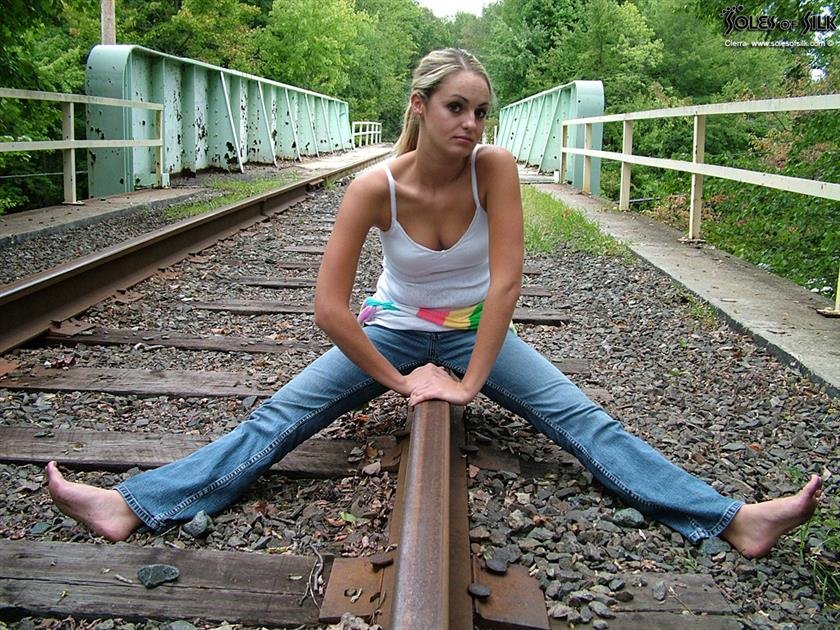 Description:

DIRTY! What else can I say about this set? Just a week before this set I met with Cierra to take some photos of her feet in the mud and this set ended up being just as dirty, if not more. It wasn't planned, but when I saw how her feet were turning black, I figured I'd go with it and am I glad I did.

For years I have passed underneath a train bridge on way to a relative's house and always said that one day I'd go up there and take some pictures. Well, Cierra ended up being the lucky model for the job as she pulled on a pair of blue jeans and a white tank top before I picked her up for the shoot.

The entire shoot Cierra was so worried about a train coming. Less than a mile away was a main stretch of tracks where commuter trains buzz by. These tracks hardly ever see any action and when they do, those freight trains move so slow, even a barefoot Cierra could have outrun it. Now if she just would have let me tie her to the tracks... Just kidding Cierra! But if I had, I would have had to have tickled those little soles.