Soles of Silk - mac cheese clean a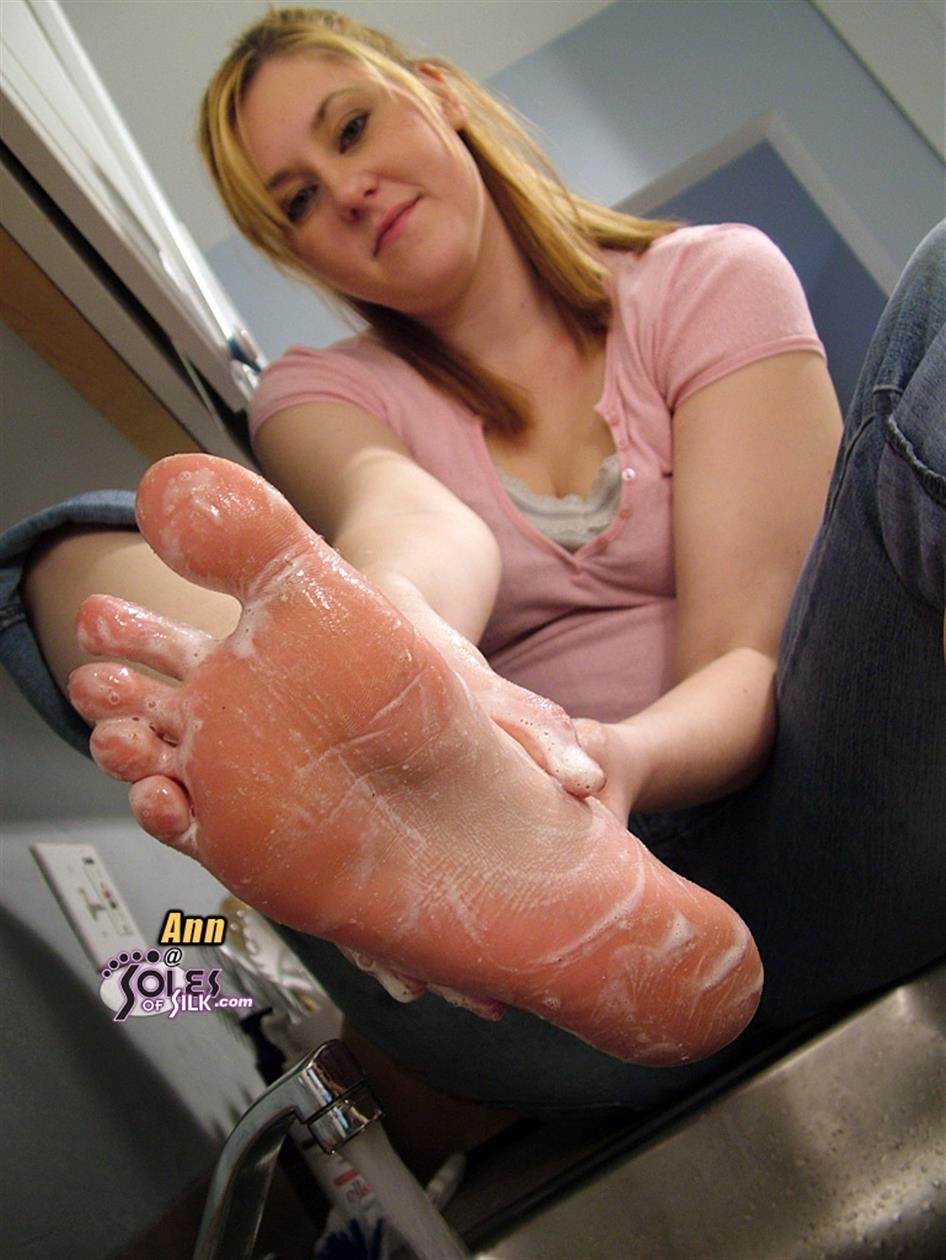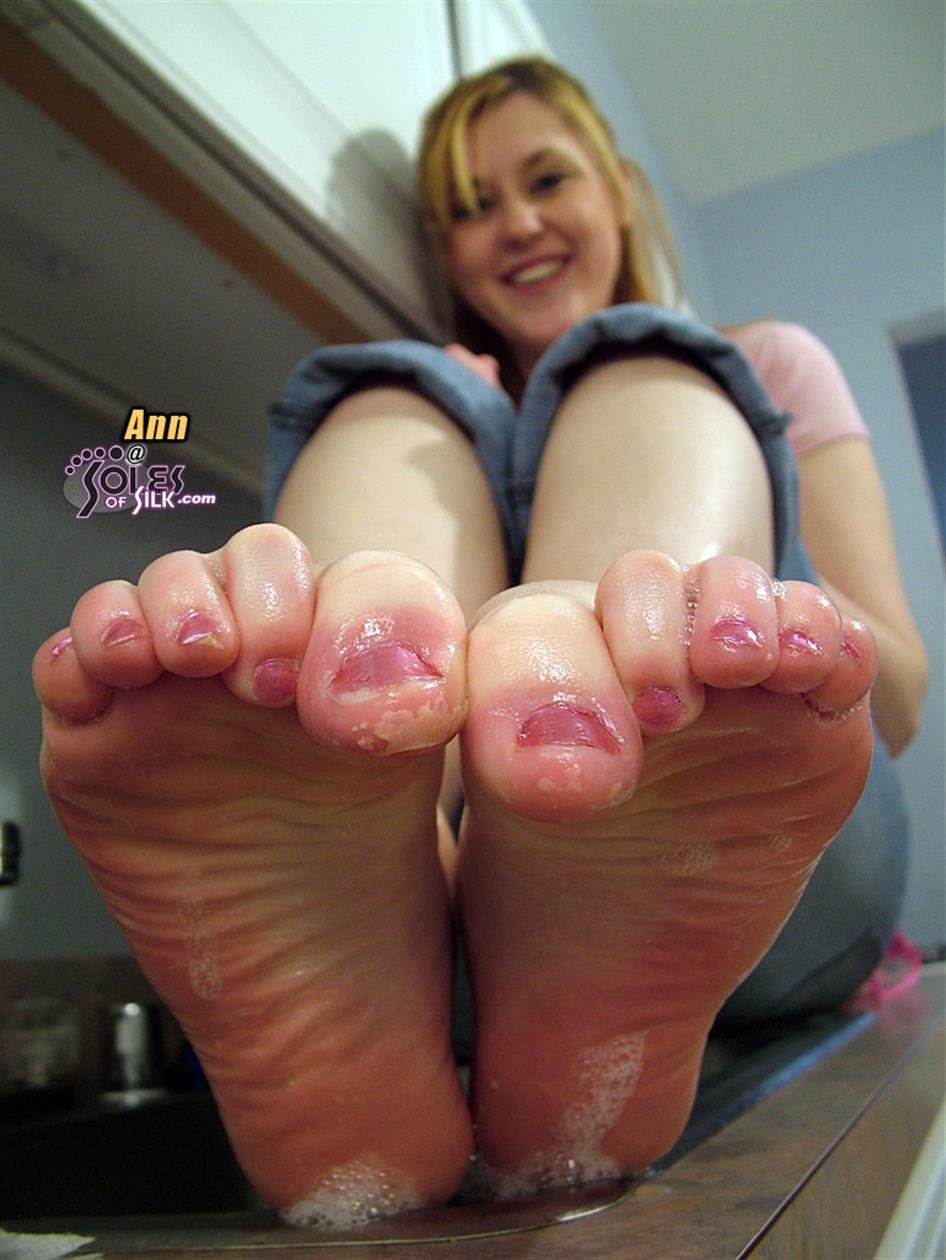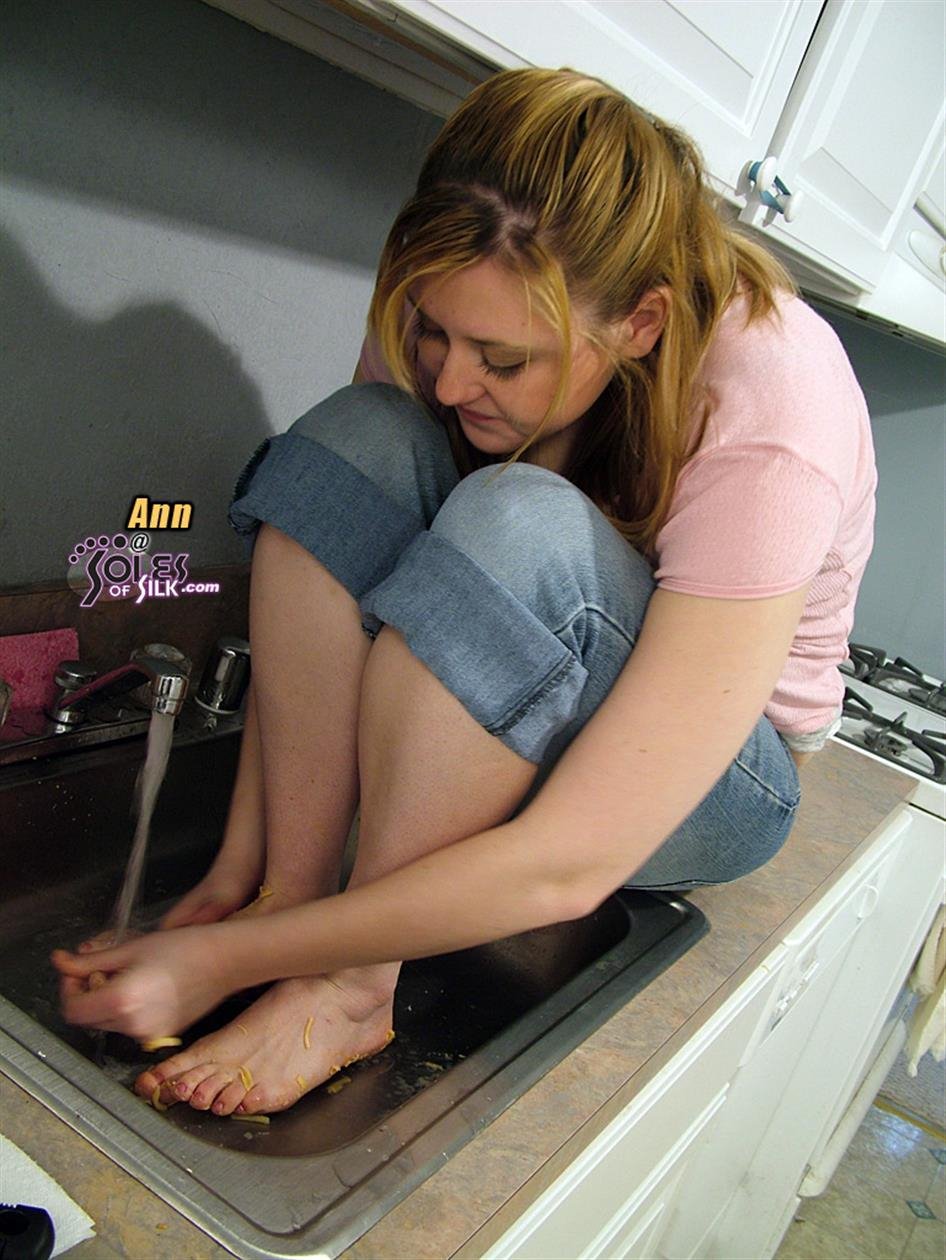 Description:

After Wendy got done cleaning her feet when we wrapped up the macaroni and cheese set, Ann got to get her feet in the sink and cleaned up. I made her pose for two quick shots with her feet still cheesy.

Once Wendy jumped down and Ann got her feet under the running water, I snapped a few shots her of getting all the noodels off her feet. She grabbed the soap and began lathering it up. Of course I wanted a soapy sole shot, so I made her pose for one real quick. She continued to clean them with the soap and water and I took a few more shots. With her feet clean, but still a little soapy, I took the last of the photos on my card.