Silk Soles - A Mess In The Kitchen - HQ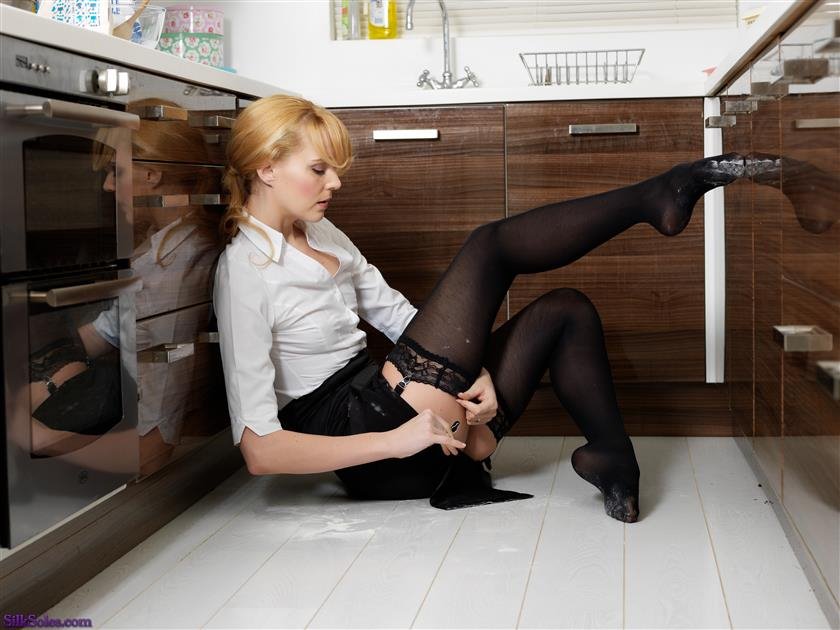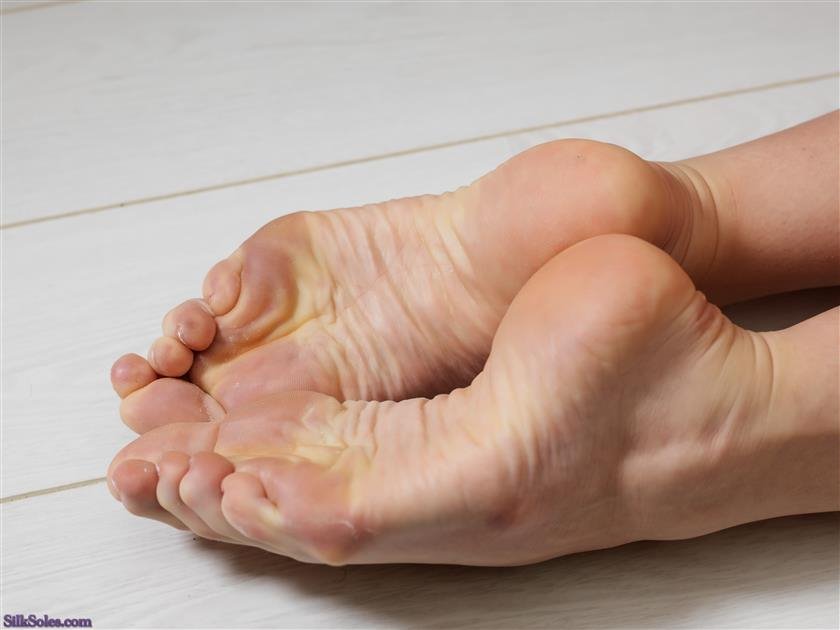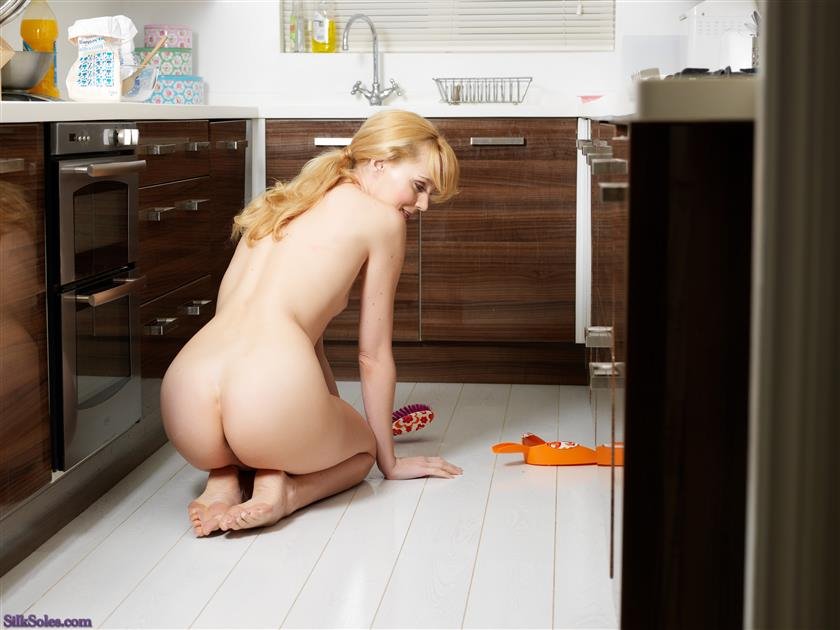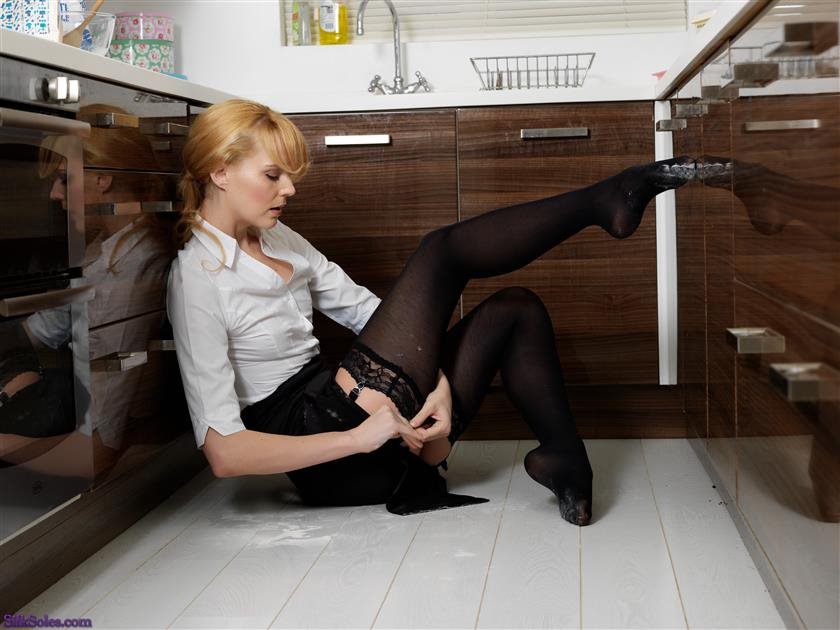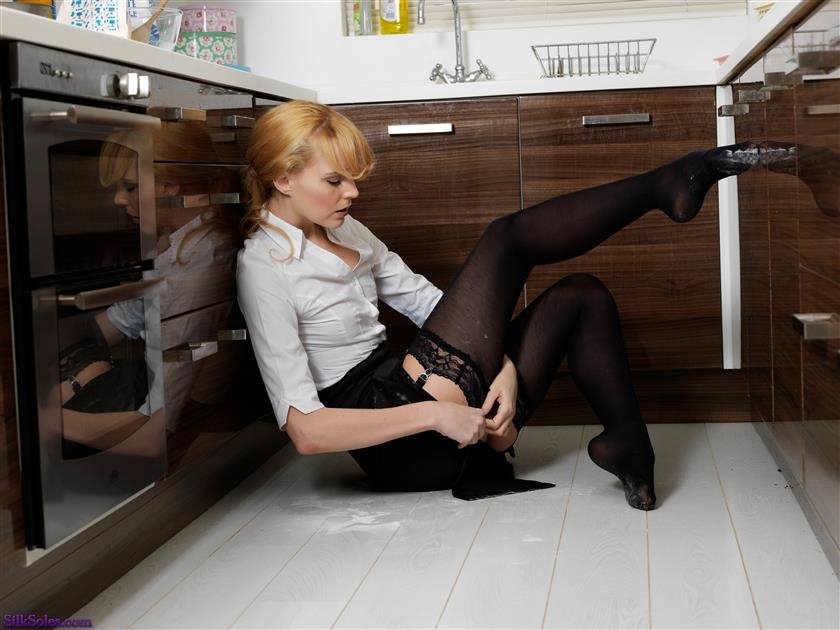 Description:

Ariel isn't really meant to be making scones in her employer's kitchen. She's meant to be cleaning. But cleaning is so boring compared with

the fun of playing with the flour, pouring out the ingredients, mixing it all up... and eating the scones afterwards! But... oh no! The

flour has gone everywhere! All over her stockings... better take them off! Oh, and all over the bottom of her satin skirt. What a

dashed inconvenience! Maybe she'd better clean this all up before her boss gets home! Released on 22 April 2014.