Soles of Silk - gray sneakers staircase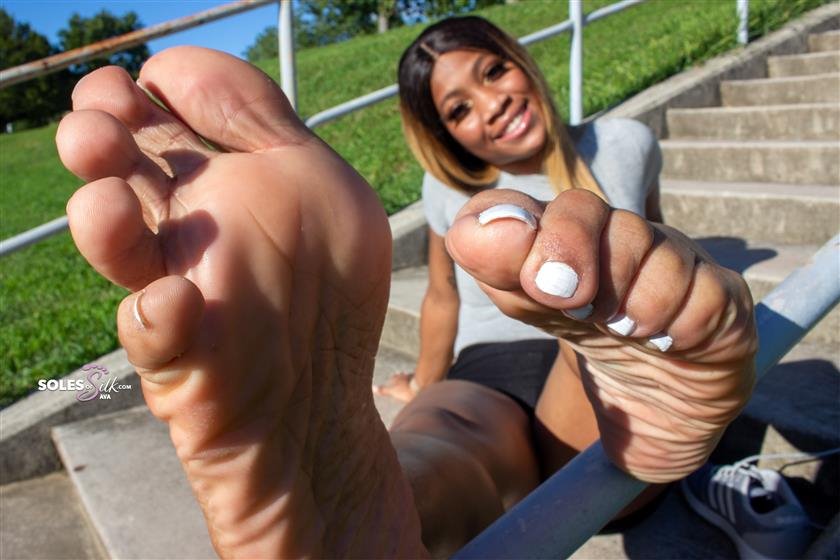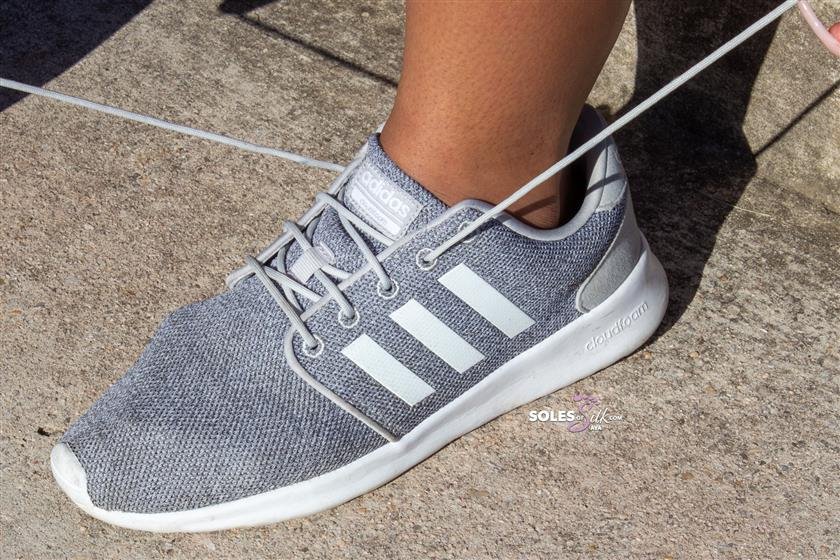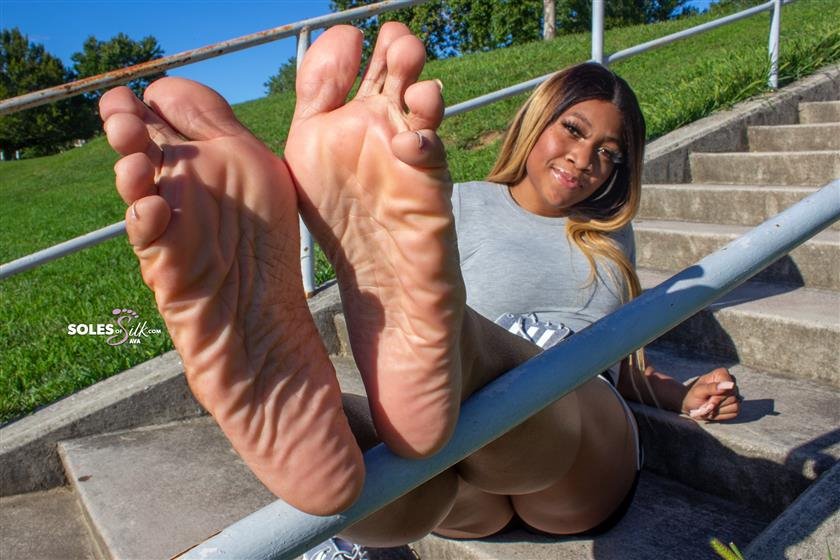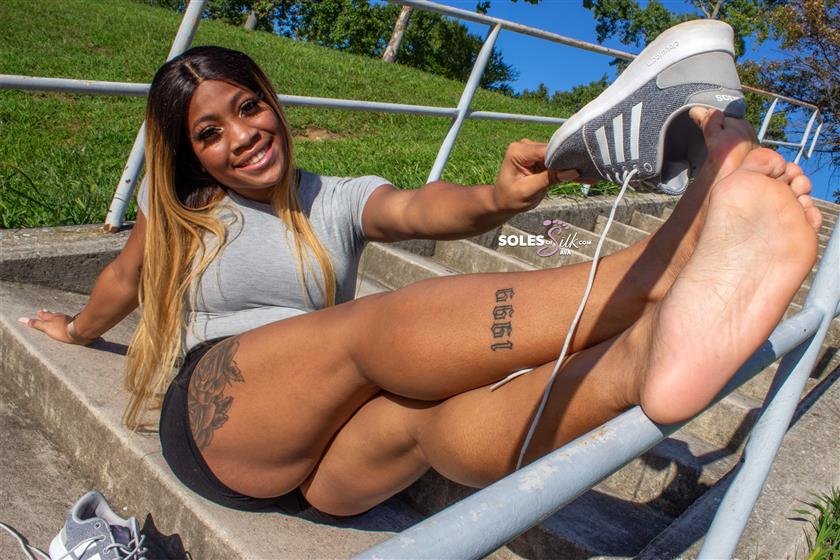 Description:

Let me be 100 percent honest... This absolutely love this set of Ava. Sure, we just shot a simple theme and had no idea where we were going to shoot it when we arrived. Her Ravens set was our priority, but there was no way I wasn't going to shoot something else with her first. I asked her to do one of my favorites, sneakers with no socks.

You can imagine how excited I was to see Ava arrive in her gray sneakers, ready to go. It was a hot day too and since she was already in her sneakers before coming to the shoot, I was really looking forward to seeing how warm and sweaty her feet were once it became time to take them off. Natrually, like I have done so many times before, I prolonged the start of the set just to let them moisten up just a little more.

I had Ava slowly remove her shoes here, saving those warm soles for a good bit. I even expressed how much I loved the shots where only her heels were popping out. Such a tease. And speaking of teasing, when she sticks her shoes out for us to smell. Game over! I, however, did take her up on the offer.