Soles of Silk - red covered bridge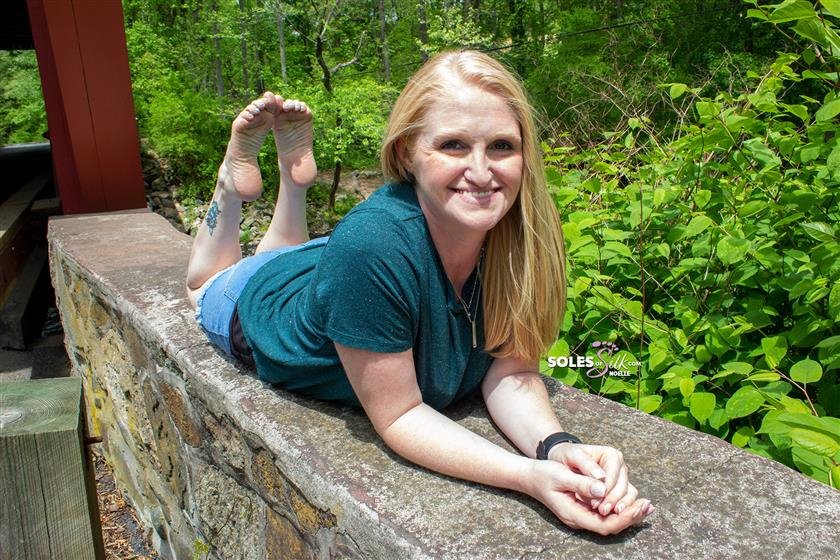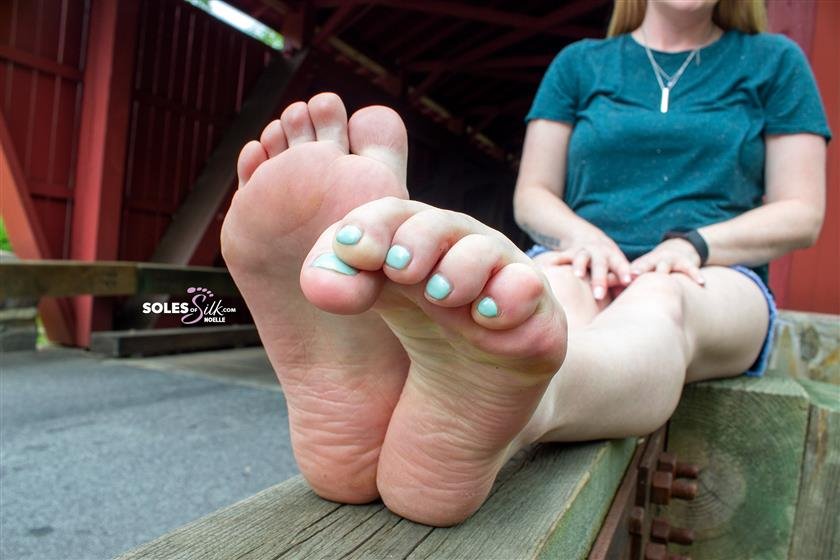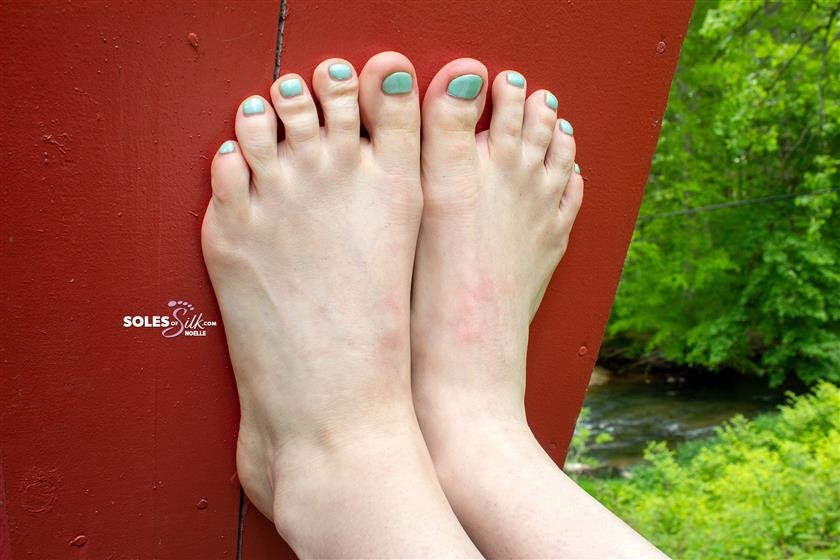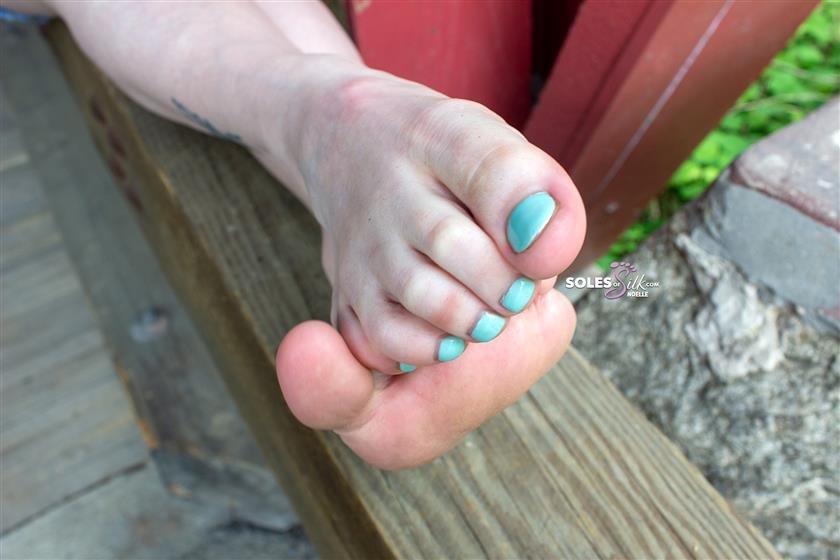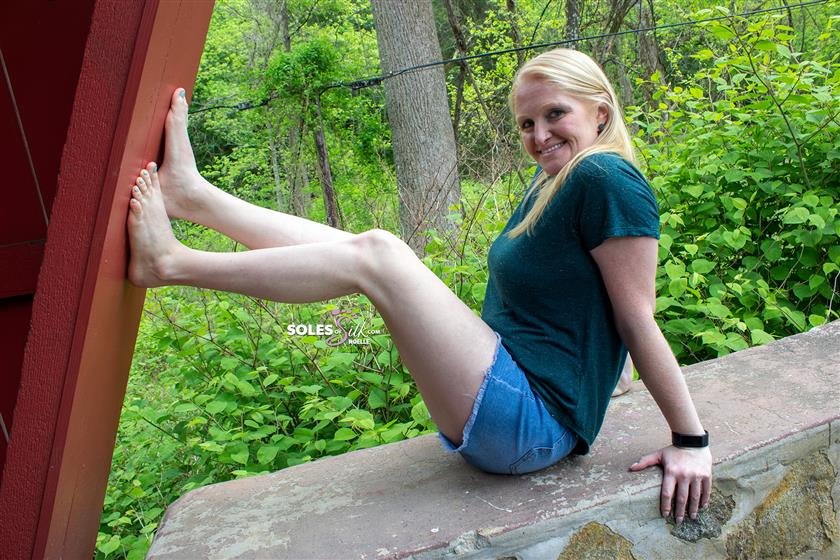 Description:

Looking to shoot at some scenic locations, Noelle and I decided upon an area with an old Mill, which was published earlier this year. While in the area, however, we scouted out a couple of other spots to use. One of them was this red covered bridge.

Although it is an active bridge, it is located on a road that doesn't see too much traffic. There is also a wall and guardrail where I could stand behind in order to gaze upon Noelle's bare soles... and take photos obviously!

My original plan was to have this set feature a pair of flats, but I accidentally forgot to grab them after we stopping at our cars for Noelle to do a quick outfit change. Guess that just means she'll have to do those flats another time, huh?