Soles of Silk - nature trail bridge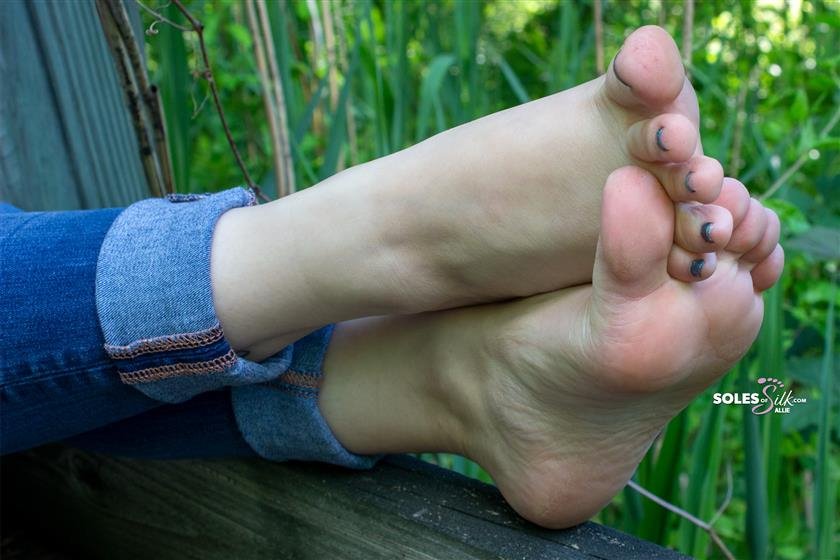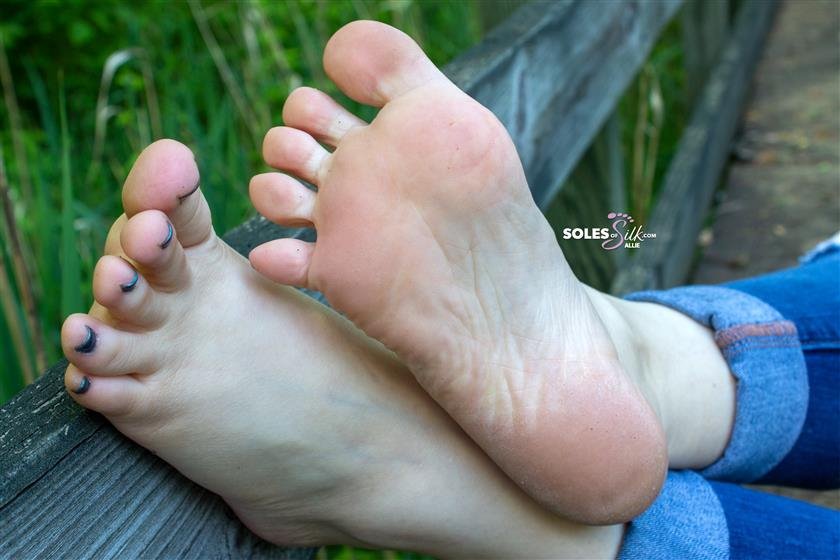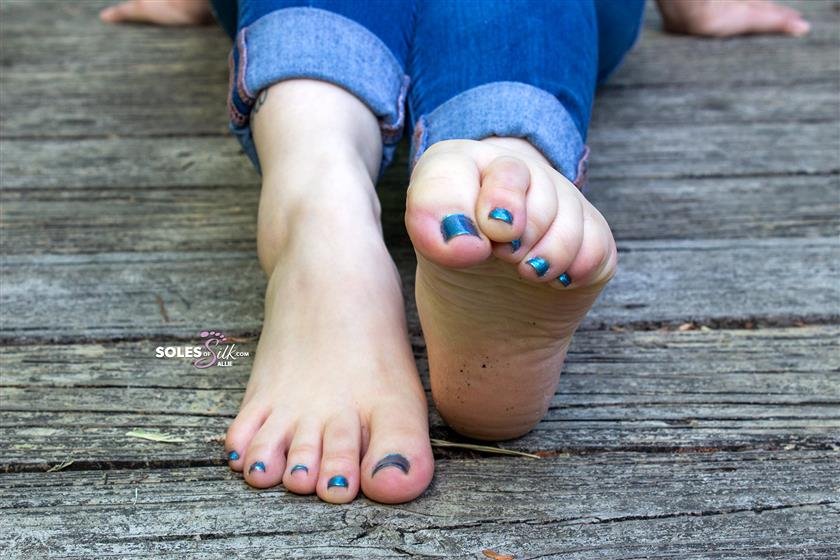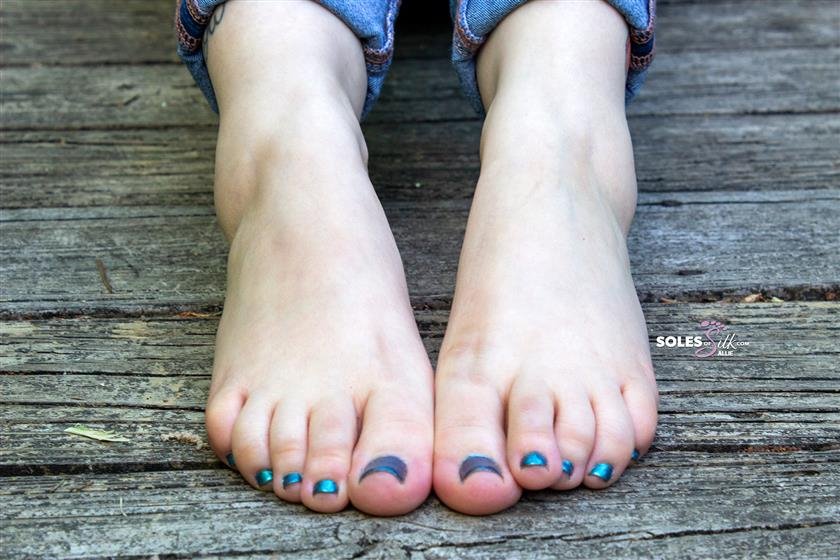 Description:

Allie and I had just finished up shooting one of my favorite types of sets, sneakers without socks. We were looking for a second spot to shoot something when we finished up and settled on at wooden bridge along a nature trail. No one was around so we decided to go for it.

Since Allie's little feet were still a little moist from the last set, her feet began getting dusty immediately upon walking across the boards. When she sat down to bare her soft soles, she went to brush the dirt off. I told her to just let them get dirty. She smiled and said okay. I know some of you like dusty soles that aren't straight up blackened or muddy.