Soles of Silk - swinging bridge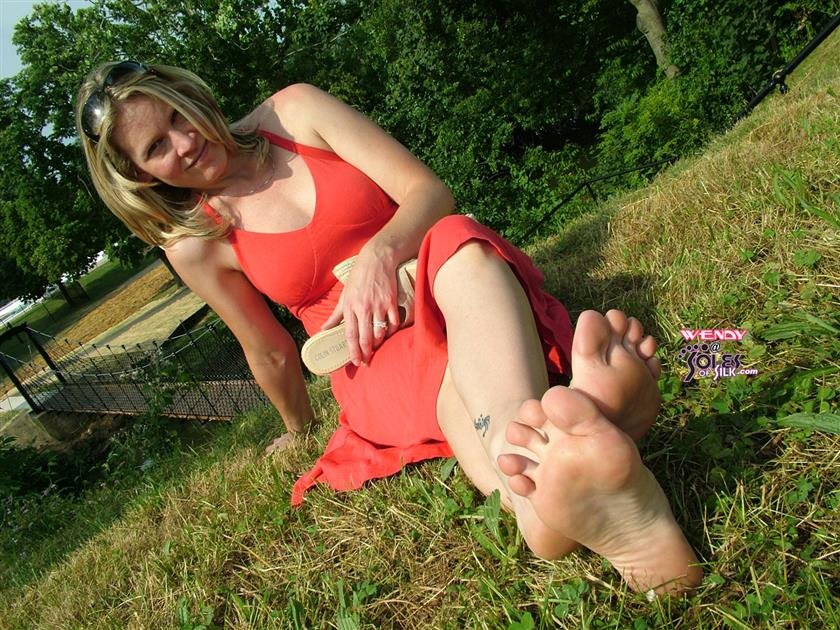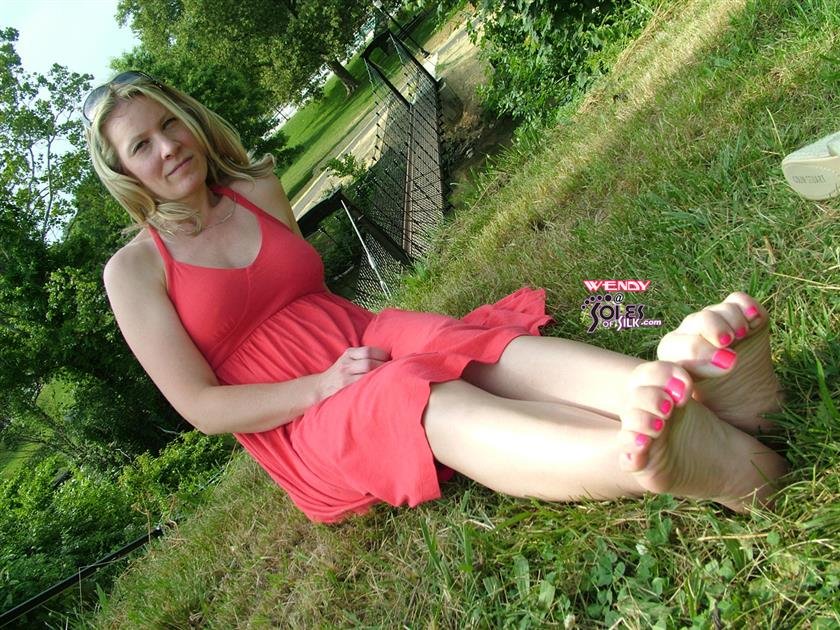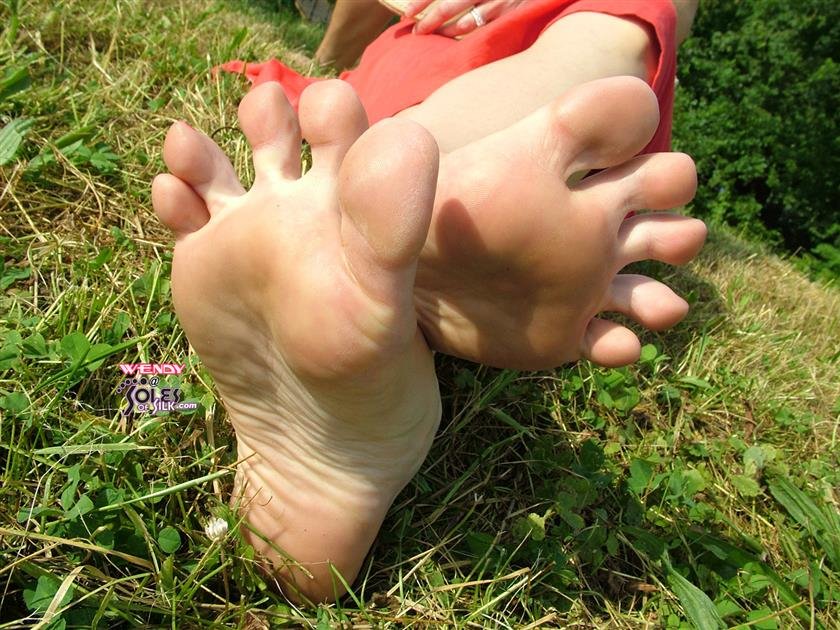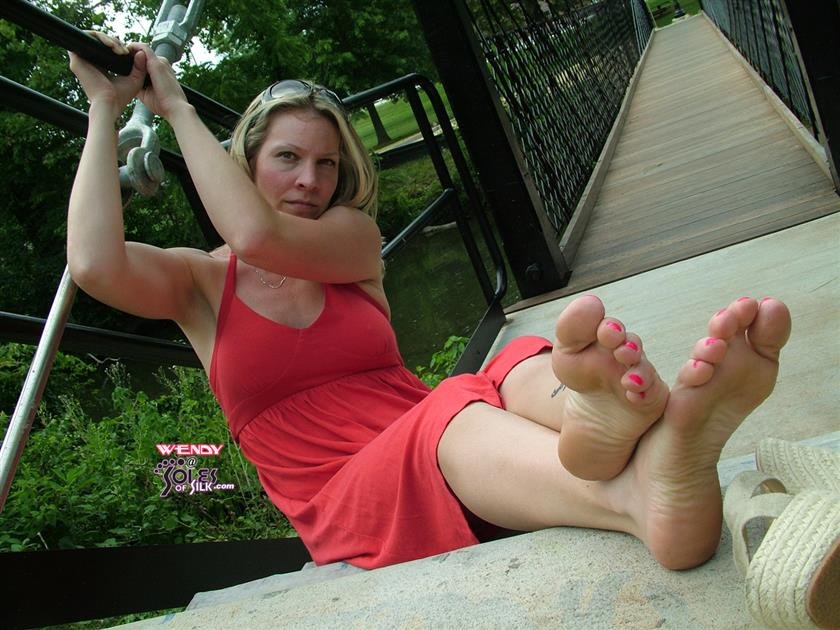 Description:

Sometimes things just come together. During my recent get together with Wendy, we happened to wander upon a recently renovated swinging bridge. We were already planning to shoot in the park, but when we couldn't find a parking space I was forced to drive around it a few times. On one of the passes I happened to see the swinging bridge down the hillside. I pointed it out to Wendy and we both agreed that it looked neat. Neither of us was aware that the bridge was in the park when we set out to shoot there, so we were both excited about the discovery.

About a dozen photos into this set a gentleman with a camera came down to the bridge, but stood back. I was thinking that he wanted to take some photos of the bridge without anyone on it. I asked him and he said to just keep shooting - not to rush. Since we had just started I insisted that we'd step off for him. As he shot his photos he mentioned that they did a great job renovating the bridge. I asked him when it reopened. He said less than a week before. Talk about timing...