Soles of Silk - so much lotion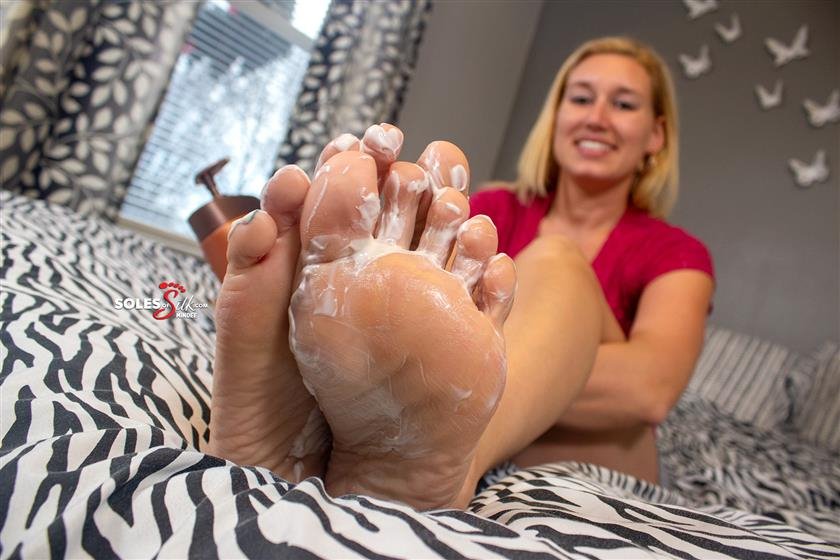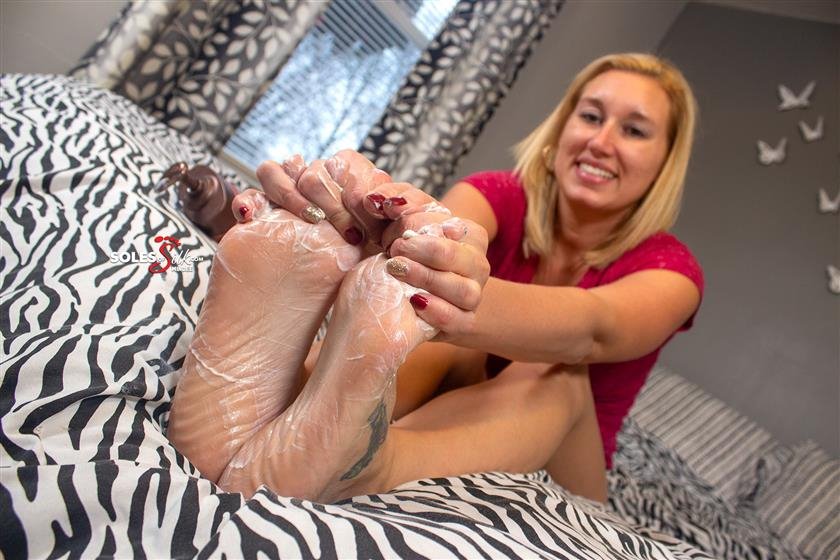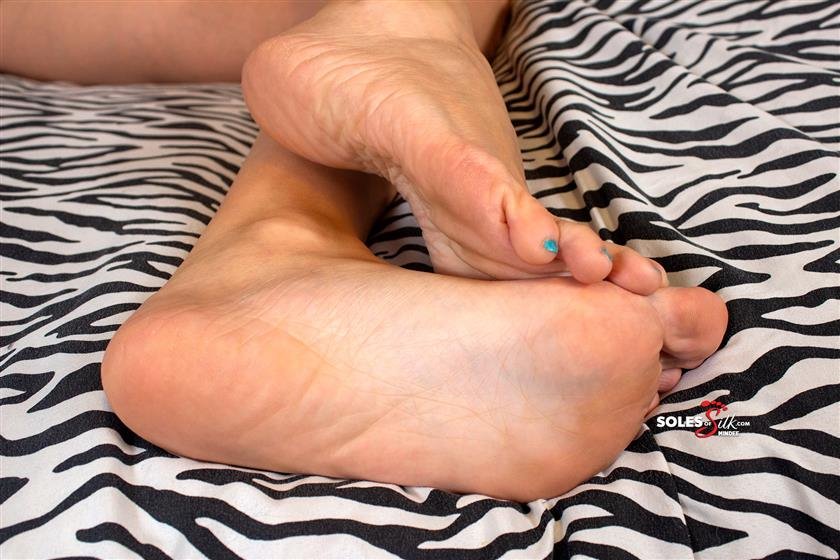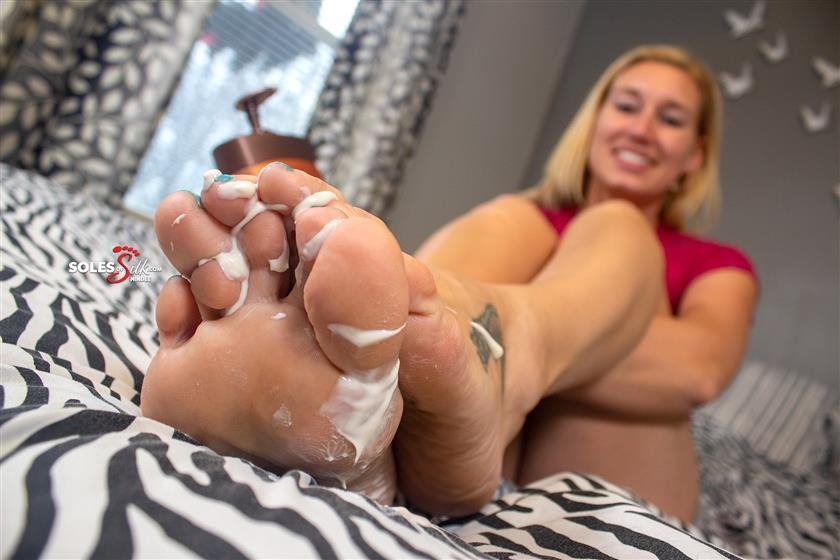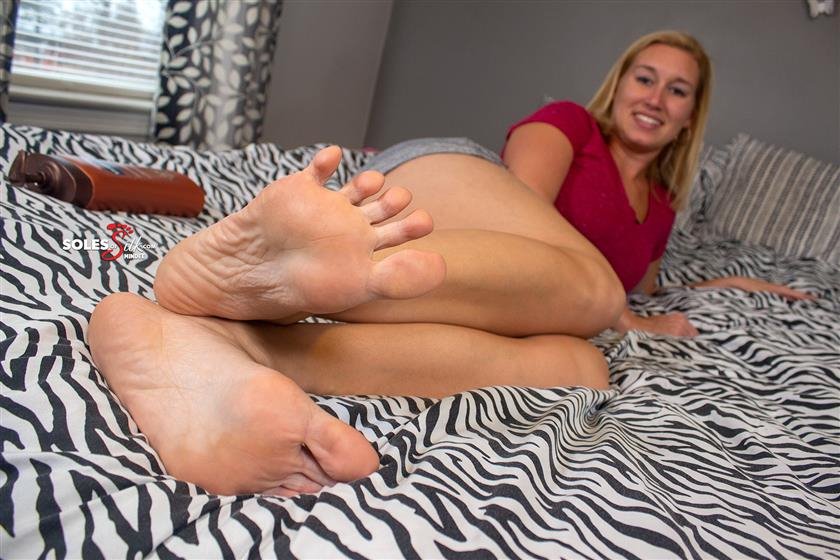 Description:

When I have shot as many sets, as many photos, as I have of Mindee, it's really hard to come up with something original. It's even hard to come up with something that she hasn't already done before. This set isn't original and is something that she's done before. You know what though? It's one of my favorite sets of hers of 2020 thus far, of which there have been many!

Fans will regularly ask for certain themes in sets. One of those themes that people constantly ask for is lotion, especially when they can see the models rubbing it onto their feet. Some like them doing it with their hands and others like to see them rub their lotion-covered feet together to moisten up their soles. In this set, Mindee does both. She just does it with a ton of lotion! Her feet are super creamy in this one, but it really works. This set is super casual, super fun, and I love the fact that her skin and red shirt stand out against the otherwise black, white, and gray tones found elsewhere. It really makes you look at her and her angelic size 8 feet.