Soles of Silk - teal schoolgirl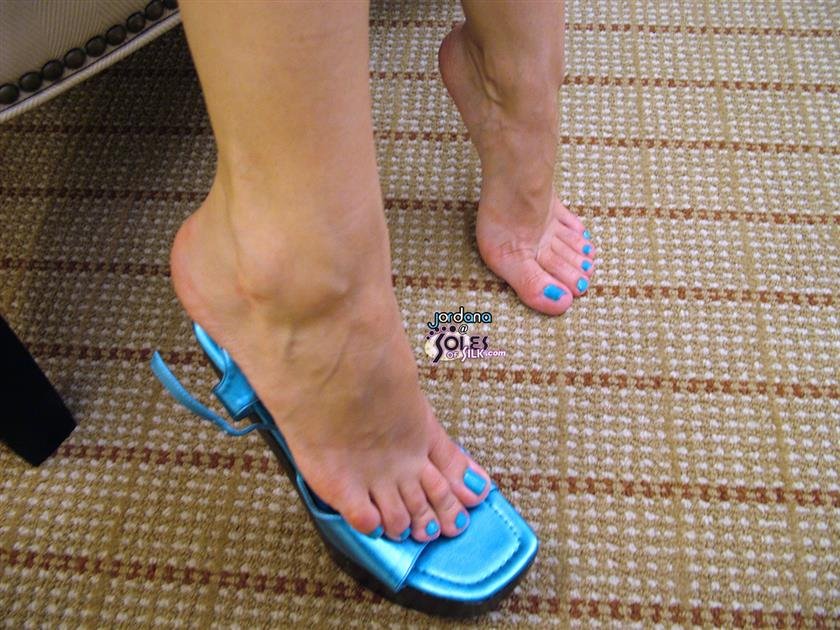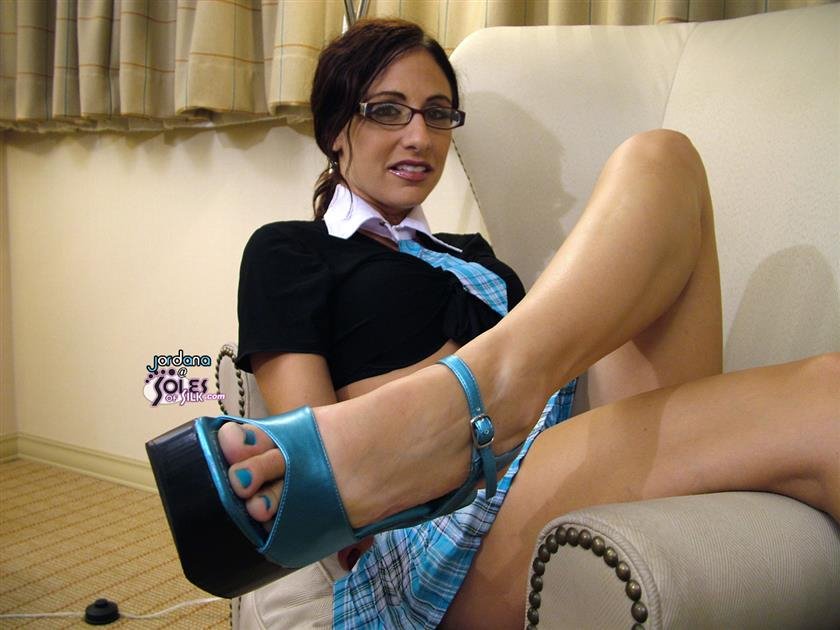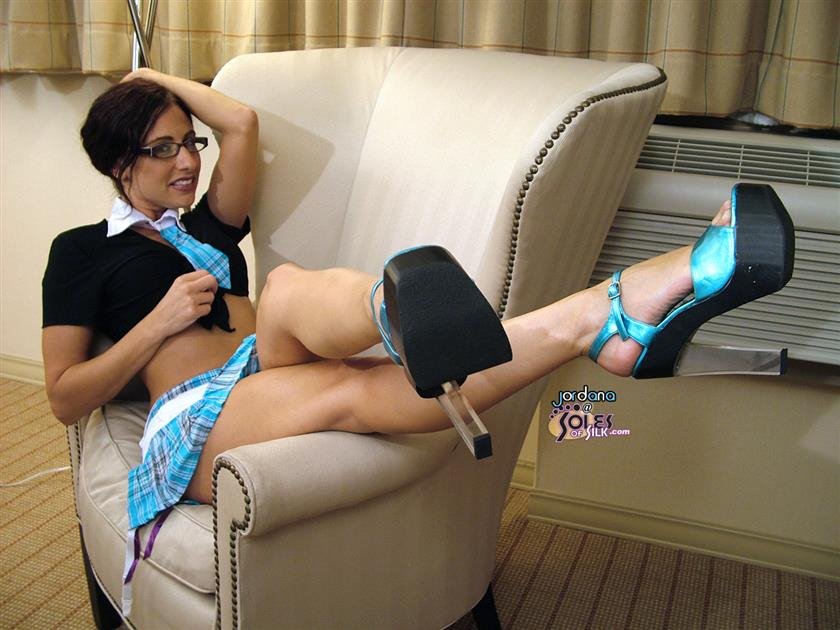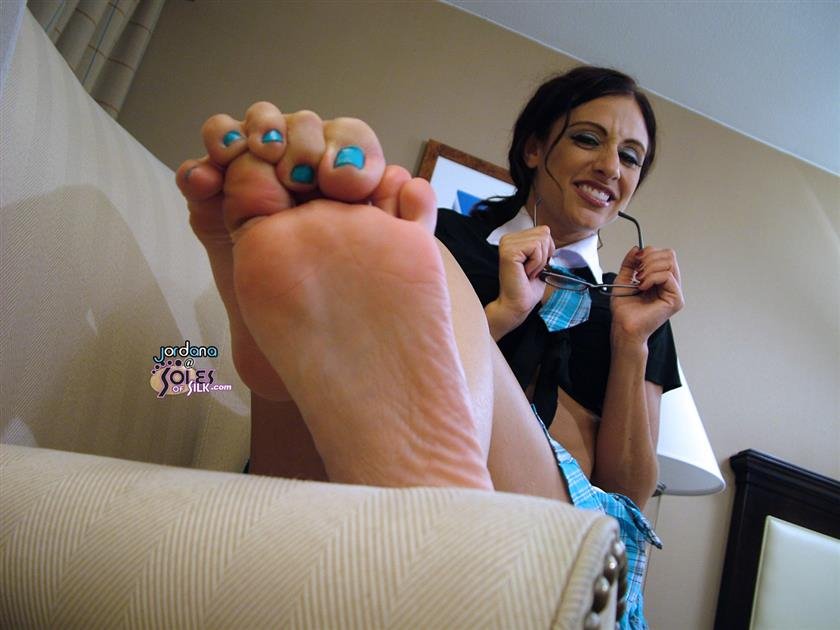 Description:

I've always been a fan of the color teal. When Jordana began going through all the clothes she brought with her for her shoot and pulled out this teal colored schoolgirl essemble, I told her immediately that I wanted her in it. When she pulled out some matching sandals, I about died. To finish me off, she pulled her hair back and threw on her glasses and I was no more.

Just when I thought the set couldn't get any better, we actually began taking the photos. Using the hotel room's chair left us with limited poses. I quickly found, however, that some really good poses showcased her ass quite nicely. I made use of that. I'm sure you'll find that cute little butt of hers to be a nice distraction from those bright toes and soft, wrinkled soles.

Jordana sure has been bringing it with the tease aspects of her sets lately. I think she enjoys that element and I suspect you'll be seeing a whole lot of that, as well as that cute little backside, in her future sets. Here's to the future!