Soles of Silk - flats on tracks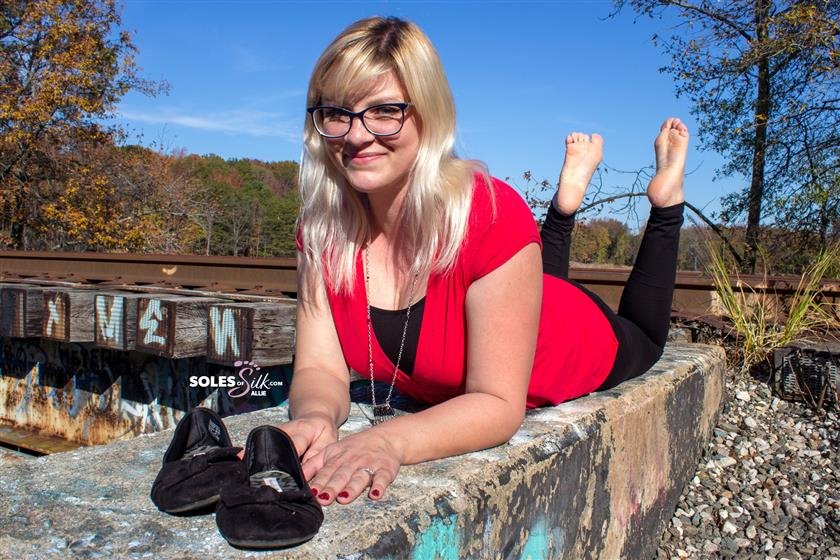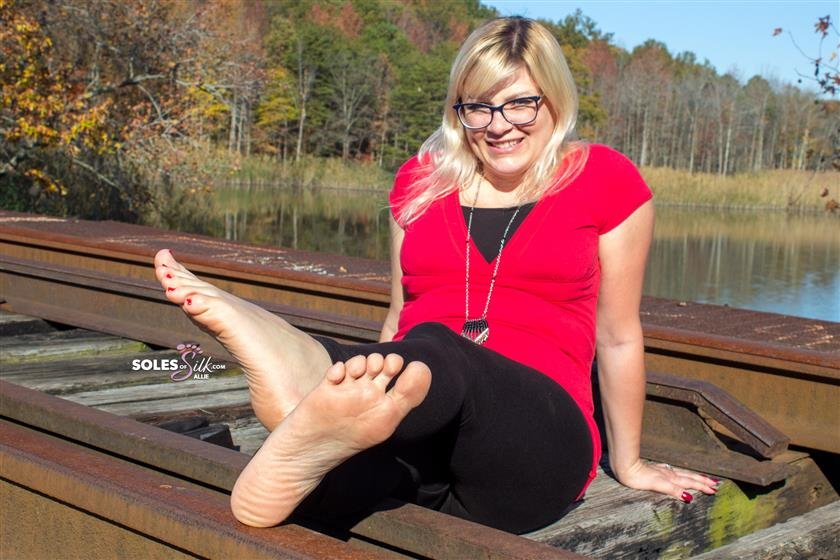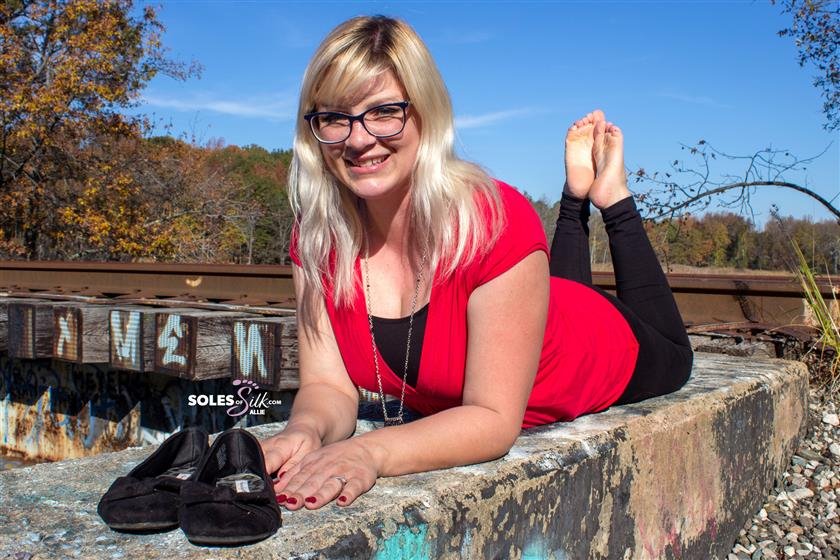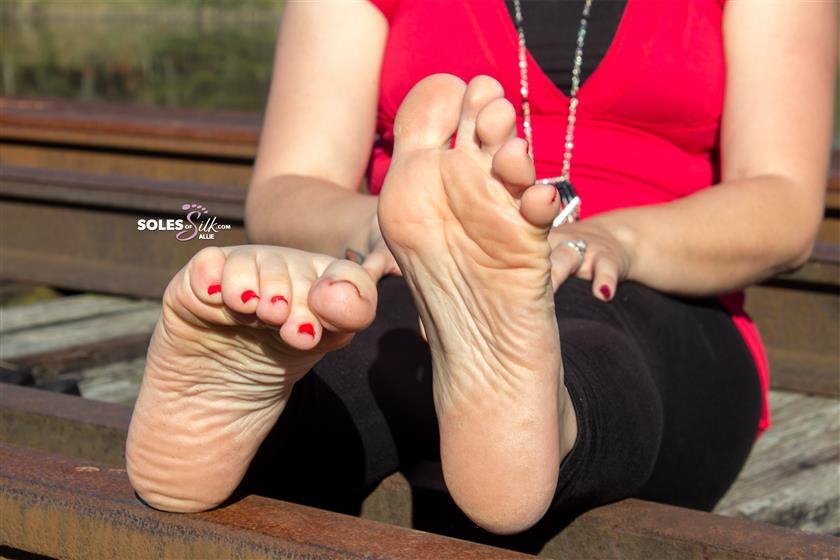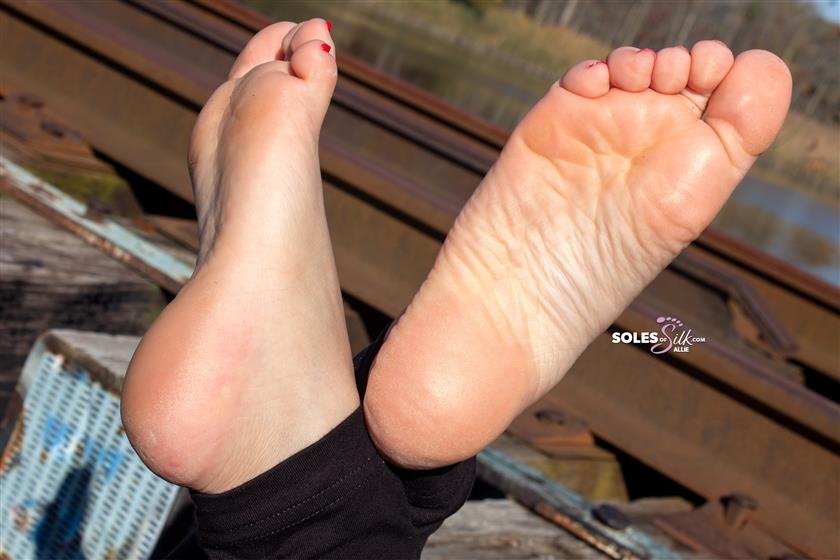 Description:

From summer to the end of fall 2020, Allie went on a tear shooting for me every few weeks. Having only shot once three years prior, it was so fun to see her just kicking all kinds of ass as far as my sets were concerned. Everything she did, she did amazingly - even the simple sets like the one below.

What was the theme? Flats. What was the location? Some train tracks that we were using for a couple sets. Still, with the bright blue skies, Allie's choice in her red and black outfit, paired with her nails also being red, just made her stand out so nicely. Of course, I loved that she wanted to use her flats in a set. I honestly think she's starting to see how much I love sets where some footwear without any kind of socks. Hopefully here in 2021 she can do a lot more of those. I don't care if they're sneakers, boots, more flats... I just love seeing her tiny size 5 feet coming out of her shoes nice and warm. She knows it too, which makes those shots where she's slowly taking off her flats and then offering it to the camera for a sniff, that much more teasing. Anyone else agree?