Soles of Silk - magic 8 ball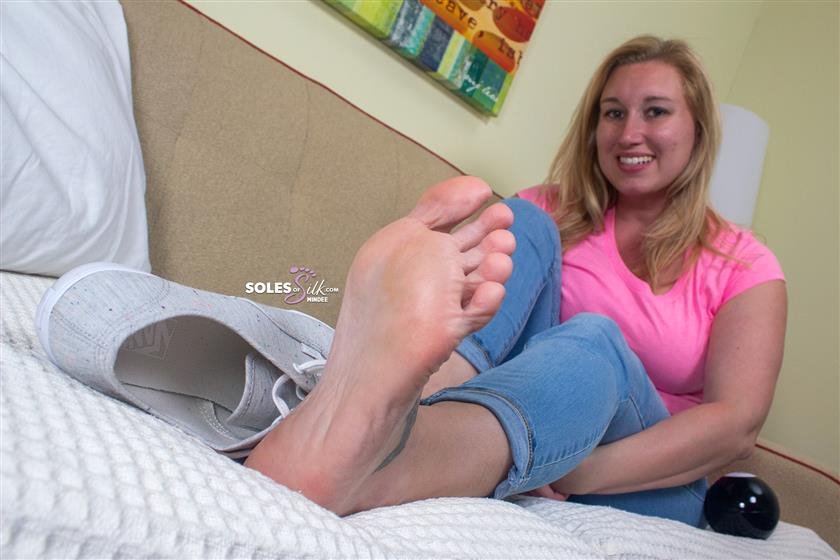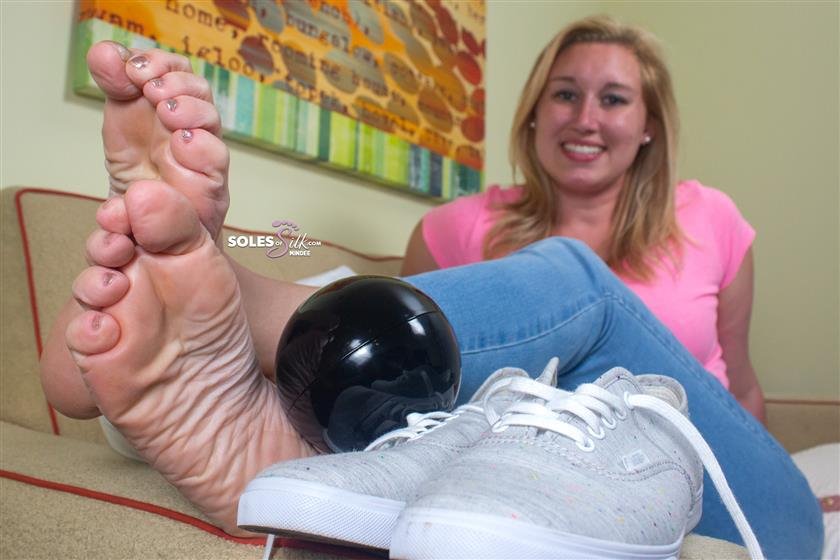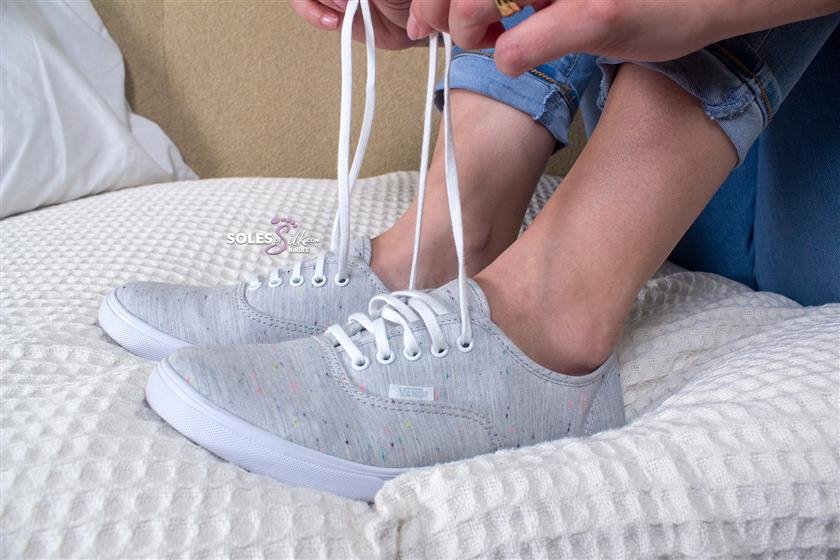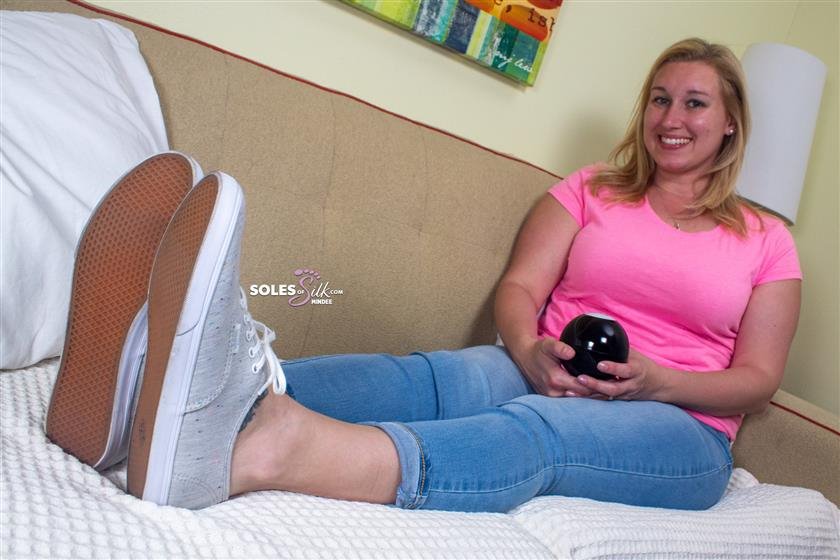 Description:

I don't know what's more magical, Mindee's Magic 8 Ball, or her magical size 8 feet. Funny how both share the same number, isn't it?

I guess it's a good thing that Mindee, while playing with her ball didn't always listen to the suggestions. When she asked if she should kick her shoes off and tease all you bois out there, the answer was cloudy.

Since Mindee doesn't like to wait, she made the call herself because she's literally the boss anyhow. The Magic 8 Ball can provide your answers instead. Mindee does what she wants and she wants to kick off her sneakers since her feet are getting all warm inside.

Lucky you, huh? Shake the ball and ask just to make sure.