Soles of Silk - boardwalk jog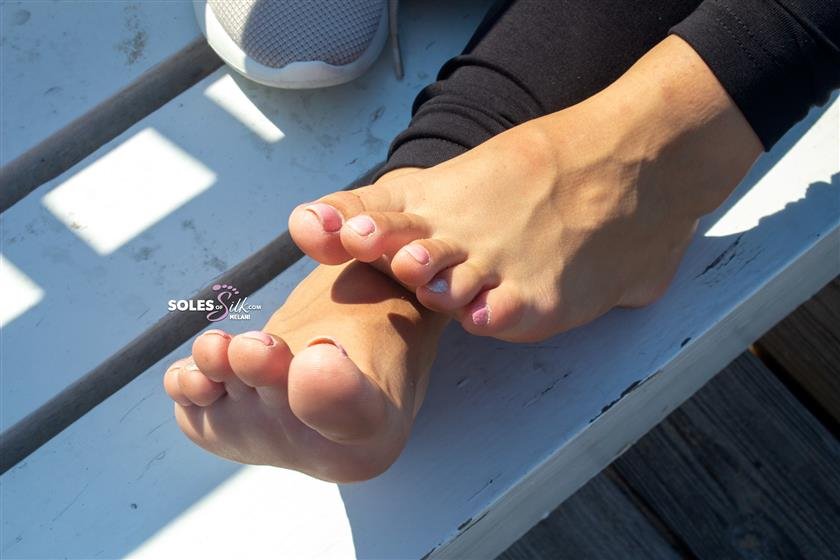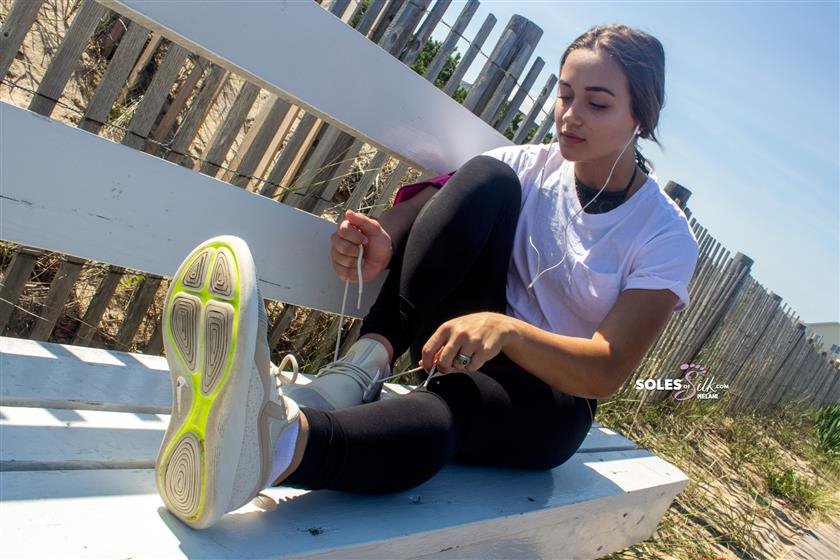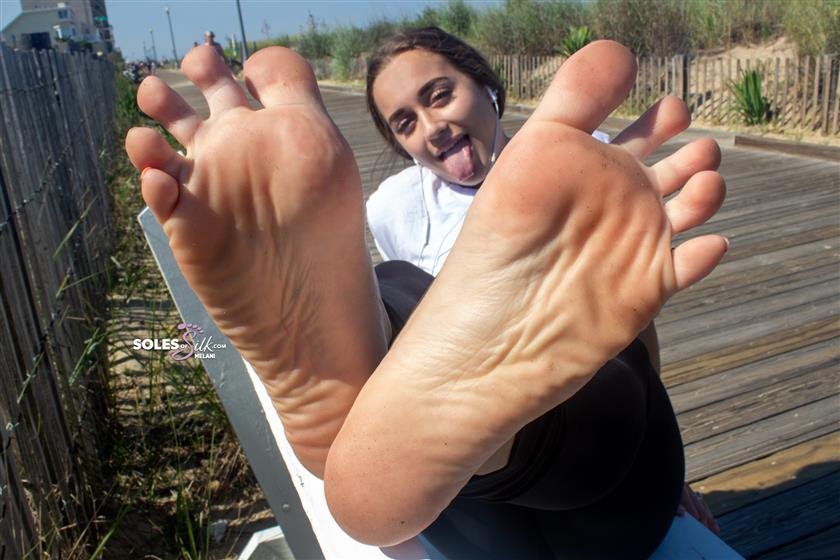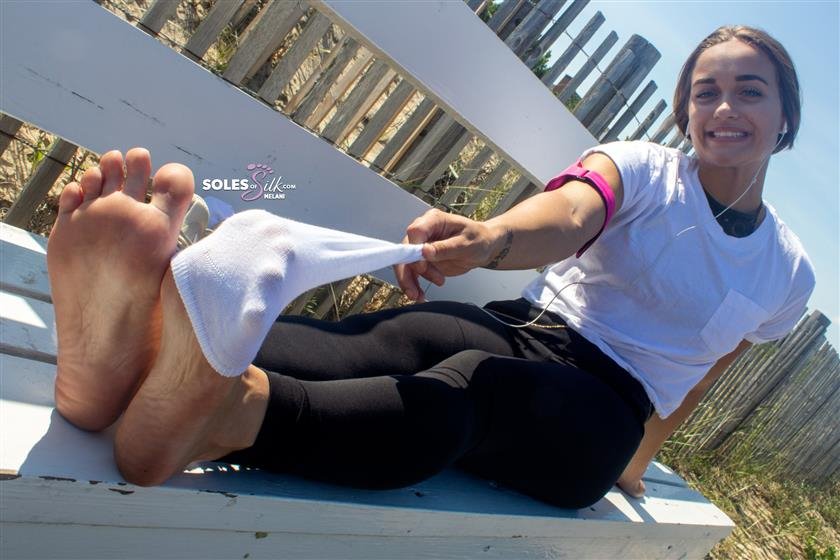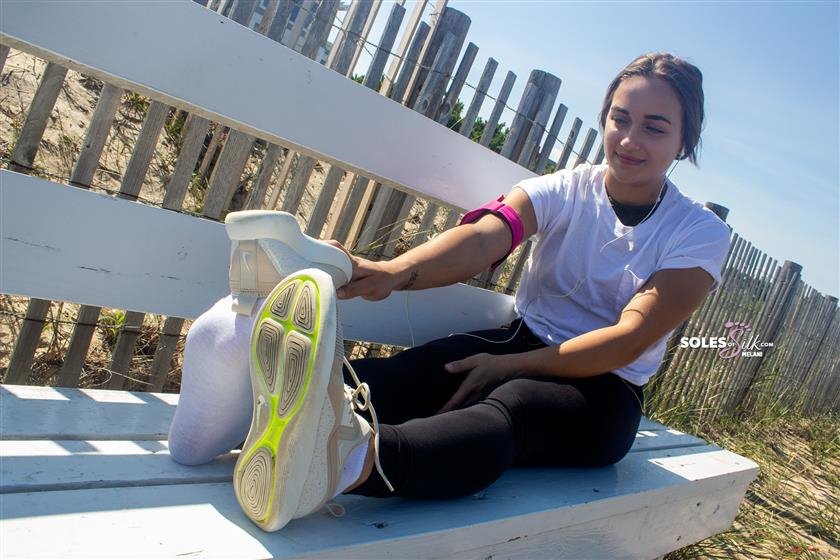 Description:

By now everyone knows I love sweaty female feet, especially when those feet are coming right out of sneakers (sock optional). Well, in this set Melani and I were at the beach and I wanted to get her sweaty feet after some jogging on the boardwalk. Sure, there would be some people around, but I didn't care.

The only thing that didn't work out as planned was the sun overhead. It was out over the ocean and the position of the benches along the boardwalk left some undesirable shadows no matter how Melani lined herself up. We made it work the best we could, however.

Some of the best shots in this set were easily the ones toward the end when Melani stuck those little size 6's up on the back end of the bench. Some of the looks people gave us walking up on us and past us was classic.