Soles of Silk - sunny day boardwalk flip flops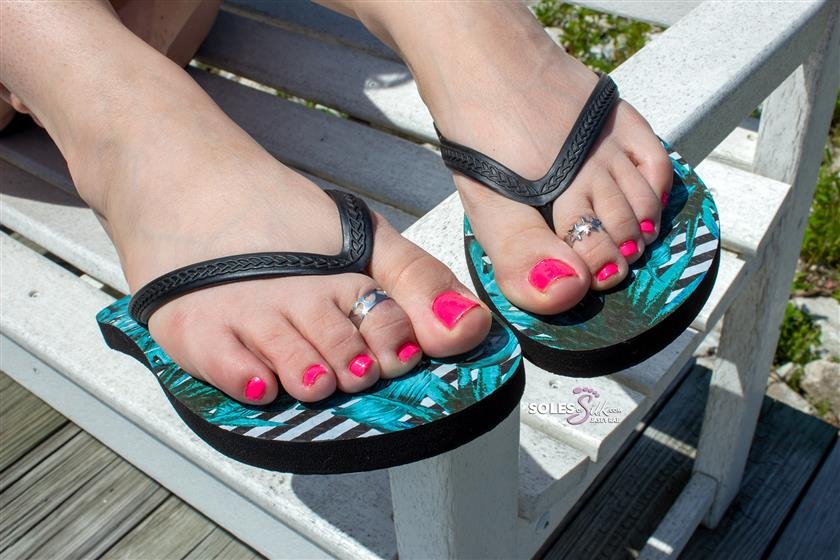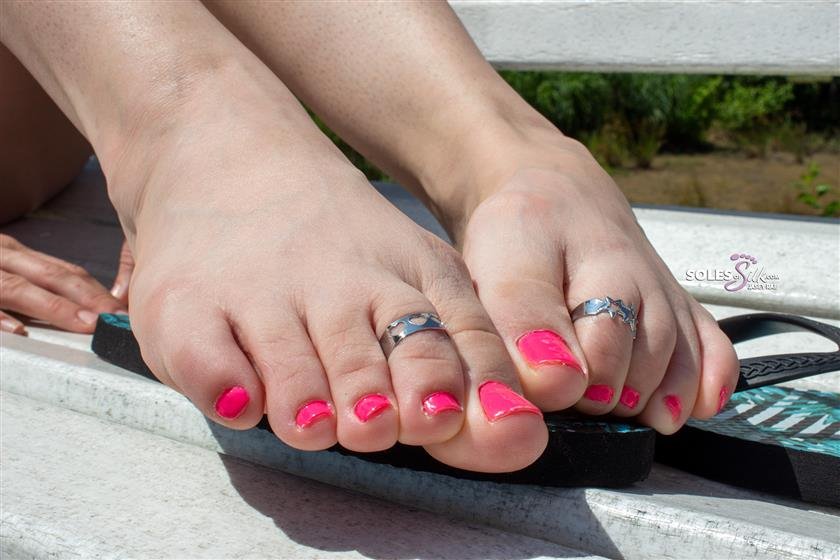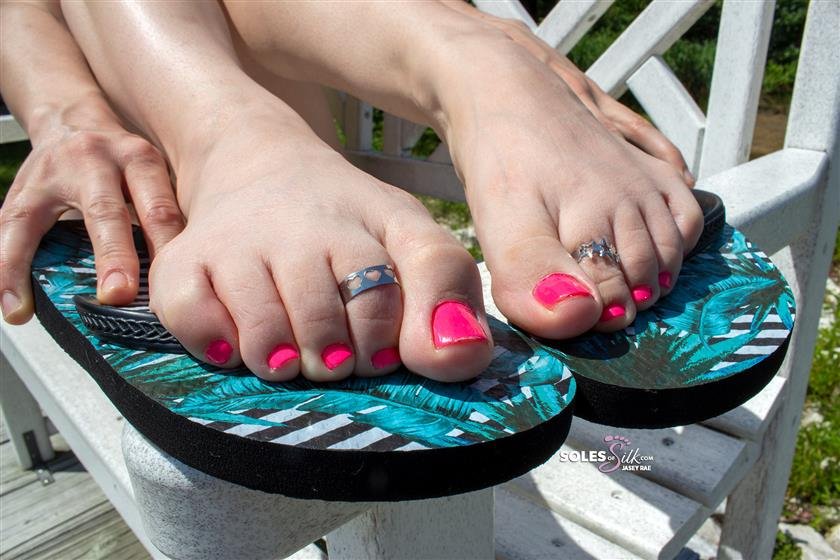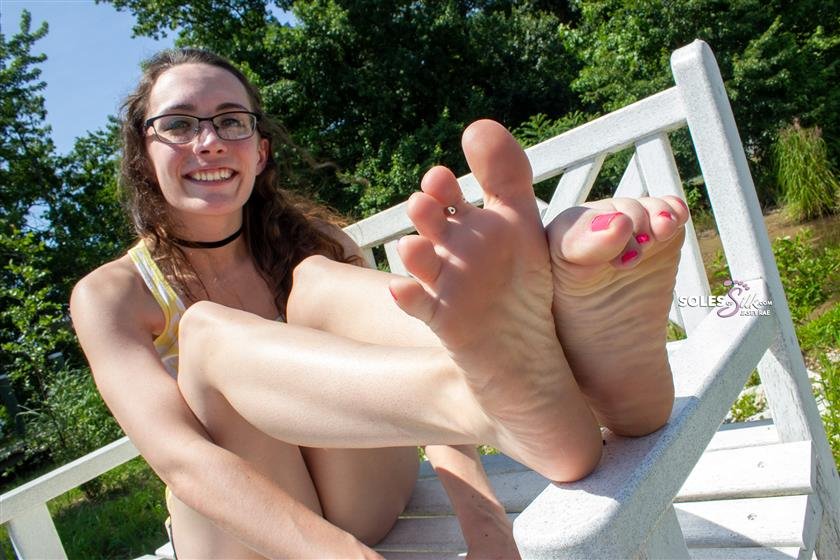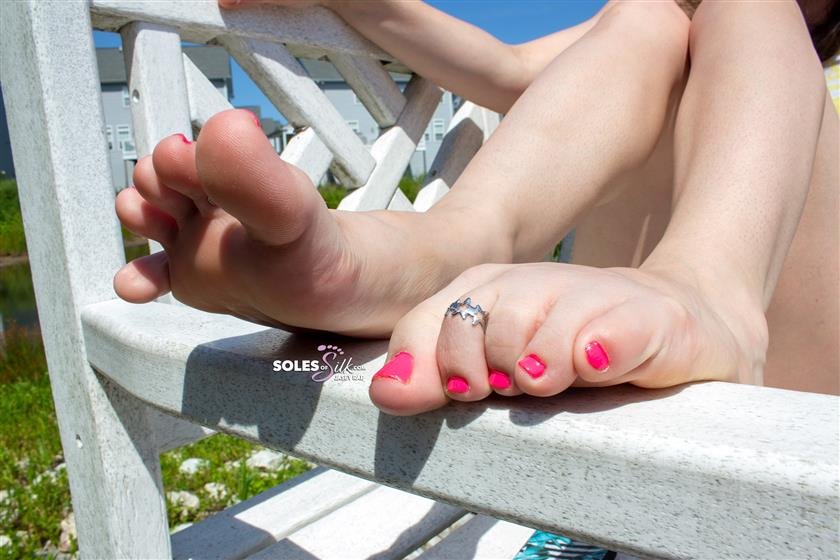 Description:

Even with everything going on with Soles of Silk's 15th Anniversary Celebration here in 2019, the year has been a slow one for me when it comes to shooting new sets. I have just been so busy with work, family, and doing some much needed trips to get away from the stresses of everyday life. During all of this, however, Jasey Rae and I have found time to shoot some amazing, yet simple, sets. It's been a welcome escape from life for sure and the shots I've been capturing of two of the cutest feet on the site have come in droves.

This set below, one we just did after shooting her Playground Bubbles Remake set from a few months ago, showcases those plump piggies I've come to adore. Also in the photos below, there are so many great close ups of Jasey's soft, smooth soles. Go through them and look and you'll see why I said they're two of the cutest feet on the site.

I have a lot more of Jasey slated to come in 2019 and beyond. We're going to keep on shooting, so don't you worry about waiting long for another great set with these perfect feet.