Soles of Silk - bright pink fencenets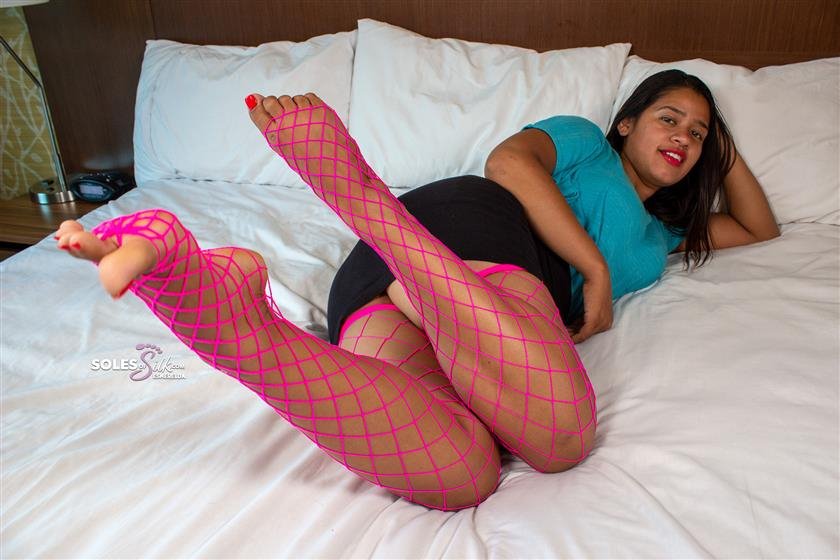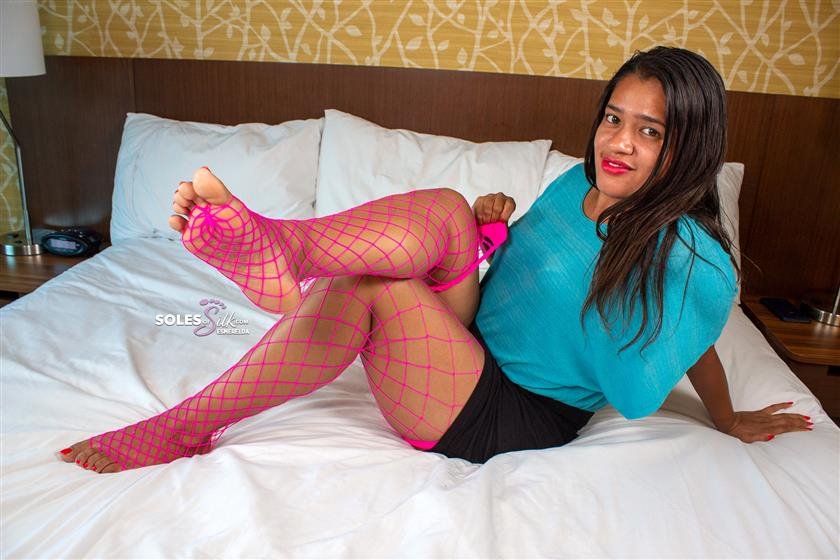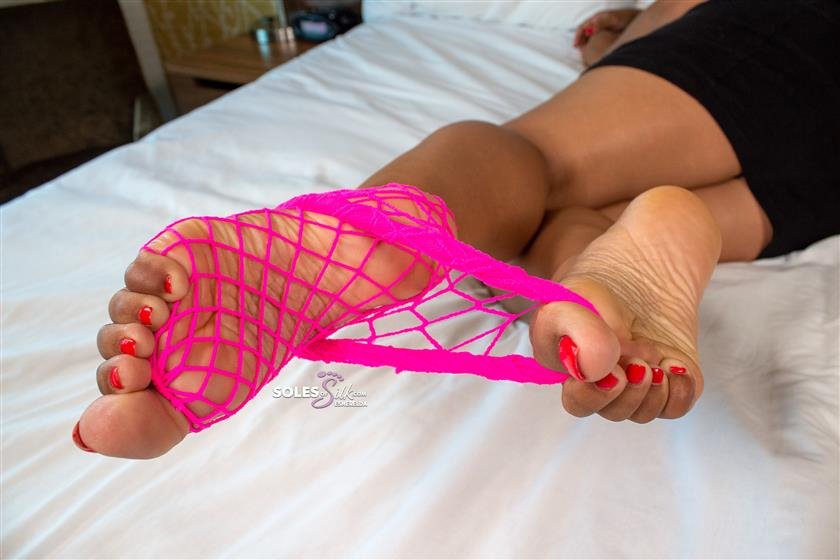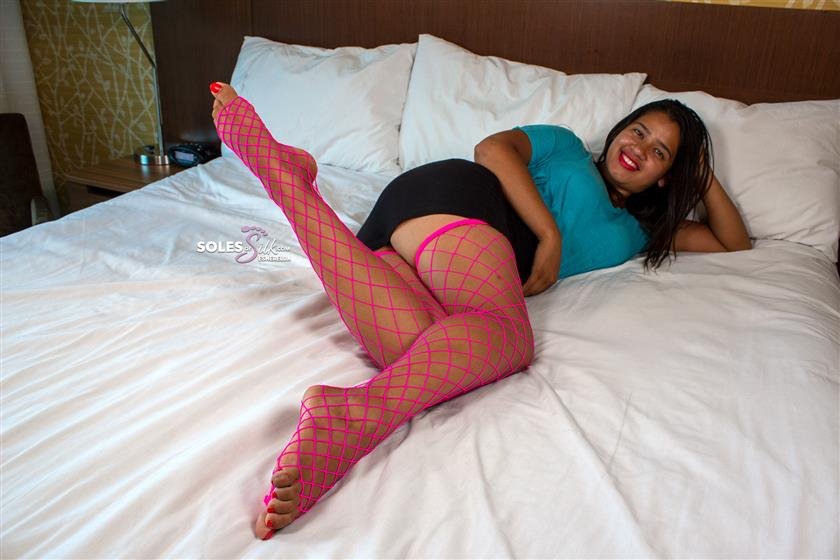 Description:

What do you do when you get stopped by the cops while shooting outside? You go back to the hotel and shoot a different set. This one wasn't planned, but it sure came out great with the bright colors involved.

Since we had no idea what to shoot, I luckily had brought some socks and stockings with me in case something inspired us to use them for a set. Well, being sent away by the police put us in the place to need to shoot back at the hotel because I didn't feel like fighting with them - even though we were in a public place and not shooting anything out of line.

Anyhow, Esmerelda loved the bright pink fencenet stockings I had brought, so we decided to go ahead and use them for this set. We figured since we had yet to do stockings, it was a good idea anyhow.