Soles of Silk - pink sandals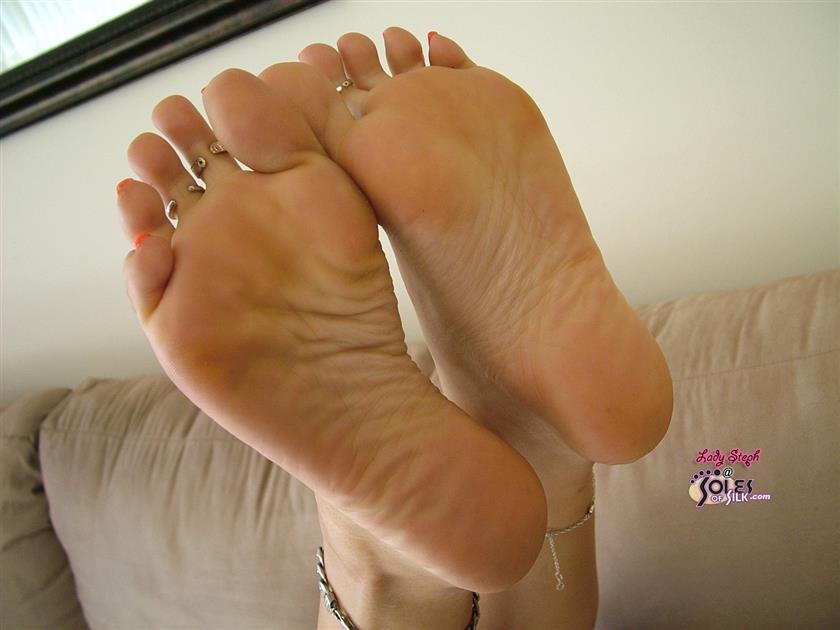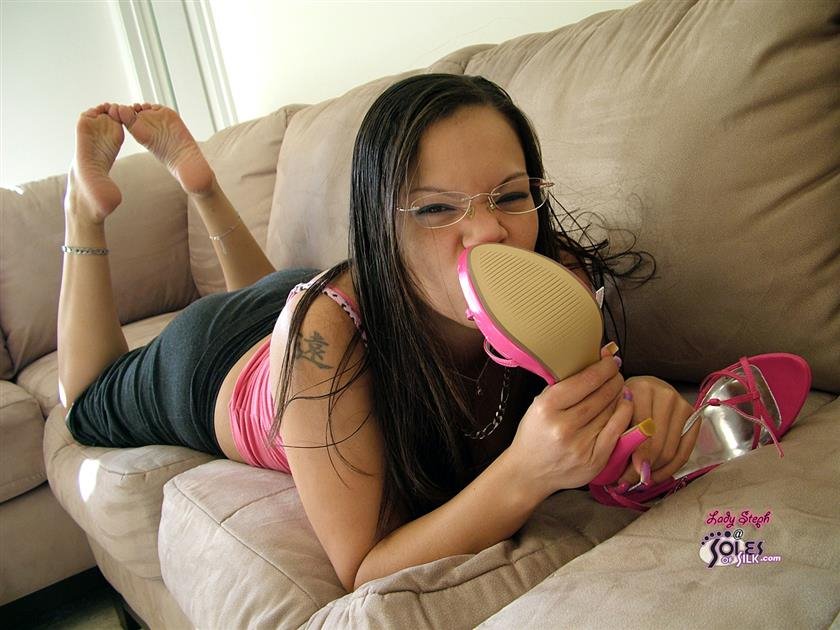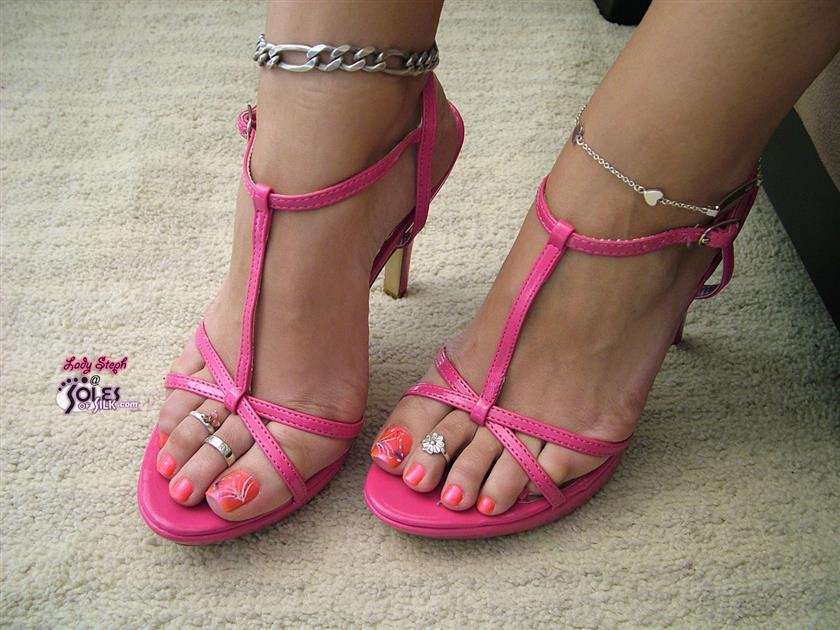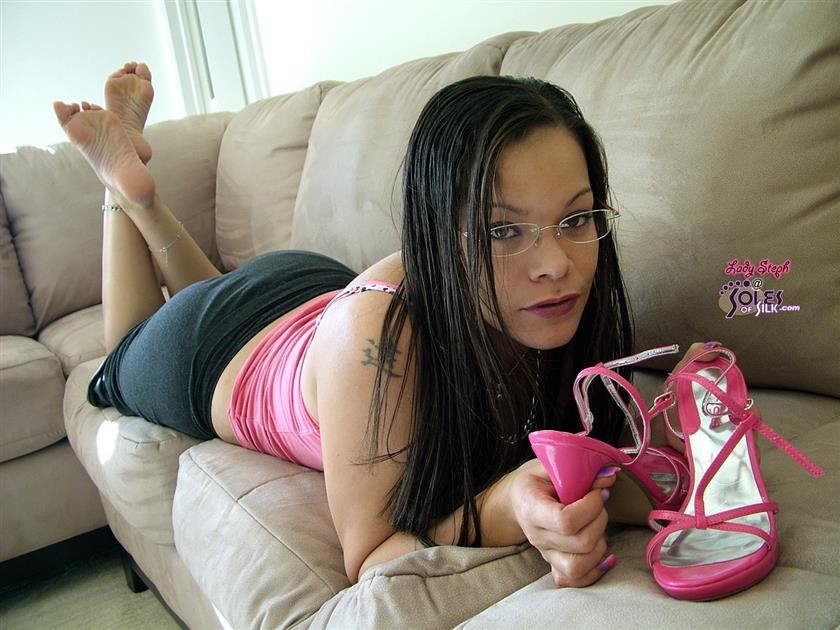 Description:

One thing is for sure, Lady Steph sure does like the color pink. This set shows her wearing a pair of strappy pink sandals. These shoes are bright and grab your attention. Of course for all of us, her feet than hold that attention.

While she has our attention on her sexy size 7 feet, you'll notice her matching pink toenail polish, complete with designs and her fun foot jewelry that includes some toe rings and anklets. Her feet sure are enticing, to say the least.

Knowing what we all want to see, Steph pulls her sandals off teasingly to show off those tender, smooth soles. Being a sole man, I am torn between those soles and her adorable toes. I want to look at everything... and look is probably all she'd let me do. She enjoys the tease and letting the camera get ever so close, but the photographer not so close.