Soles of Silk - cereal killers cookie crisp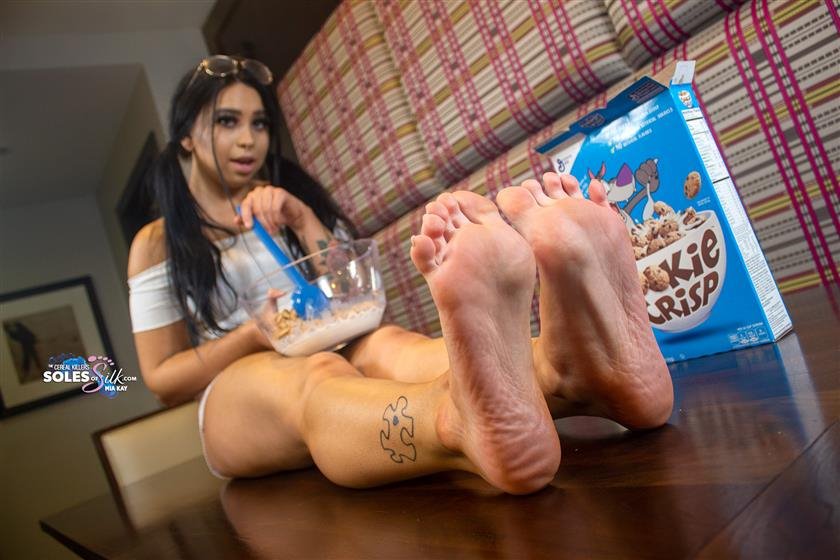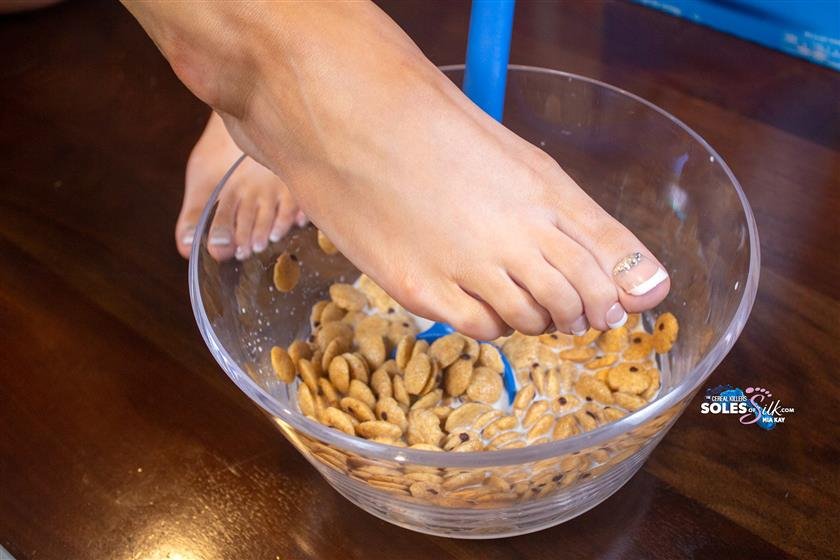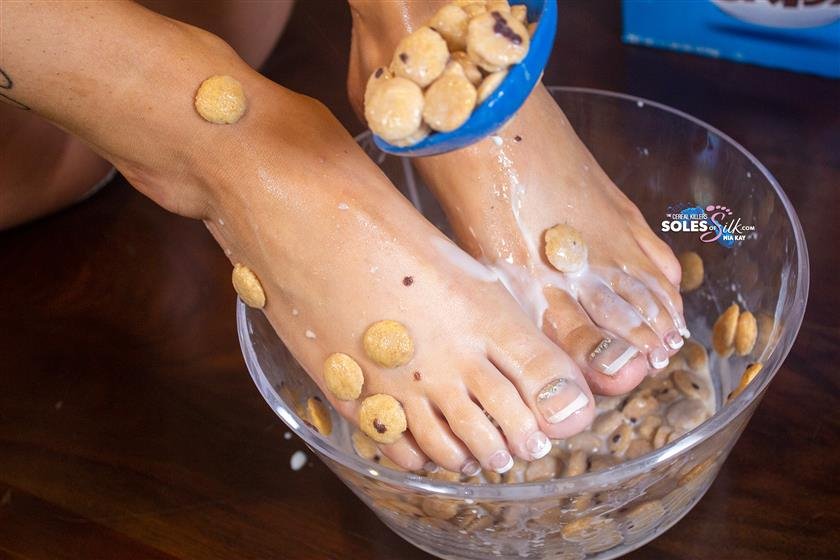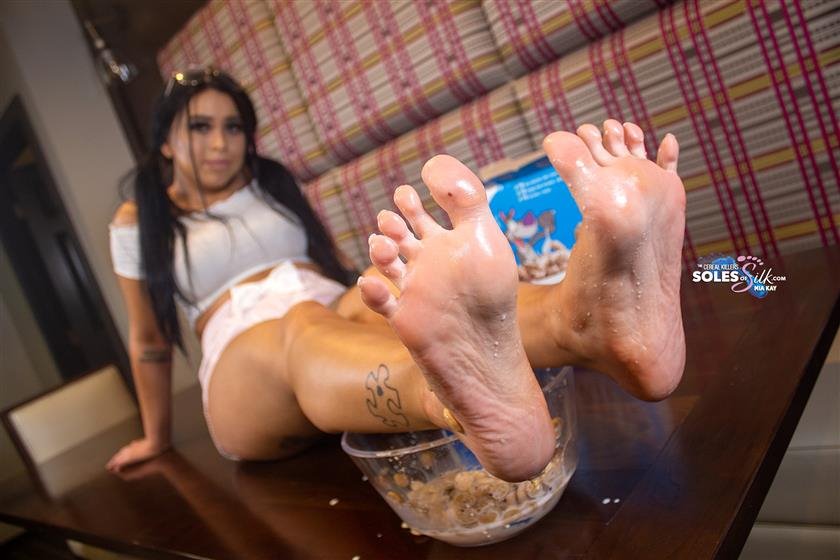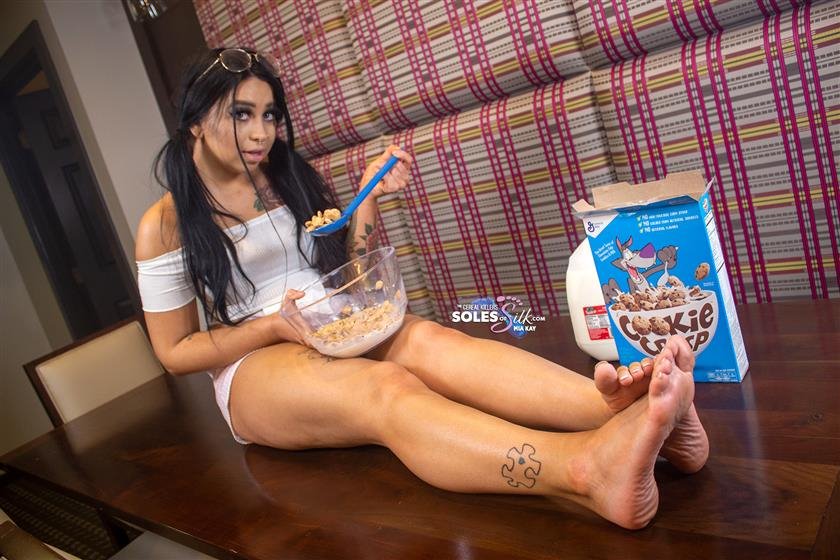 Description:

When I was planning out the different shoot themes I wanted to do with Mia Kay, I had a bunch of fun, even slightly naughty ones, in play. I was also looking for some Cereal Killers sets for this month long event going on here in October 2019. I made sure to grab some cereal and milk at a convience store on the way to the hotel suite I had rented out for the shoot. The cereal? Cookie Crisp - one of my favorites.

We saved this shoot for last and it was already pretty late when we began shooting this one. Mia went and got ready while I set things up on the large dining room table. When Mia came out of the bedroom, she looked adorable. I knew she was going to "kill" this one for sure... pun intended.