Soles of Silk - trix cereal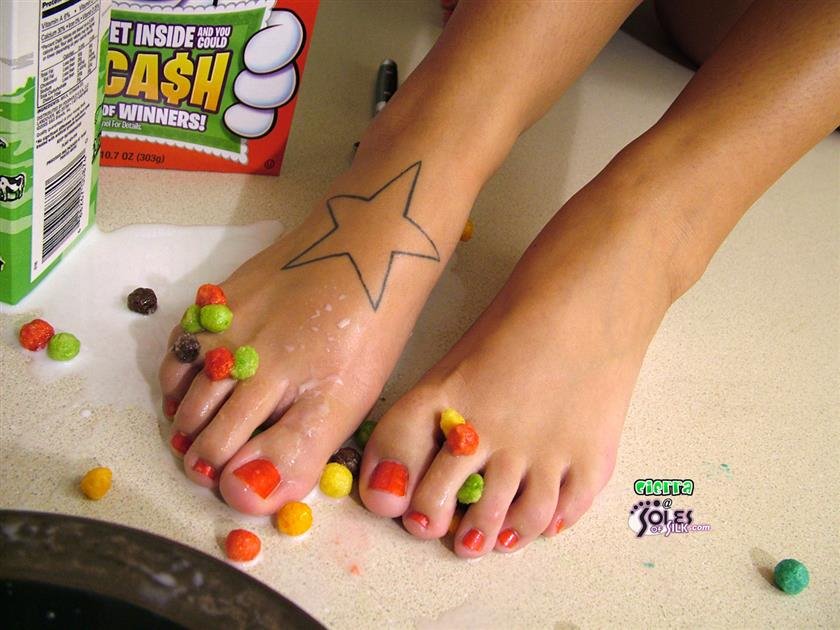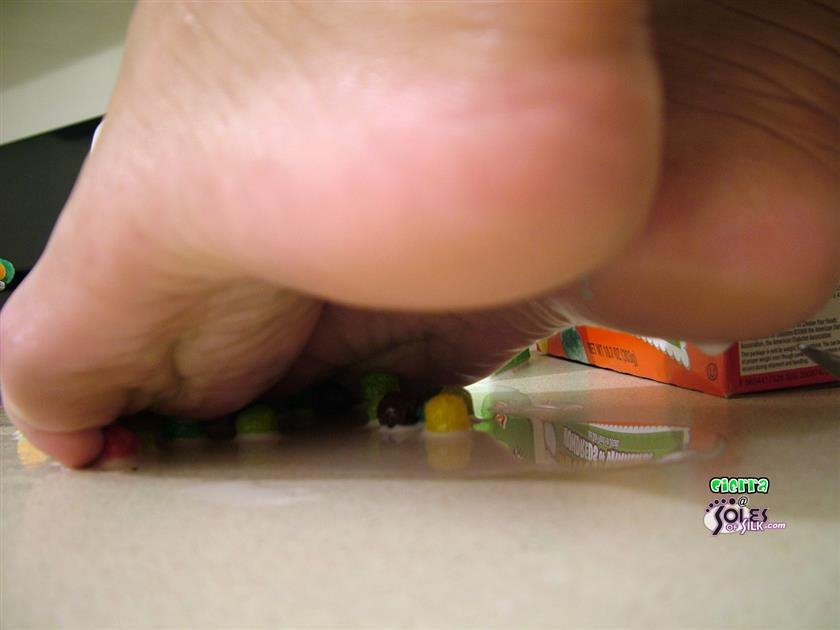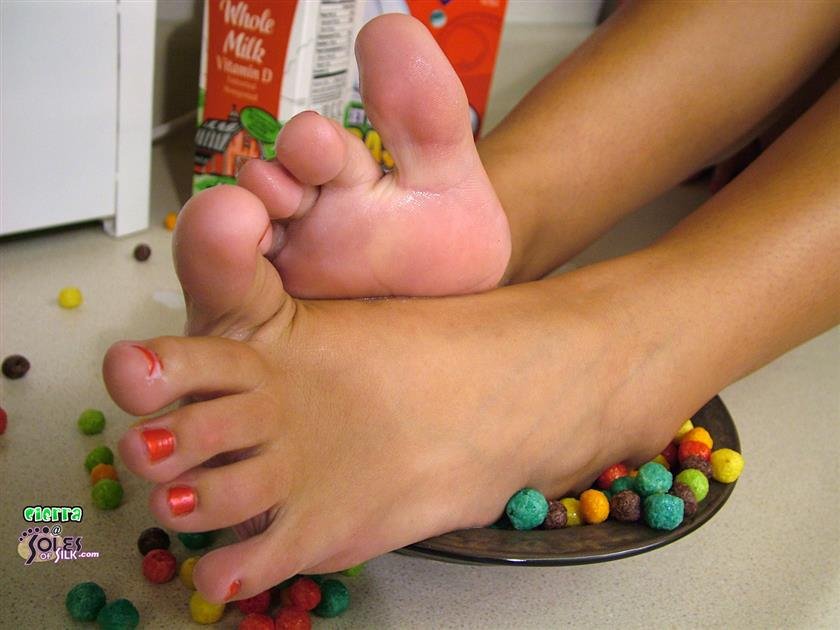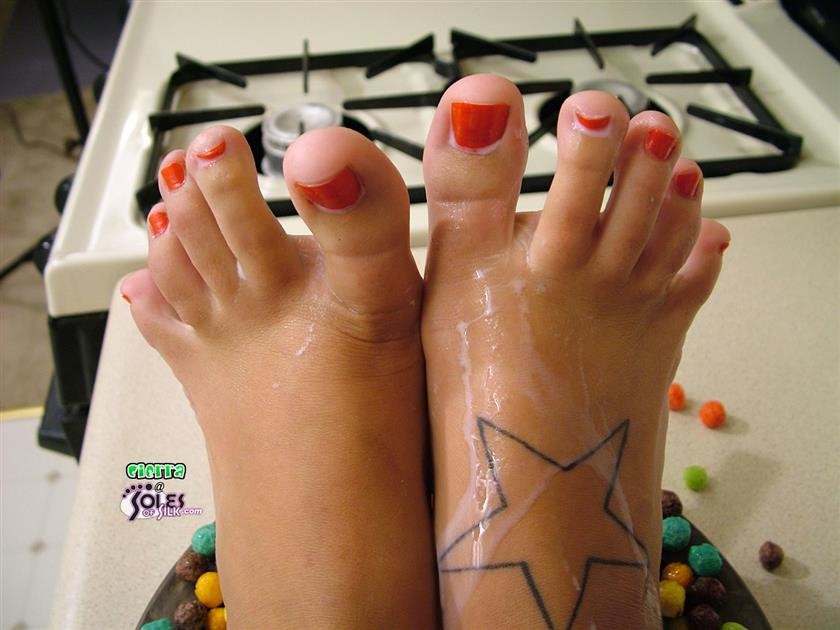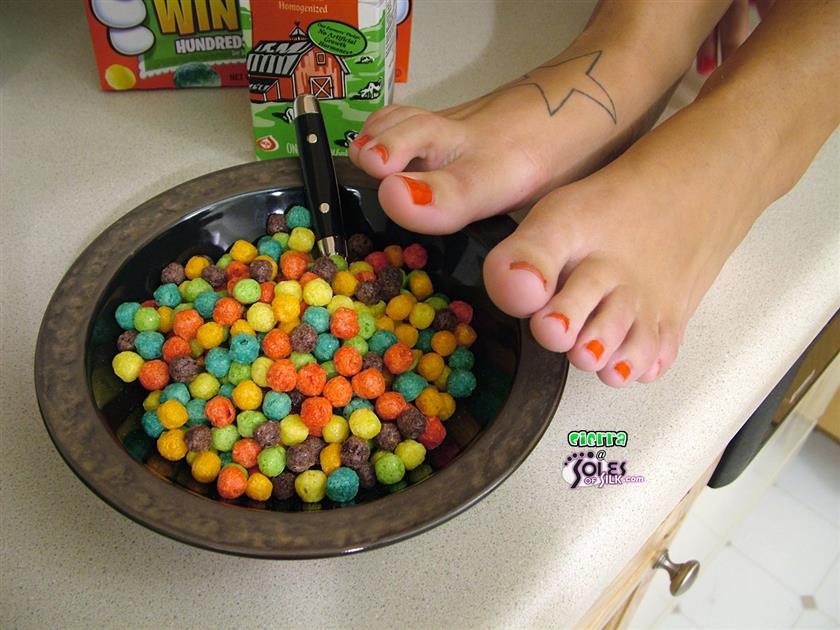 Description:

Soles of Silk's resident messy shoot and food squishing girl, Cierra, is back and this time with a bowl of Trix and a carton of milk. Sitting up on the kitchen counter, Cierra looks so damn cute. And knowing her, I knew this set was going to be a good one only a few photos in.

At the start, Cierra has an empty bowl, spoon and the cereal and milk are still sealed. I told Cierra I was going to shoot her opening those up and pouring the actual bowl of cereal so that I can get some regular bare foot shoots in too. She agreed that it was a good idea and began the LONG process of teasing before those tiny feet got involved with the Trix and milk.

Once Cierra began shoving the Trix between her toes, it was all she wrote. Every shot was just too damn cute and I kept thinking that I took the best photo of the set with the last one I took. Once I got home, I looked though the entire set and couldn't figure out which ones I liked the best. How about you? Which ones do you enjoy the most?