Soles of Silk - corona bikini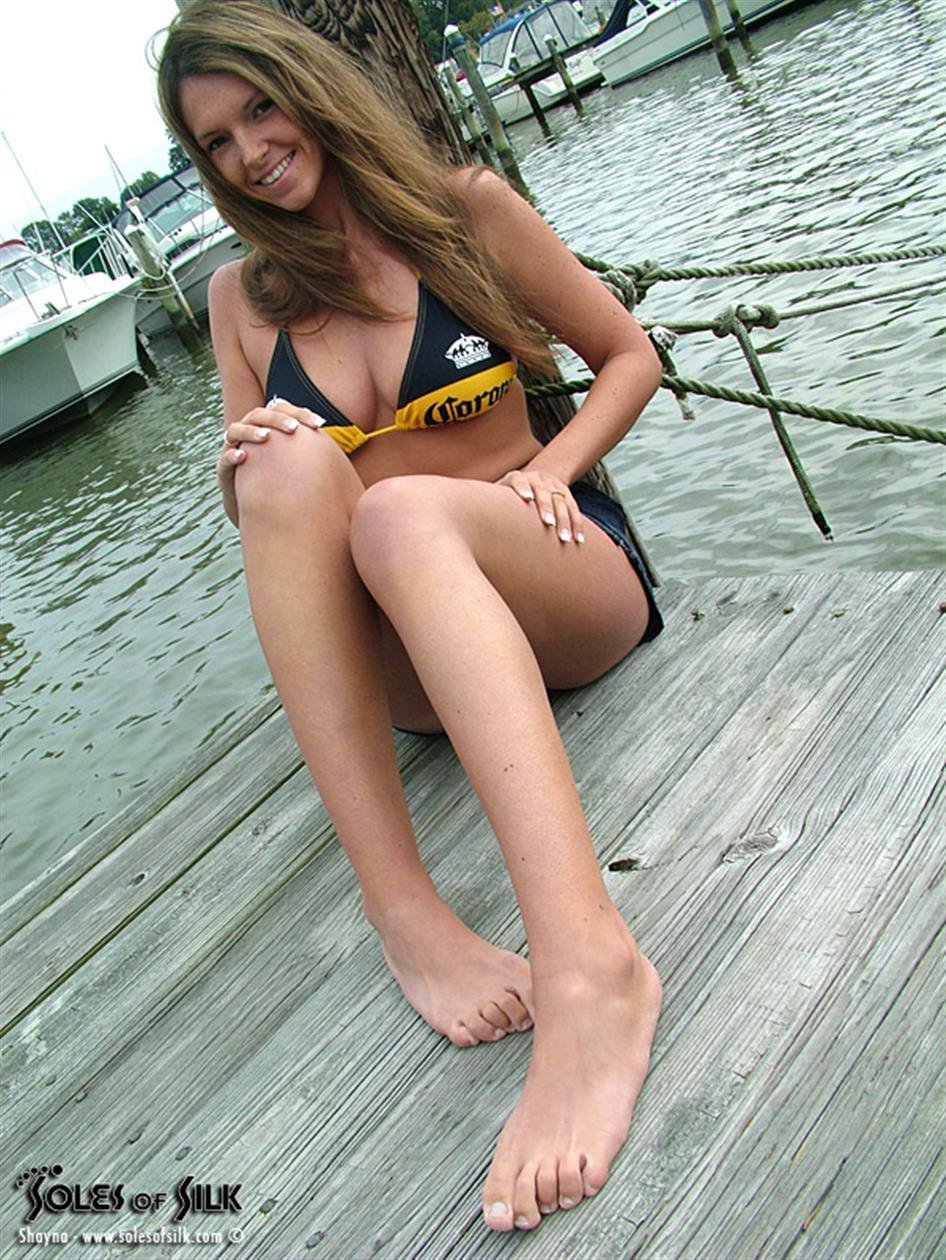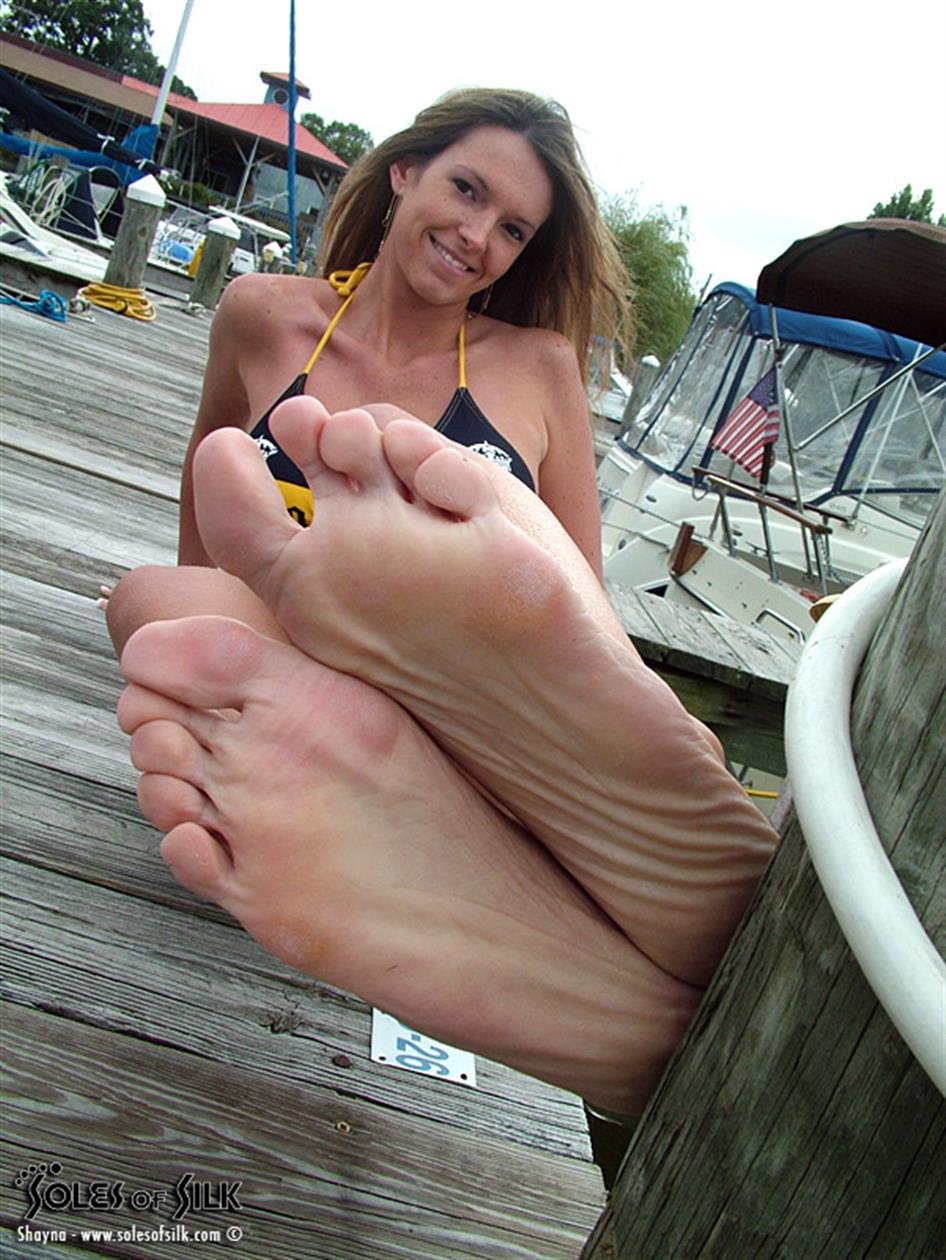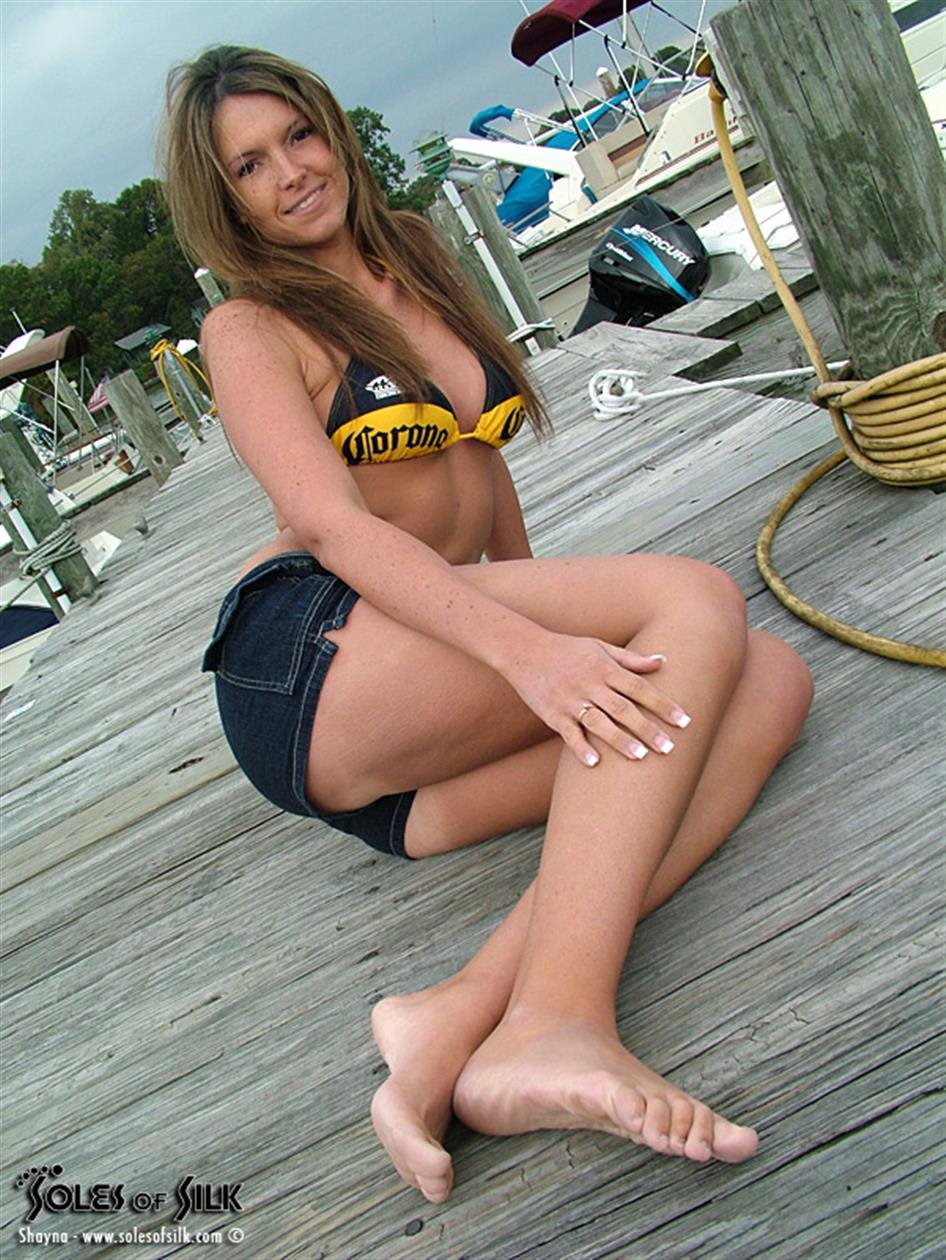 Description:

This small 16 photo set is only a teaser of Shayna and her size 7 1/2s. I was taking photos of her for one of my regular jobs on a pier, with her in her bikini, and I got her to pose for some full body and several sole shots too. I wanted to add Shayna to the site because she's been wanting to become the site's newest sole mate since she was 17 (she's barely 18 in this set).

Looks can be decieving with this set. It was done in the middle of October and it was windy and rather cold. Shayna was a trooper though and even took the time to give us some foot photos for this early preview post. I would have asked for more, but I didn't want to be cruel. She had just posed for about 50 to 60 photos for the other project we were working on. Some of these are actually from that shoot.

Next time you see Shayna expect a regular sized set as she told me while shooting these that she wants to get together soon and get some more photos done, but soley for the site and all of you. Be on the lookout for more from Shayna!