Soles of Silk - bikini rooftop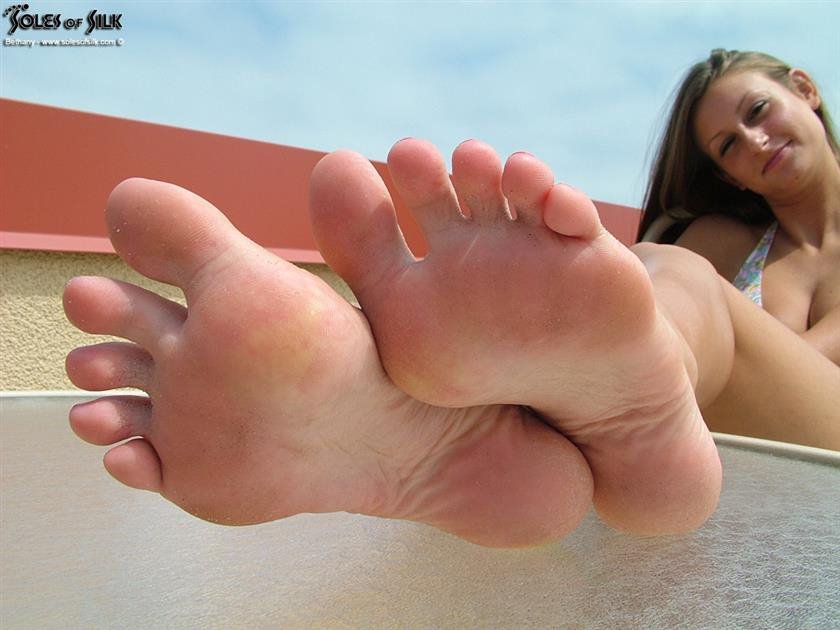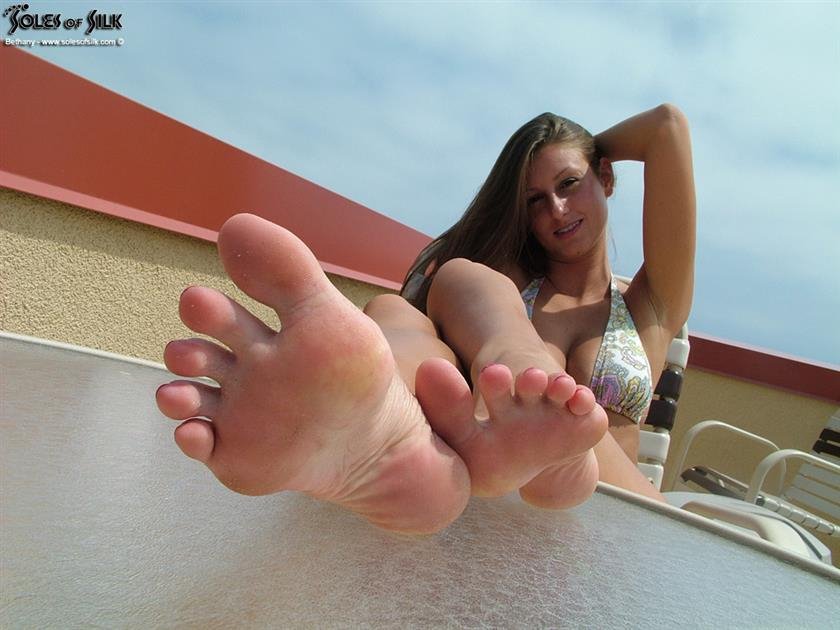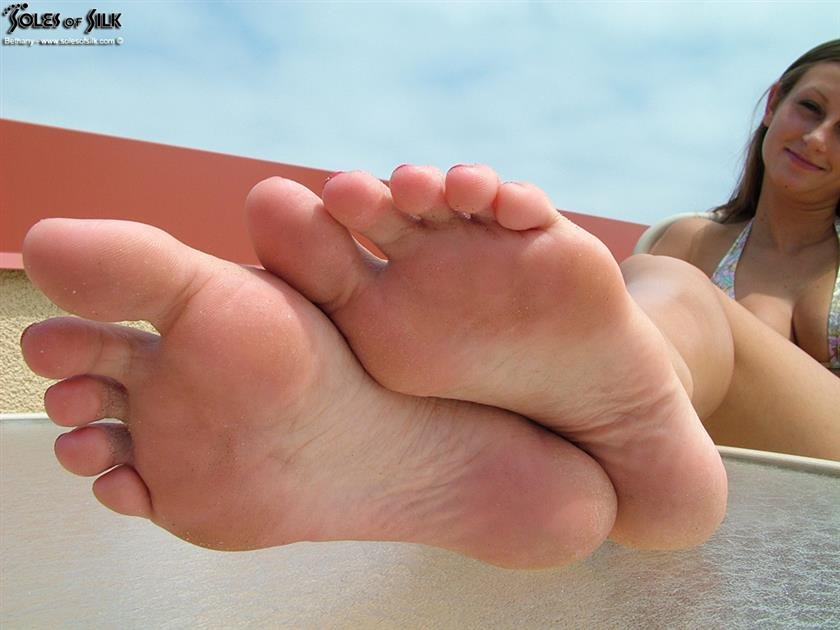 Description:

Since I met Bethany at the ocean I really wanted to take advantage of the opportunity to take some bikini shots with her. We only had several hours to shoot and decided to do some photos in the condo first, which you will see at a later date. With time for one more shoot we walked out to the beach only to find it PACKED with people. Being many streets off the main tourist drag we thought we'd have a little bit of open beach. This was not the case.

Heading back to the condo we decided we would take our shoot to the top floor of the condo. There was a small seating area that looked over the town and ocean so we made the call that this would be the place we'd shoot.

You can see that we had made the trip out onto the beach with the sand still clinging to Bethany's toes and soles. But what would a beach shoot be without some sandy feet?