Soles of Silk - pirate bikini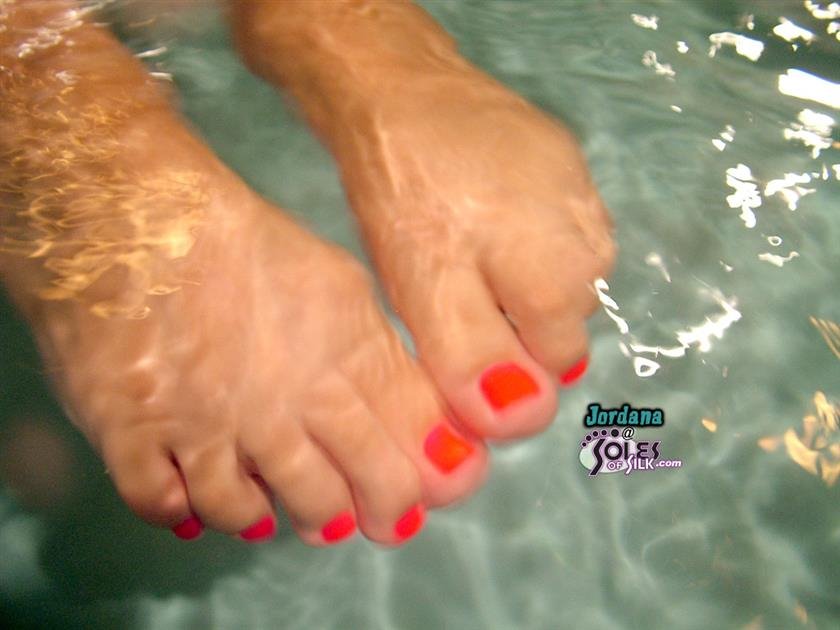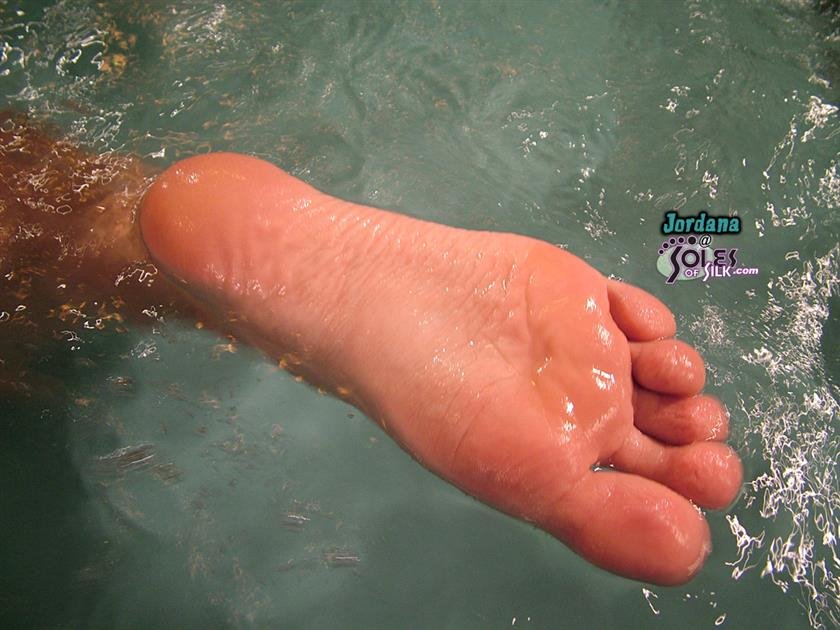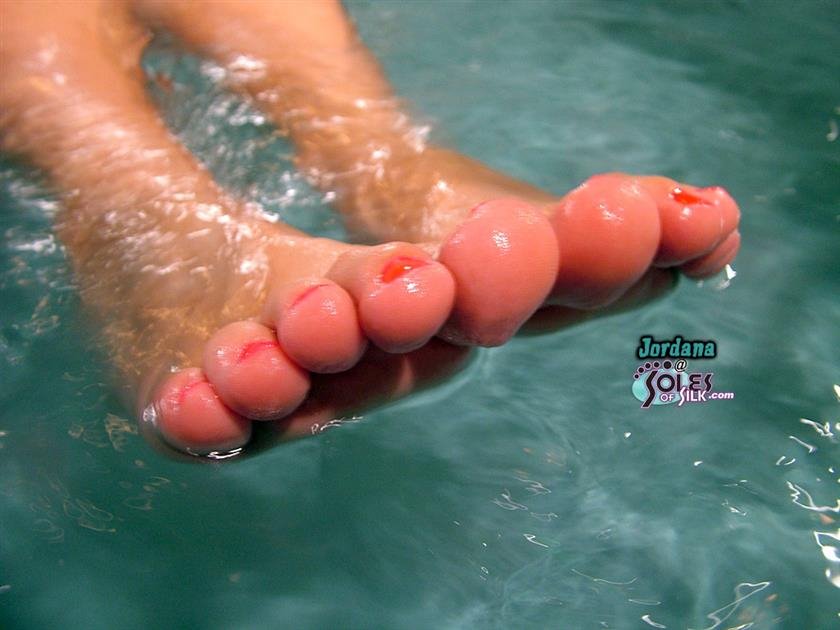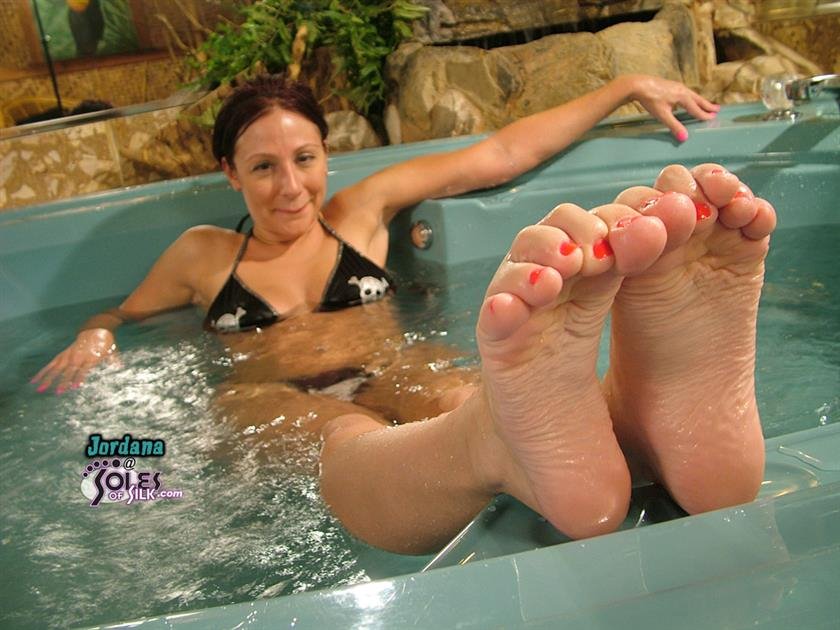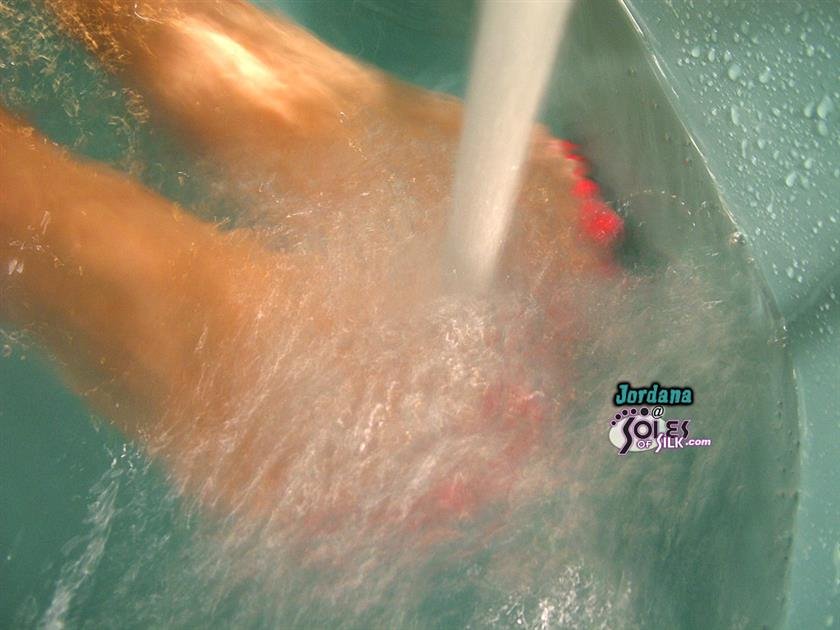 Description:

It has been too long since I had last got to meet up with Jordana for a shoot. We talked online recently and decided that we needed to make this happen. I had a great time shooting her last time and she enjoyed posing for me. My only issue with meeting up was figuring out a place to shoot as she is out of state. Jordana recommended a hotel with fantasy themed suites and I fell in love with the Treasure Island room.

We ended up doing a bunch of shoots in this room and the one below made use of the hot tub. I told her I wanted one of her in it and she brought along a bikini with skulls and cross bones on it. It was perfect to go along with the pirate theme.

The tub shoot was a good one as I had never shot in a hot tub after all this time and with the hot water in the tub, it made Jordana's feet get even more wrinkled. Her toe pads by the end looked so cute. Her feet were really warm too. If you like wet and/or wrinkled feet, you're going to love this one.