Soles of Silk - pink ballcap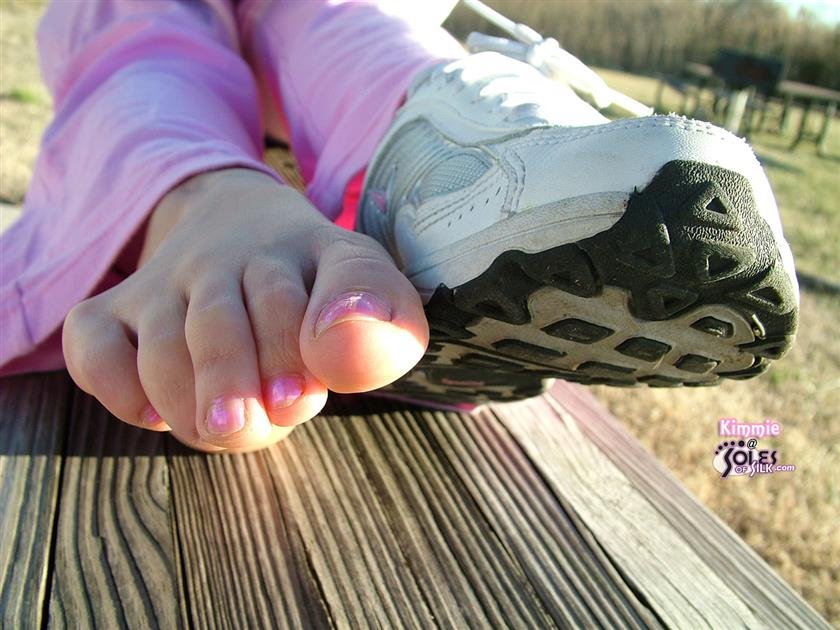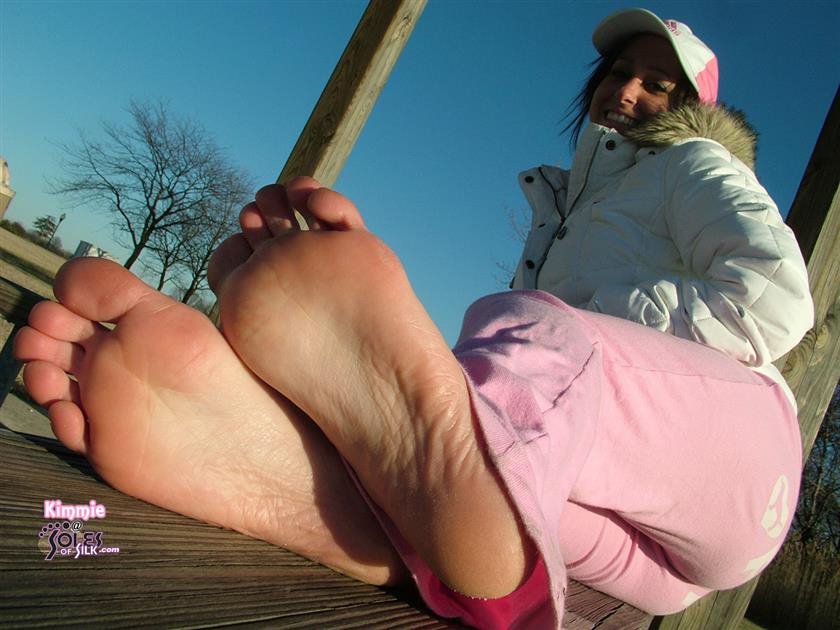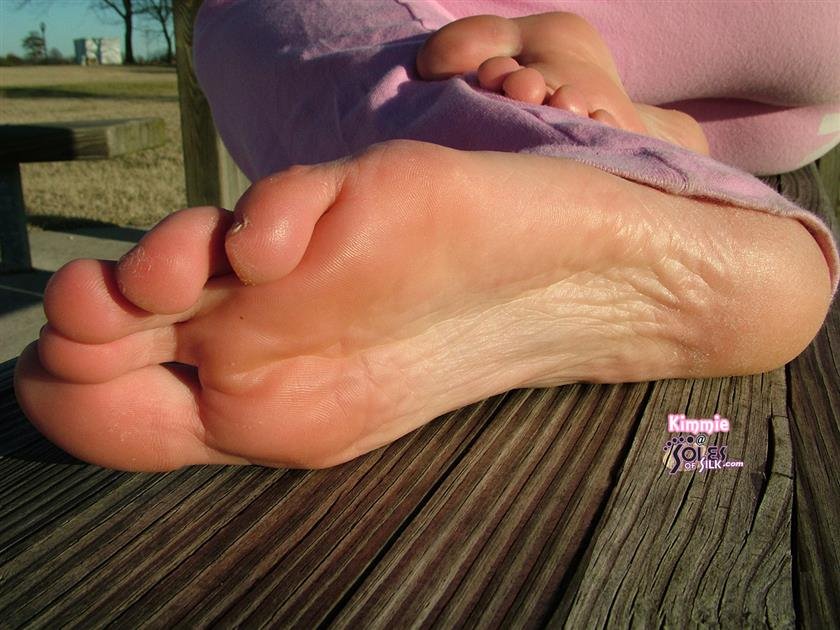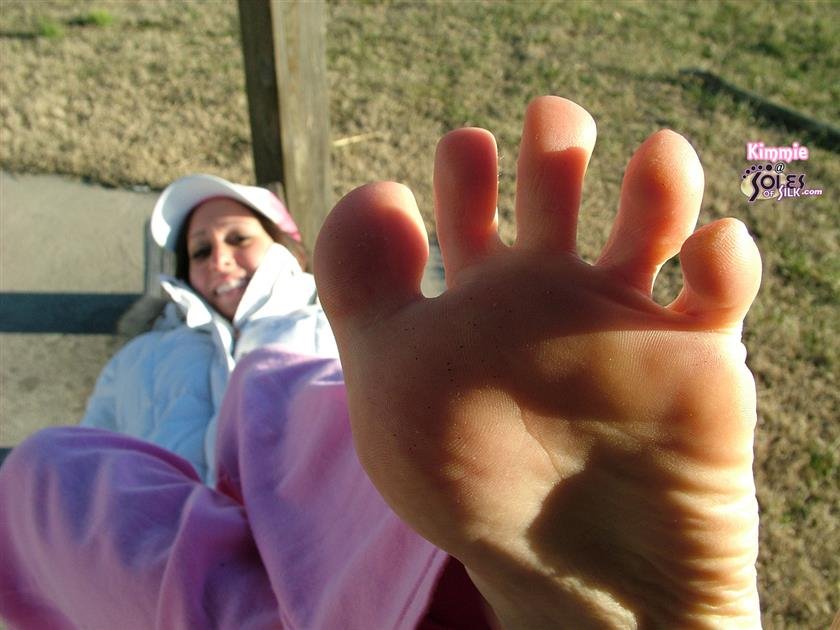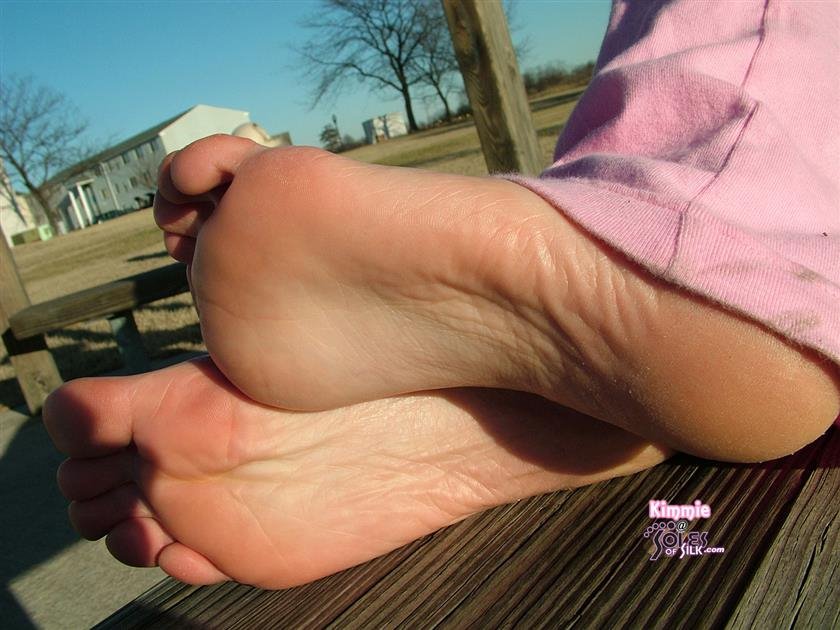 Description:

I've been sitting on this photo set of Kimmie for a long time. We did this set at a park behind Cierra's place when the two got together to do the Tickle Me Elmo set. I had wanted to get in a solo set with Kimmie and she insisted on doing it outside. Well, it was really cold outside and I asked if she was serious. She was and threw on a coat and a pink and white ADIDAS ball cap since it was windy.

When we got to the park, which was not too far away from water, I told her that she was nuts and it was freezing out. She didn't care and I began taking photos of her stipping out of her tennis shoes.

I told her to do her thing quick as I wasn't even taking stuff off and I was freezing my ass off. Once I got in the photos and clip I told her to put her shoes on and all three of us ran back to the car.