Soles of Silk - wood pond bridge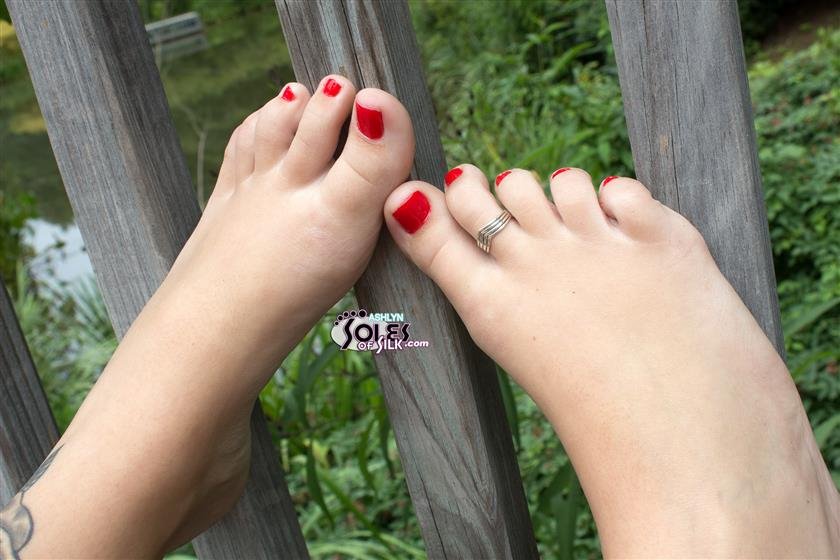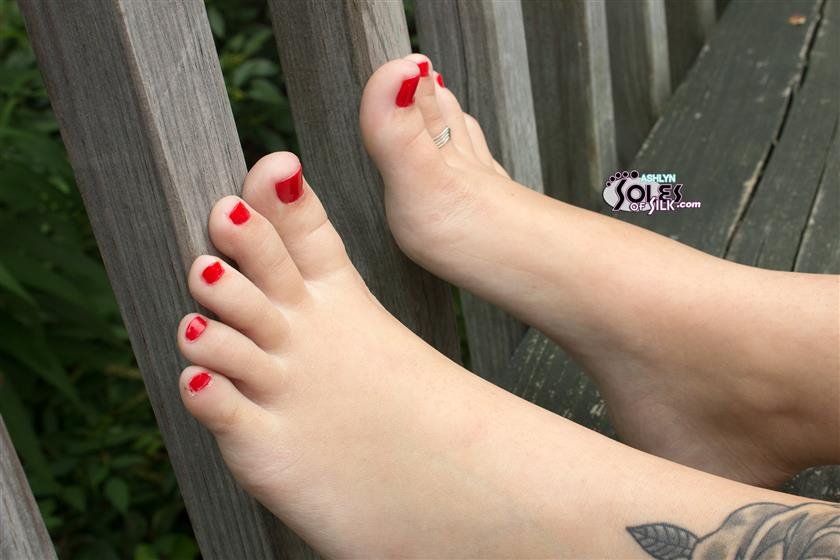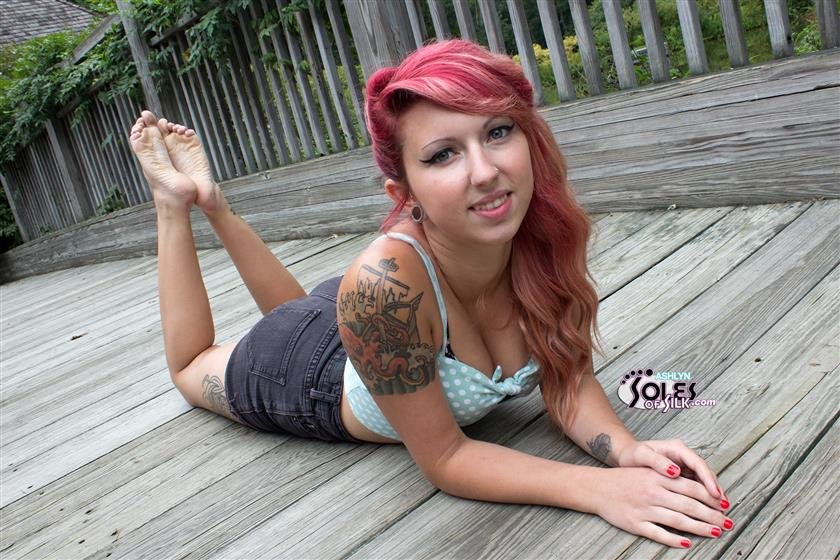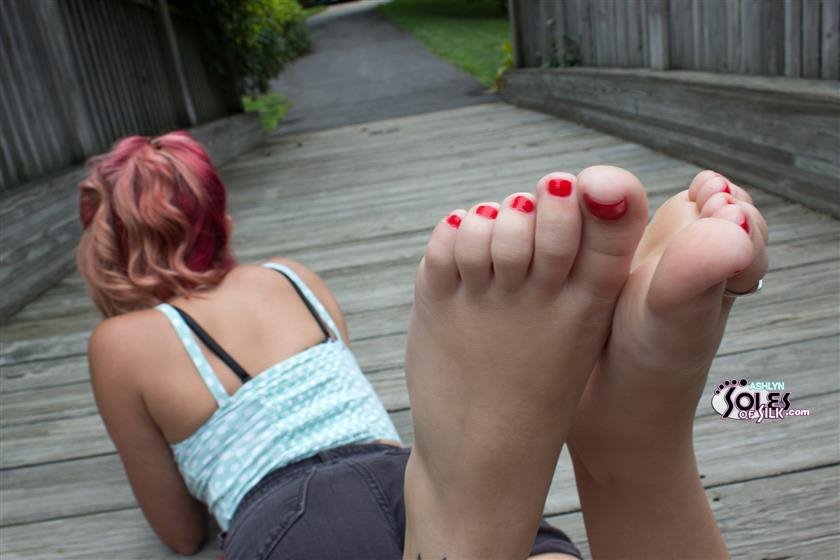 Description:

While Ashlyn and I were walking around the botanical gardens during her first shoot I recalled a small pond with a bridge from a previous visit. We were looking for a location to shoot another set, so we decided to go check it out to see if it would work out.

Out on the island in the middle of the pond are some benches under the cover of an overhead, hanging garden. A few people were sitting out there and looked to be quite comfortable. I decided to use the bridge itself instead.

I had Ashlyn sit on the wood beam below the railing to begin the set, but before long she was down on the bridge itself. She stuck her feet every which way and my camera followed those little size 5s.

By the end of the set we did some pose and even reverse pose shots that I thought came out quite nicely.