Soles of Silk - soapy sink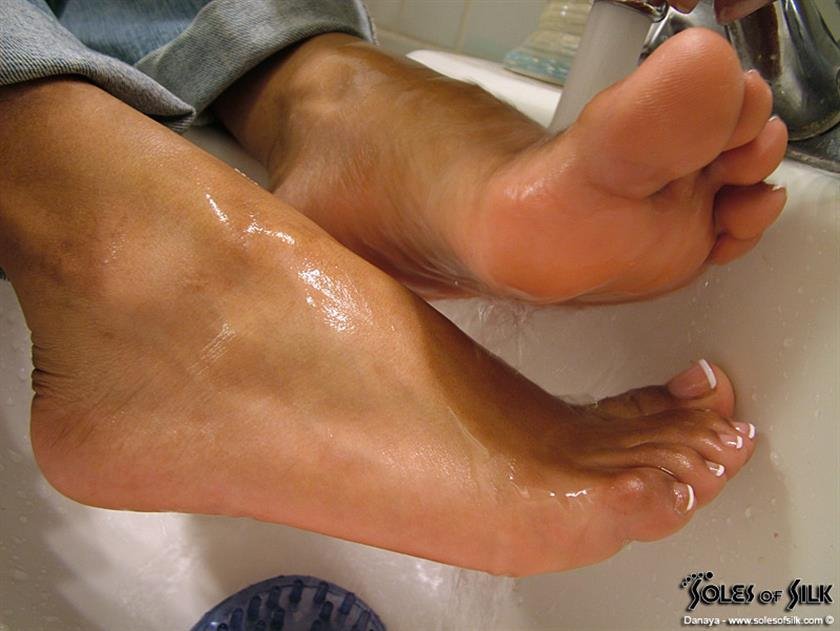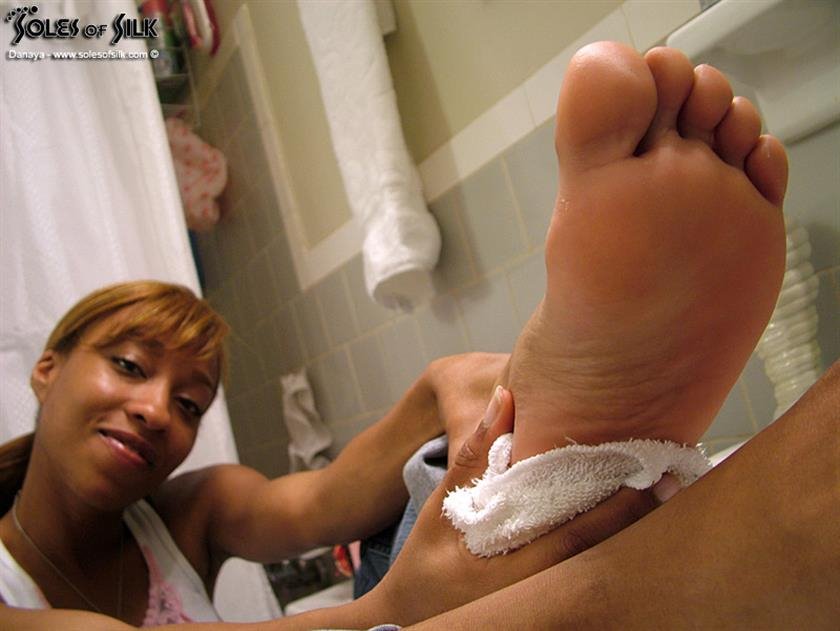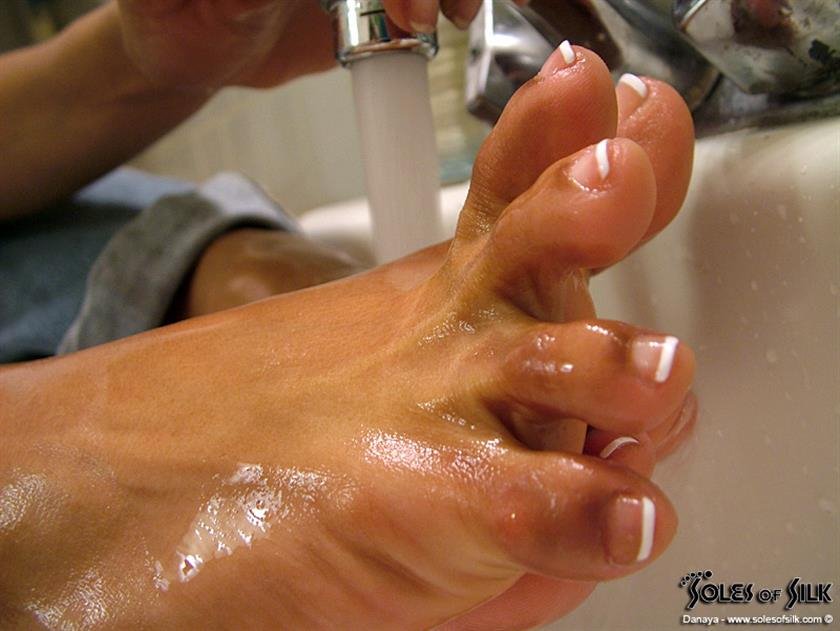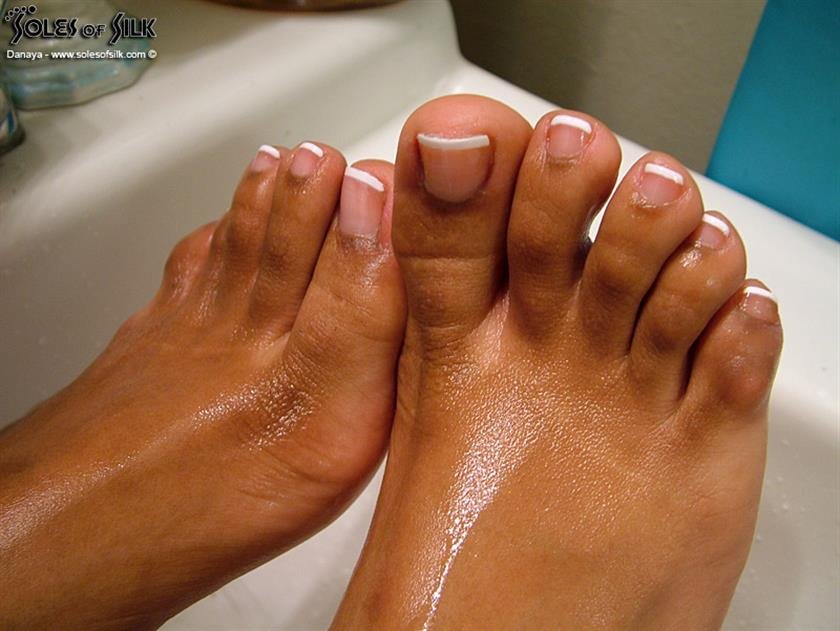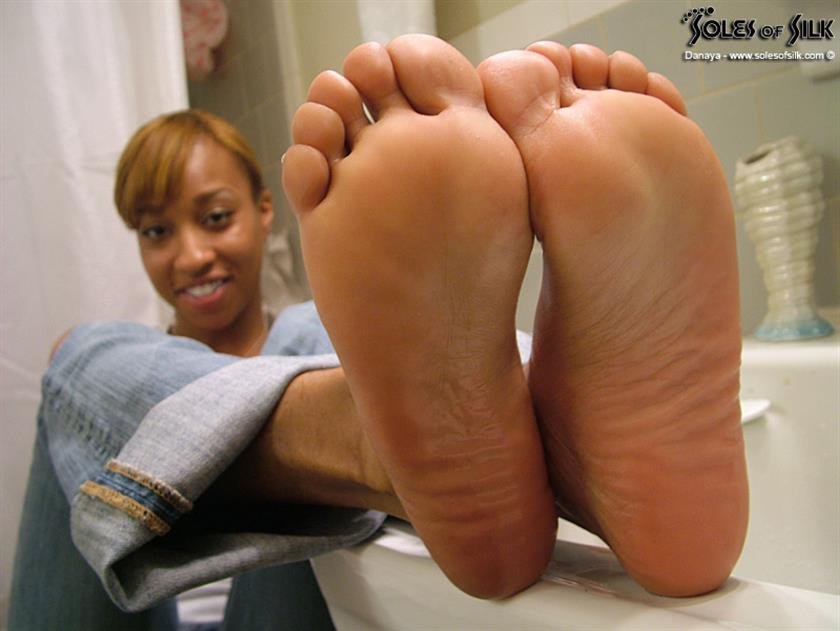 Description:

Danaya has some super soft size 6 feet, which I didn't think could get any softer. Boy was I wrong!

Sitting in her bathroom, Danaya has a bar of soap ready to wash her soles and in between each one of those cute little toes. The white bubbles that form as she uses her hands to lather the soap show up so well on her light brown soles. But a few minutes later and those same bubbles are washed away under the spicket.

Just when you though Danaya was done, she grabbed the soap and repeats the process. Both feet get a good washing and again get rinsed off under the warm running water.

Two washes must have done the trick because after the second one Danaya grabs a hand towel and dries off those tender foot bottoms. Sure not to miss a spot, she also makes sure the spaces between her toes are squeaky clean as well. Now I feel dirty!